House of Commons officially adjourns for summer break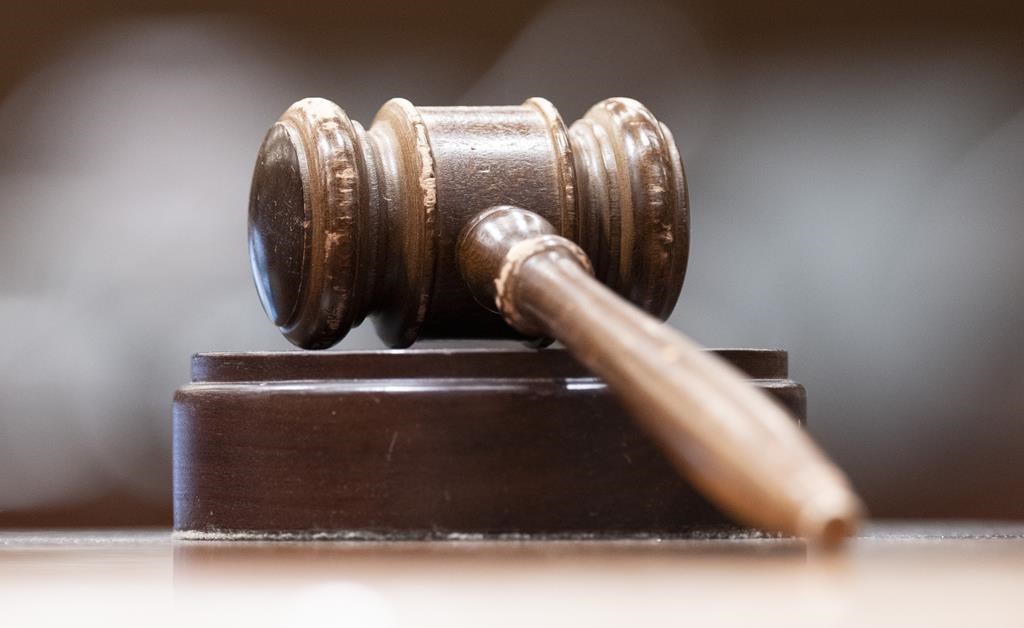 Posted June 23, 2022 8:41 pm.
The House of Commons has adjourned for its summer break, meaning MPs return to their home ridings for a few months.
This spring session has seen a lot, from convoy protests to vaccine mandates to the controversy about alleged political interference in an RCMP investigation.
It's official. The House of Commons is now adjourned until September 19th #cdnpoli

— Cormac Mac Sweeney (@cmaconthehill) June 23, 2022
Most party leaders and the prime minister will use the summer touring the country, meeting voters, and pushing policy ideas, while the Conservatives will pick their new leader on September 19th.