B.C. businesses should be able to vote in civic elections, Surrey Board of Trade argues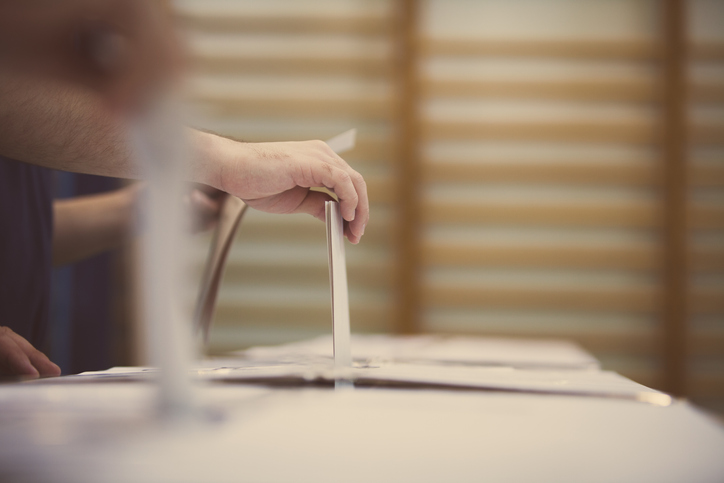 Posted July 13, 2022 3:40 pm.
Last Updated July 13, 2022 3:42 pm.
There's a renewed call for B.C. businesses to be able to vote in municipal elections, something that hasn't been allowed in almost 30 years. But some experts are raising red flags about the idea.
The Surrey Board of Trade suggests any business owners who don't live in the city in which they work should be able to cast a ballot through their business license. Right now, a business owner can only vote in a different city if they own property there.
Anita Huberman with the board says tax rates have been hitting businesses hard, arguing this is reason enough to give owners a say.
"They need to be at the table and to ensure accountability … by our politicians," Huberman said.
"Fifteen per cent of our members are outside of Surrey because they're investing in Surrey … they don't necessarily own property [in that city]."
But Andrea Reimer, a public policy professor at UBC, disagrees, says giving permanent residents a vote would be a better first step in fixing our electoral system.
"We have hundreds of thousands of people in the Lower Mainland who don't have any vote at all. Forget two votes, they don't even get one. They're paying taxes and accessing services."
She says this renewed call from the Surrey Board of Trade is concerning, as business owners' interests often do not align with those of other residents.
Allowing business owners to vote without the requirement they live there would be "deeply problematic," according to Max Cameron, a political scientist with UBC.
"Democracy is based on equal citizenship," he said.
"If a corporation rents a locker or a a parking space, does that give them a right to a vote? Do you get votes in accordance to your size? Or is it one business, one vote?"
Businesses haven't been able to vote in BC Municipal elections since 1993.