Northern Health fined for long-term care safety investigation violations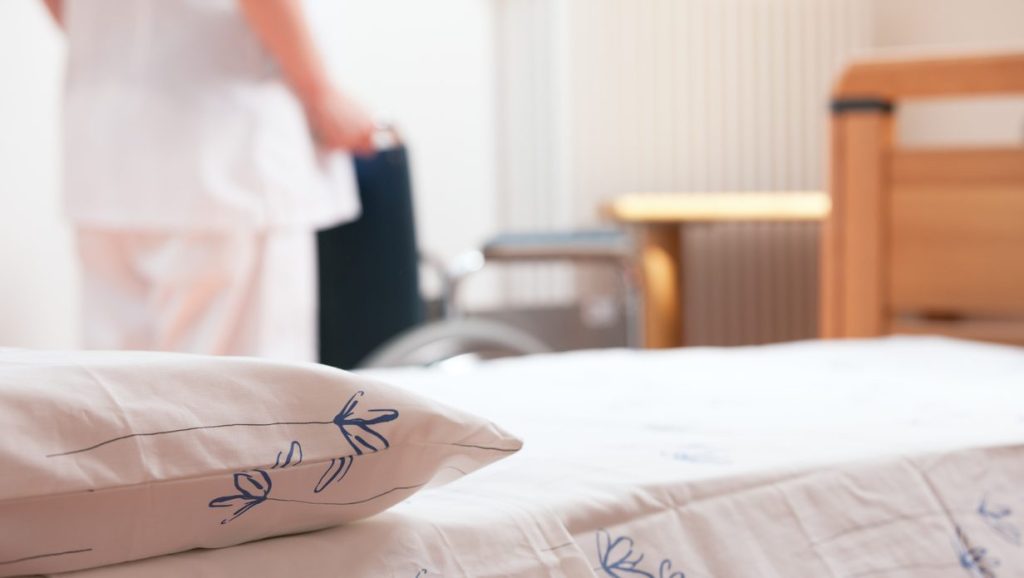 Posted December 8, 2022 11:10 am.
Last Updated December 8, 2022 11:11 am.
The Northern Health Authority has been fined $355,244 by WorkSafeBC over its handling of safety violations at a long-term care home in Fort St. John.
The agency says it inspected the worksite "in response to an incident of violence against a worker."
"WorkSafeBC examined the employer's investigation reports for this and several previous incidents and found that they all lacked key information such as underlying causes and corrective actions," WorkSafeBC said.
"The employer failed to ensure that a report of its full incident investigation was prepared in accordance with WorkSafeBC policies. This was a repeated violation."
WorkSafeBC has not said specifically what happened to the employee, only saying the incident in question took place at Peace Villa, which has been subjected to a number of inspections by Northern Health for various violations.
Those violations range from poor record keeping to inadequate staffing and failing to notify the health authority when an employee was involved in a reportable incident.
Northern Health tells CityNews it has a "robust reporting process" to address workplace hazards and continues to work to "advance the health and safety management system."
"In Peace Villa, our measurable rates are trending positively, such as reduced violent interactions. The Peace Villa team continues to improve investigations (including information identified by WorkSafeBC as key for the report, such as job titles and phone numbers), with additional training and on-going support from their Joint Occupational Health and Safety Committee," a statement from the health authority reads.
Northern Health adds it hopes to revisit proposals to WorkSafeBC that will address the administrative challenges it faces.
"That proposal included plans to invest and improve the provincial incident investigation platform to support our staff in reporting efficiently and generating thorough investigation reports," the statement continued.
Meanwhile, BC Nurses' Union President Aman Grewal says the union is deeply concerned by the fine.
"The fact is, all provincial health authorities use the same provincial reporting system, and we know there are issues with the system as we've seen with this penalty," she told CityNews.
Grewal says this fine isn't unique to Northern Health. She notes similar issues have been seen in other B.C. jurisdictions, including the Vancouver Island Health Authority, which was ordered to engage in a compliance agreement with WorkSafeBC for poorly conducted safety investigations and low safety training rates.
"BCNU is calling on the government to audit all occupational health and safety reports from the last year to ensure investigations are conducted and that corrective actions are put in place to keep health care workers safe."