B.C. public safety minister expects UBC to review policies after student death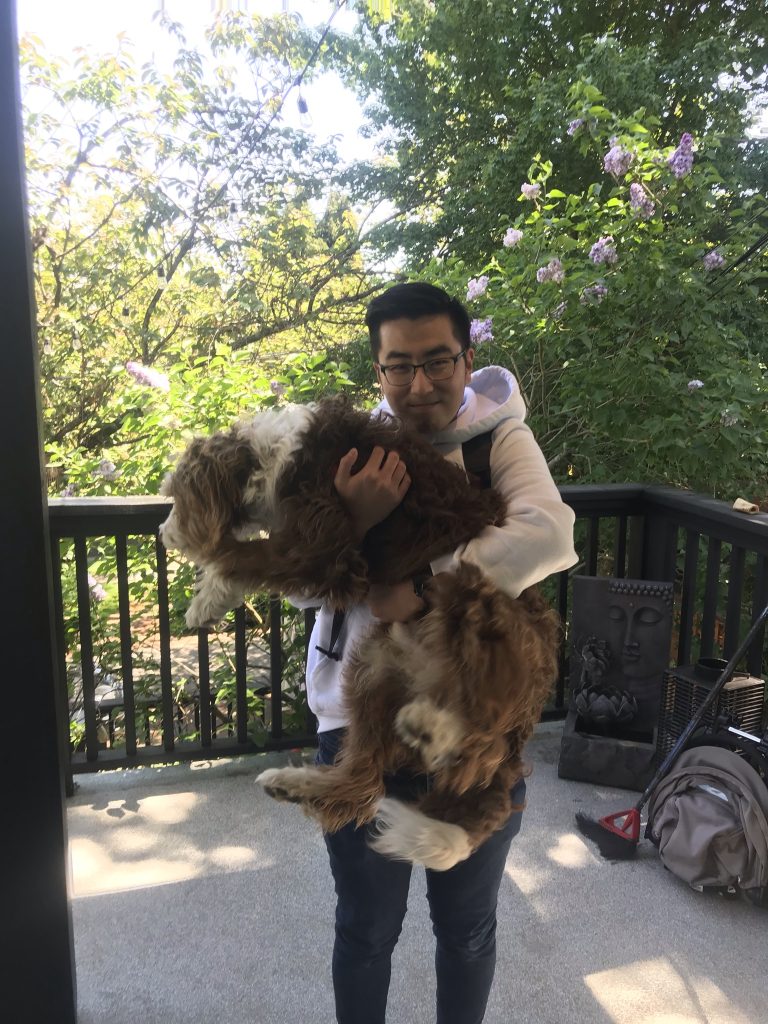 Posted March 1, 2023 4:40 pm.
Last Updated March 1, 2023 5:55 pm.
B.C.'s public safety minister expects the University of British Columbia to review its policies and procedures, after the death of a student in November of last year.
Mike Farnworth's comments come after CityNews detailed second year student Kyle Sohn's final hours in his dorm room after entering medical distress.
In the buildup to Sohn's death, he made two 9-1-1 calls and ultimately spent more than two and a half hours in his dorm room before help arrived. Beyond that, there were several delays, including a dispute over whether or not UBC dorm staff could open his door when other students heard him vomiting.
Related article:
Sohn was ultimately declared brain dead in hospital.
"I'm familiar with this case," Farnworth said in response to a CityNews question, suggesting police agencies have done or are in the process of some sort of review. "I have an expectation that the University of British Columbia will also be doing a review of some of its policies around some of this particular tragedy, because people should be able to count on the system when they need it."
"What I can tell you is that there were a number of factors at work that led to this tragedy."
As for what efforts are being made to learn more about Sohn's death, the BC Coroners Service is investigating but will not speculate or comment on whether this will proceed to an inquest.
CityNews has asked UBC for further comment.
Earlier in the week, the university sent a statement that it "has comprehensive procedures and protocols when responding to these situations."
With files from Liza Yuzda