Safe supply and the overdose crisis: An FAQ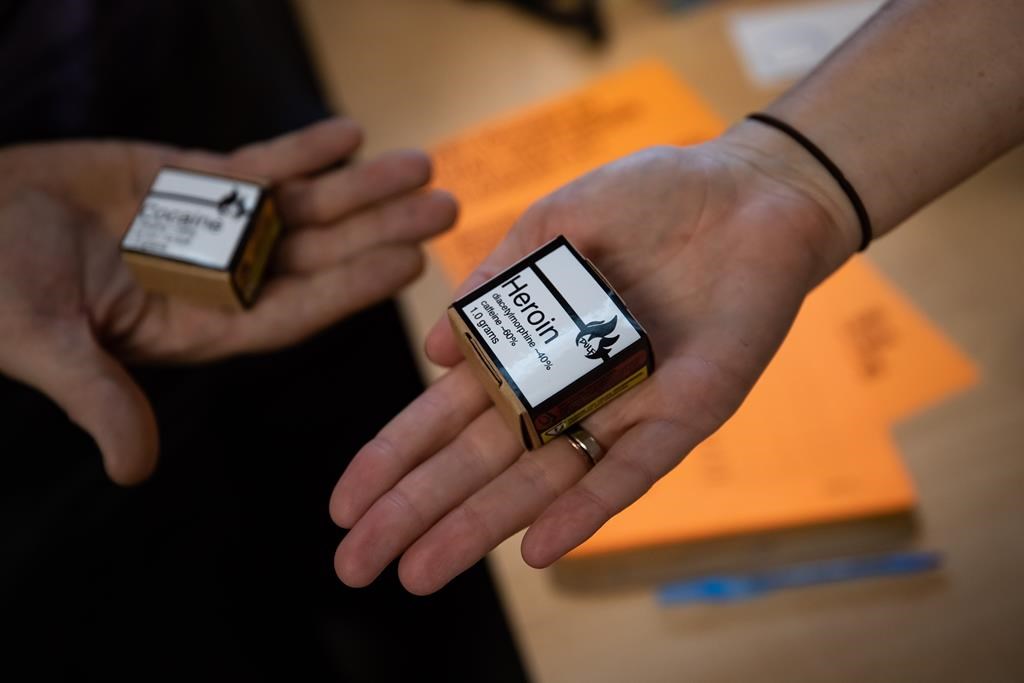 Posted May 26, 2023 5:09 am.
Last Updated May 26, 2023 5:13 am.
In today's Big Story podcast, harm reduction programs tend to be divisive, but Safer Supply — an initiative that provides drug users with prescribed narcotics as an alternative to the tainted substances they might find on the street — might be the most controversial of them all. The program has been criticized by politicians, "exposed" in long newspaper features, and it's been targeted by those focused on "getting users off drugs."
Dr. Lindsey Richardson, Canada Research Chair in Social Inclusion and Health Equity and Associate Professor in Sociology at the University of British Columbia, says the conversation surrounding harm reduction has become overly politicized.
"We need to recognize that there are political dimensions here, but a lot of the conversation doesn't address the broader context of what safer supply is for, which is to separate people from the toxic street drug supply."
So, does safe supply work, or are the claims made by its opponents true? Or both?
You can subscribe to The Big Story podcast on Apple Podcasts, Google and Spotify.
You can also find it at thebigstorypodcast.ca.