Celebration of life held for B.C. wildfire fighter killed near Revelstoke
Posted July 22, 2023 3:54 pm.
Last Updated July 22, 2023 3:55 pm.
Family, friends, and fellow firefighters paid tribute Saturday to the 19-year-old woman killed while battling wildfires in British Columbia earlier this month.
Devyn Gale died on July 13 after being struck by a falling tree while fighting a wildfire near Revelstoke, B.C.
Casey Robinson of the B.C. Wildfire Service, who interviewed and trained Gale, said he was impressed by her "smarts, her energy, and her ability to work hard."
---
Related Articles:
He says Gale was an "excellent firefighter" and encouraged all those in the same field to continue her legacy of "being welcoming, conscientious, and open-hearted to anyone who joins" their crews.
The service followed a memorial procession that included Gale's BC Wildfire Service colleagues, a Colour Party, Honour Guard, and representatives from various first-responder agencies. Community members lined city streets in Revelstoke to watch the march.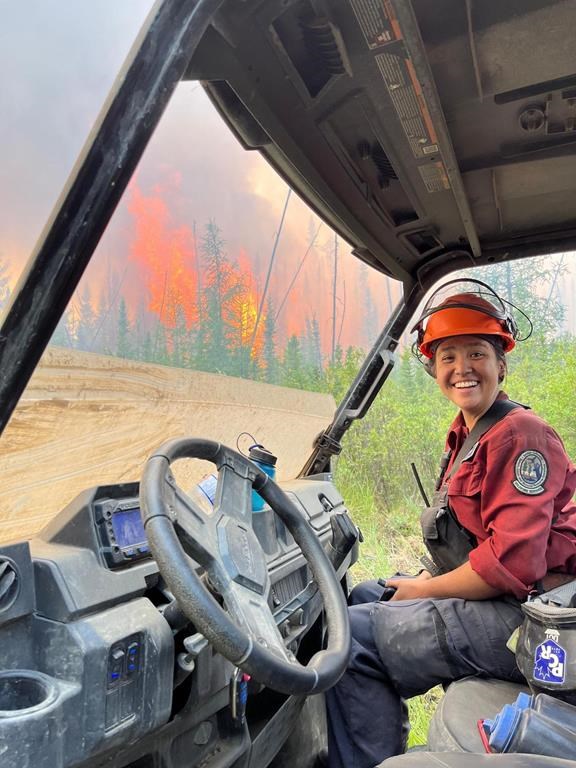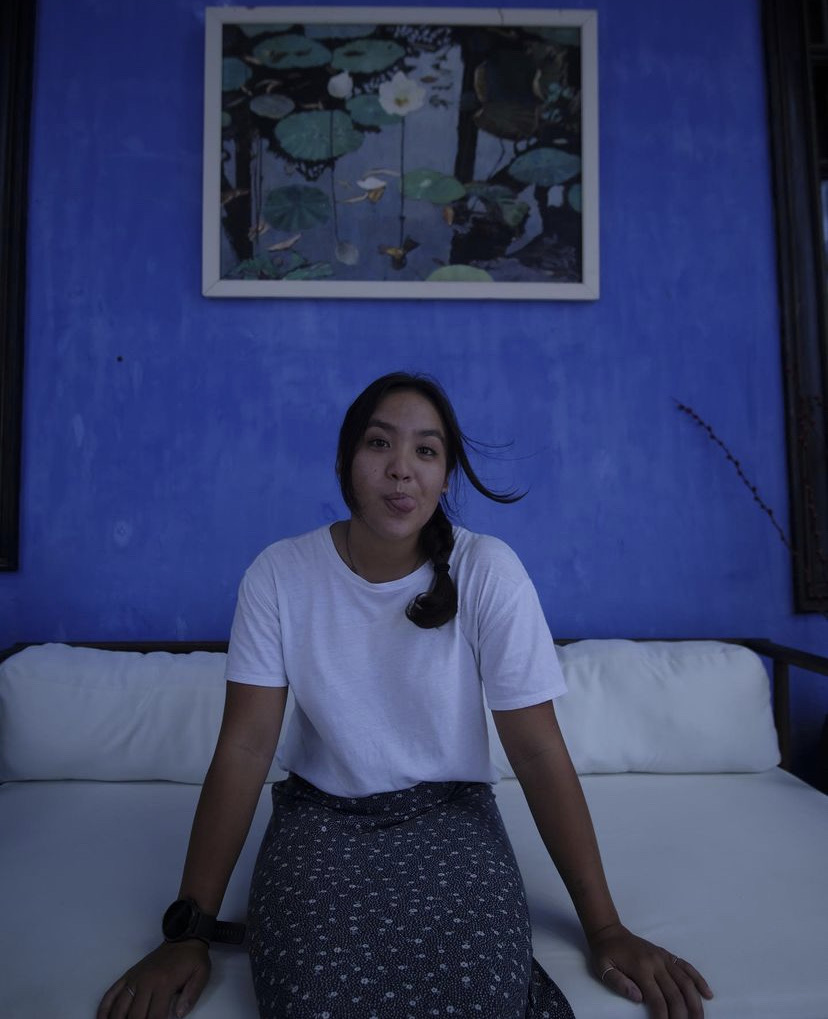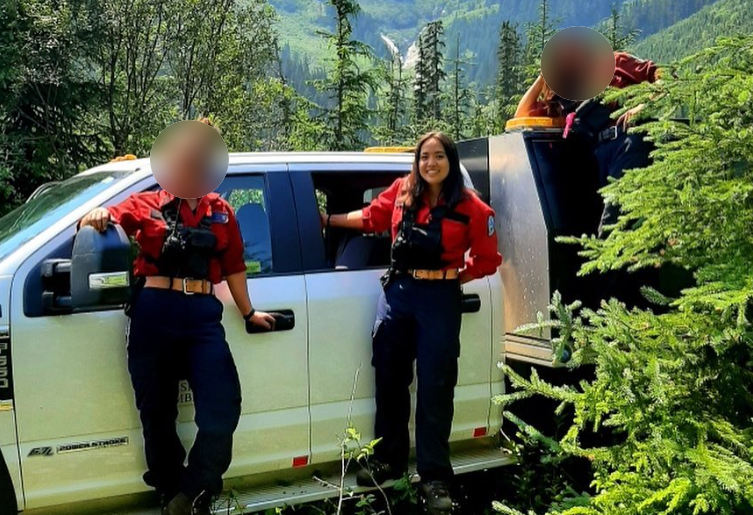 Gale's brother and sister, who are also firefighters, gave emotional speeches about their sister at a public memorial in Revelstoke.
"I'm so grateful to have grown up beside you, I'm grateful for the lessons you taught me, for the love you've shared with me, for the good parts and the bad parts," Nolan Gale said.
"I'm grateful to have spent one last day firefighting with you. I'm grateful to have been close to you when the tree fell. I'm grateful to have been one of the people to pull you out from under it because it meant I got to spend a few extra minutes with you.
"Wherever you are Dev, I hope you can feel the love. I hope you can all the hearts you touched. To so many people, myself included, you're an inspiration, you're a hero."
Gale's younger sister calls her compassionate, wise, and nurturing.
"My Devyn, you were nothing short of amazing. You were tough, kind, and genuine. You're the most beautiful soul D, rest easy knowing we'll never forget you," Kayln Gale said.
Gale is one of three Canadian firefighters who have died battling the hundreds of blazes that are burning across the country.
Adam Yeadon, 25, died last Saturday while fighting a wildfire near his home in Fort Liard, N.W.T.
A 41-year-old helicopter pilot from Whitecourt, Alta., died after his aircraft crashed Wednesday during firefighting operations in that province's northwest.