SFU support staff going on strike Thursday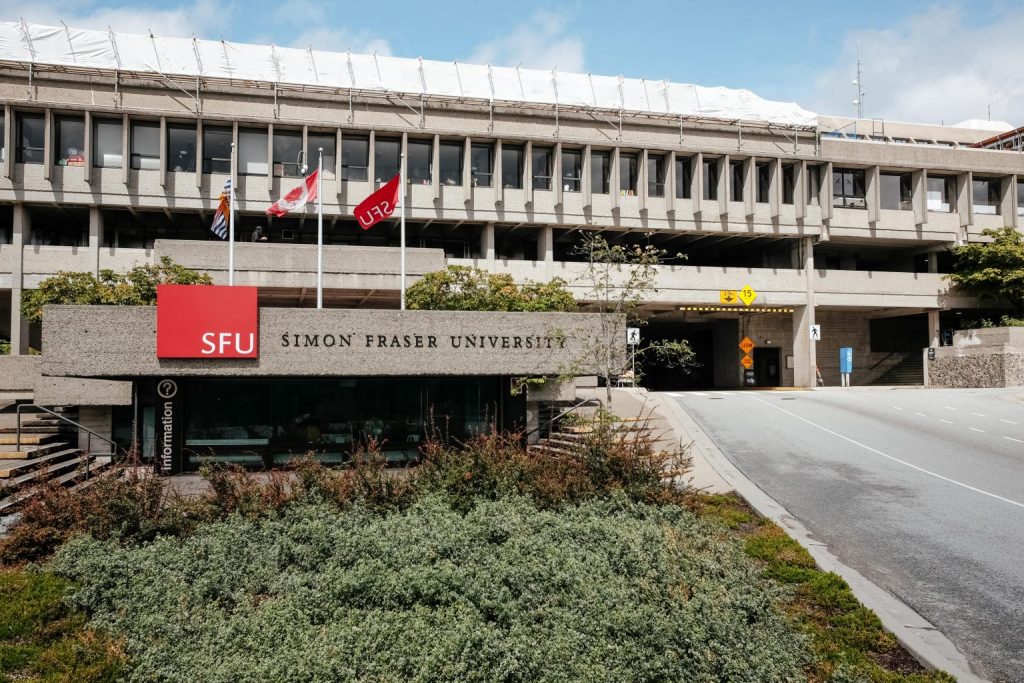 Posted September 26, 2023 3:20 pm.
Some staff at Simon Fraser University say they will be walking off the job this week.
The Teaching Support Staff Union (TSSU) — which represents nearly 1,600 workers at the school — says it is set to begin an indefinite work stoppage and start picketing Thursday.
The union, which is largely made up of teaching assistants, is asking for a cost-of-living wage adjustment and a new contract, as its previous deal expired in April 2022.
"That's over 500 days that the employer has been withholding increased wages, improved benefits, and enhanced protections that they owe us," it said.
---
---
SFU says it has met with union leadership three times this month, saying it tabled an updated proposal package, but it says the union did not agree to the offer and instead, provided a counter-proposal "that did not show movement" on their stance.
"SFU has offered the maximum allowable general wage increases provided under the Province's Shared Recovery Mandate, which directs collective bargaining in B.C.'s public sector," the school said in a statement. "To date, about 96 per cent of unionized employees in the province have tentative or ratified agreements settled under the Mandate, including APSA, CUPE Local 3338, and Poly Party at SFU."
The TSSU says the work stoppage will be effective across all three of SFU's campuses. Picket lines are scheduled to rotate between locations, starting with Surrey on Sept. 28, Vancouver on Sept. 29, and Burnaby on Oct. 3.