BC SPCA caring for surrendered dog after gruesome leg injury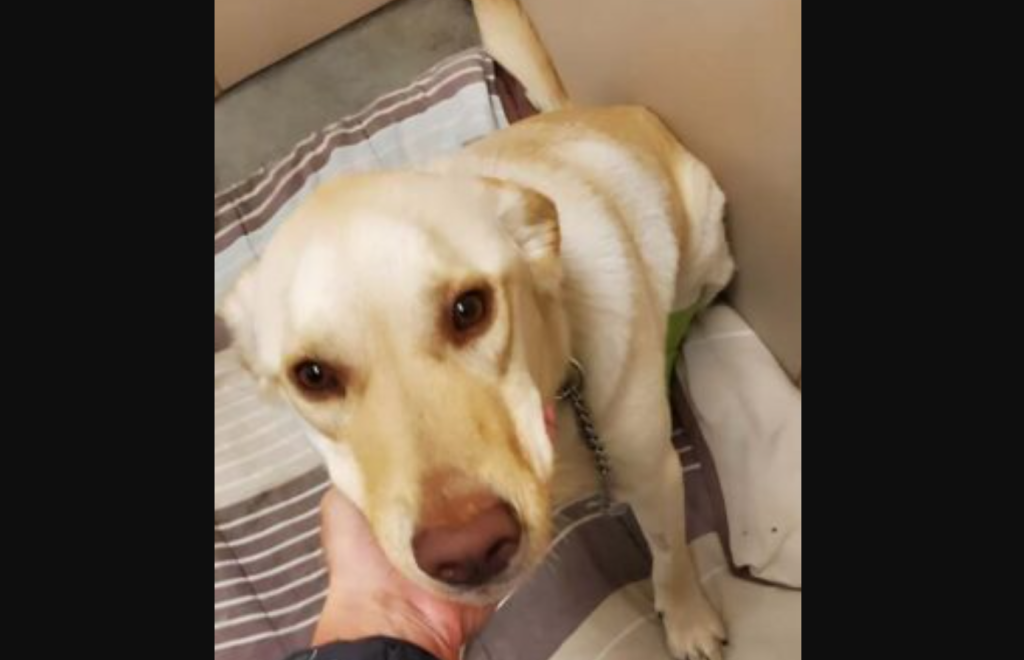 Posted November 17, 2023 4:58 pm.
Last Updated November 17, 2023 5:08 pm.
Content warning: Graphic images are included in this story.
The BC SPCA says a very brave and "particularly talkative" husky-labrador was surrendered to its care and will make a good recovery after a horrible leg injury.
Two-year-old Dobby was brought to a vet in South Peace after being attacked by another dog.
"We agreed to take on the remaining veterinary costs, as he had been through so much," BC SPCA South Peace manager Chelsea Blackwell said.
The SPCA says Dobby had a large open wound that exposed bone and muscle, and his owner decided to surrender him after nine days of care.
---
---
The animal care agency says Dobby has been very brave with his care, which includes daily sedation and changing of his bandages. The SPCA adds that his talkative husky side came out when his leg was put in a splint.
Blackwell says caretakers have started transitioning Dobby's bandage changes to every second or third day.
"The bandage changes are necessary until the wound is closed and there is no longer any risk of infection," she said.
The agency says local staff have fallen in love with the ailing pooch and are excited to get him healed up and ready to move on from the injury. He will be healed and up for adoption in what the SPCA estimates will be two to three weeks.