One dead after police incident in Dawson Creek: RCMP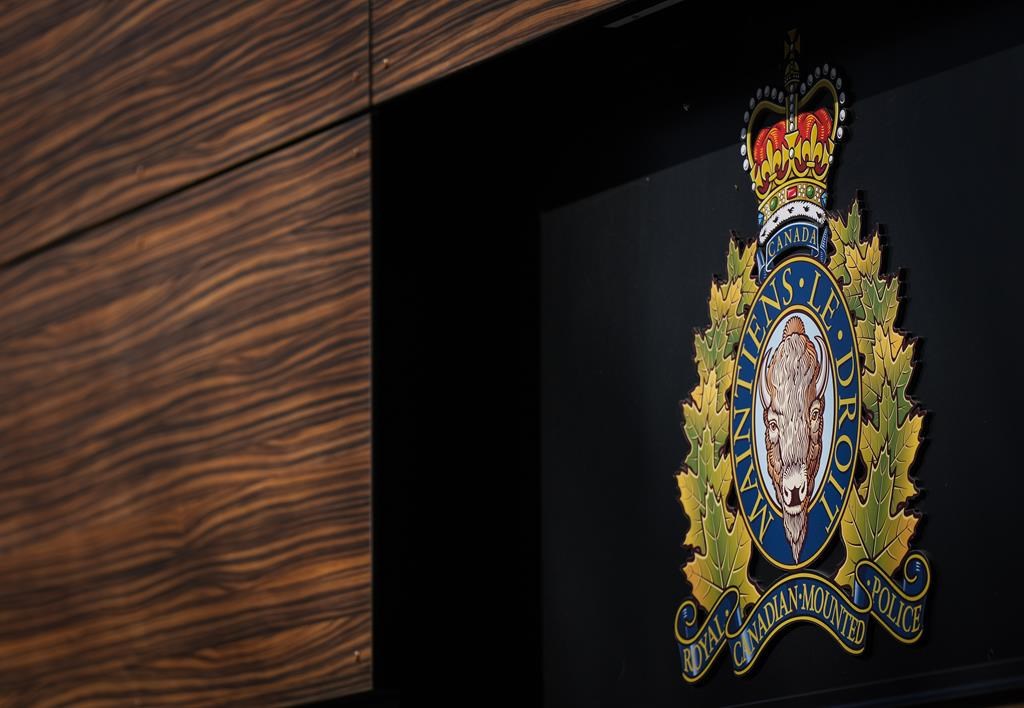 Posted November 19, 2023 6:08 pm.
One man is dead after a police incident in Dawson Creek, according to RCMP.
On Saturday evening, police say they attended a residence on 10th Street, close to the B.C.-Alberta border, to arrest the subject of a warrant in relation to an ongoing local investigation.
Upon arrival, Mounties say the man was confirmed to be inside the building, in possession of a weapon, and with three women.
Police say he refused to exit the residence and the area was subsequently cordoned off. The three women exited safely, police say.
The North District Emergency Response Team says it attempted to negotiate a safe surrender with the man, but was unsuccessful.
Police exchanged gunfire with the individual on two separate occasions, police say.
Sunday morning, police say the man was found deceased inside the building with self-inflicted injuries.
The Independent Investigations Office of British Columbia is now investigating police actions during the incident.
Meanwhile, the RCMP says it's conducting its own investigation into the events preceding its interactions with the individual.