Former Canadian Olympian urging importance of mental health during Movember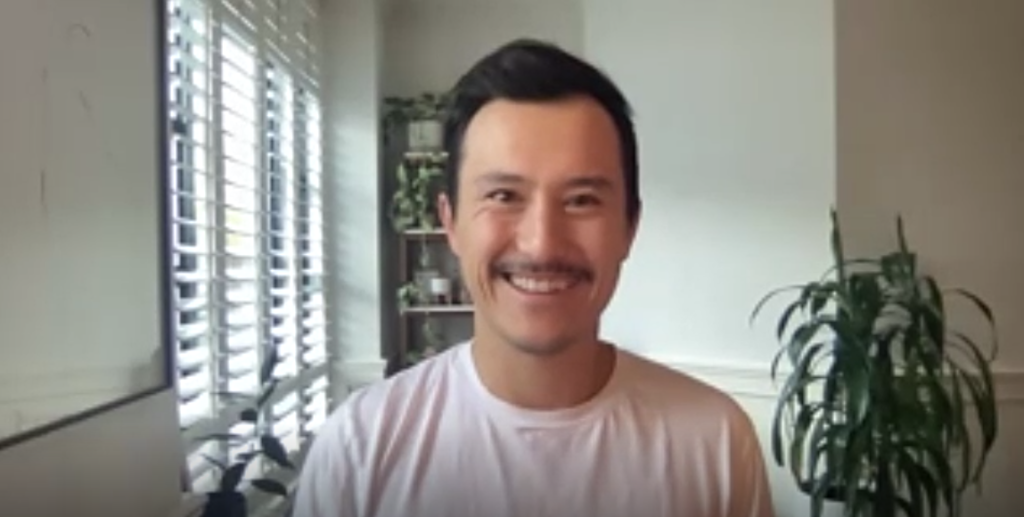 Posted November 20, 2023 12:28 pm.
Monday marks two-thirds of the way through Movember, the yearly moustache-growing fundraiser for prostate cancer and men's health. 
One part of the annual fundraiser focuses on the importance of mental health, and one former Canadian Olympian is sharing how it was hard for him to adjust to life after retiring in 2018.
"That took a lot of work, it took conversations with my family, my wife, my therapist," figure skater Patrick Chan told CityNews.
"I'm just glad I'm on the other side in a way and I've gone through the work. It's made my life a lot happier, really."
Chan says becoming a parent made him shift his priorities from finding validation in medals and money, to seeing the value in experiences and people.
"I feel like most men don't feel comfortable talking about how they're doing mentally or some of the struggles they may be going through. 
"Like myself, I found it really challenging to express how I'm feeling or some of the struggles I may be going through at that time."
Chan says having conversations with his wife, his family, and his therapist helped him get to the "other side" of his mental health struggles.
"Even somebody like myself, who, I guess, on the surface, has had a lot of success, when you hear the real story behind every individual, we all have some sort of struggle, and sometimes, just having someone to talk to is a great place to start," he said.
This November also marks 20 years of the fuzzy upper lip month, including 17 right here in Canada.
Initially conceived as a way to raise funds and awareness for prostate cancer, Movember has since evolved beyond simply growing a moustache to support multiple facets of men's physical and mental wellness.