New national suicide prevention hotline launching next week, includes Richmond centre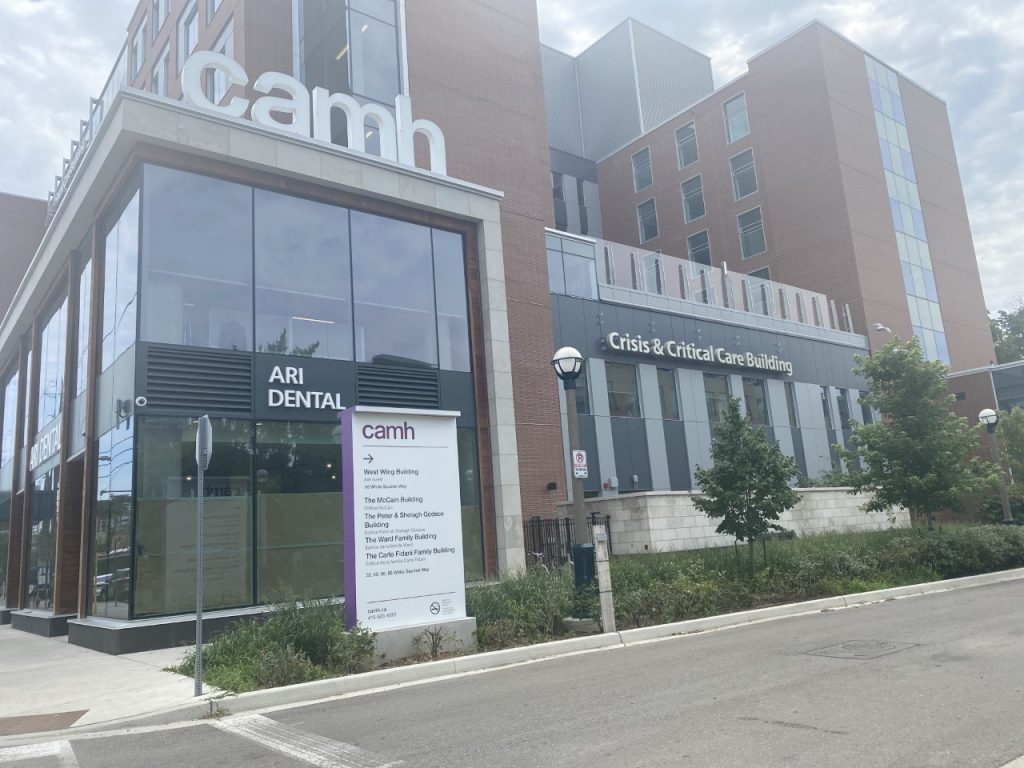 Posted November 20, 2023 5:34 pm.
A new suicide prevention hotline is launching next week in Canada, with local support offered in Richmond.
Starting Nov. 30, Canadians will be able to dial 988, 24 hours a day, seven days a week, for service in English or French, according to Ya'ara Saks, federal minister of mental health and addictions.
Saks says the crisis line, available by phone and text, will be coordinated by the Centre for Addiction and Mental Health.
Ahead of its launch, Saks announced Monday that Richmond-based Chimo Community Services would be joining the 988 network to provide local support to people in crisis in Richmond.
"The first step in this care system is meeting people where they are and having a network that is truly in communities across the country," Saks said. "This also means that trained crisis responders from Chimo Community Services will be connected [to] callers who dial 988 in the Richmond area."
When a local responder isn't available, Saks adds callers will be referred to a robust hub of national responders. She adds everyone who answers a 988 call or text will be trained in suicide prevention.
"When it comes to mental health, we know that we can't work in isolation, it takes a village, it takes so many of us to be working together to provide better access and services," she said. "That's why I'm confident and excited for the 988. The suicide crisis helpline will be a success. We know it."
Allison Crawford, psychiatrist and chief medical officer for 988, says regional partners like Chimo play a critical role in ensuring this service is available locally in communities across Canada.
"Because of them, people who reach out to 988 will be able to connect with a responder who understands the issues that may be impacting their lives," she said. "Partners like Chimo Community Services who are already engaged in suicide prevention efforts that recognize the unique needs and also the strengths of the communities that they serve."
Chimo Community Services, a non-profit organization, was founded in 1973 and serves more than 10,000 individuals and families every year through its crisis, transition, and education programs, according to its website.