Man pulls person through Vancouver restaurant window: police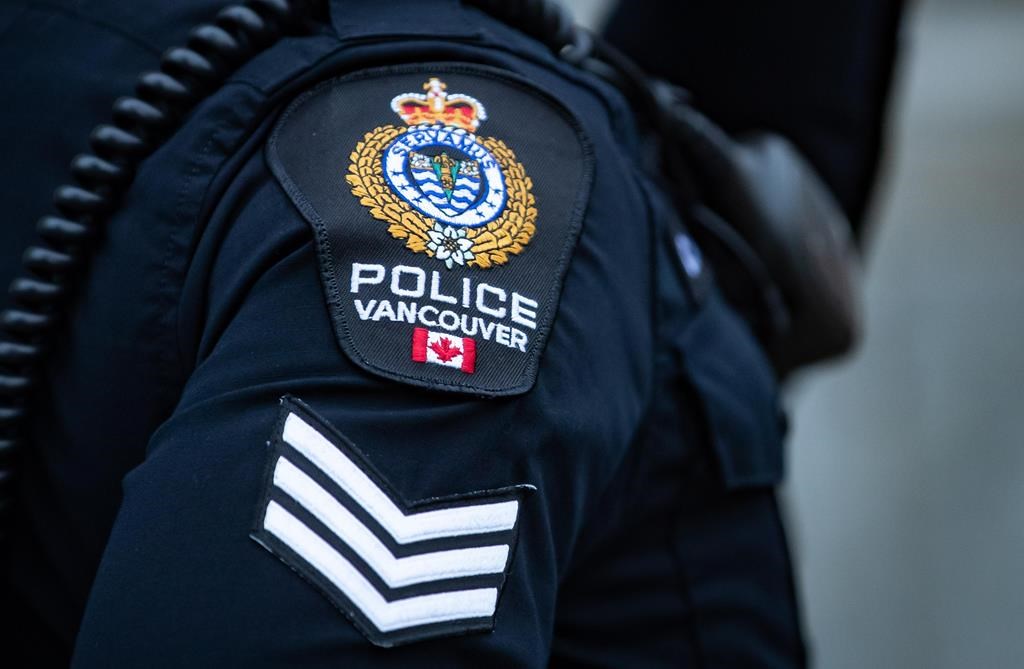 Police say an altercation at a restaurant in Vancouver's Renfrew-Collingwood neighbourhood on Tuesday night resulted in a broken window and an arrest.
In an email to CityNews, the Vancouver Police Department (VPD) says a suspect "bear hugged" another man at a restaurant near Kingsway and Joyce Street around 11:30 p.m. before pulling him through a glass window — shattering it in the process.
The altercation reportedly happened at the Gold Train Express Restaurant, where the restaurant's employees were seen cleaning the shattered glass just before 1 a.m., with police still in the area.
Police say the suspect was taken into custody and charges are being recommended.
Both the suspect and the victim had minor injuries.