Richmond RCMP asks for public's help in identifying body found in Fraser River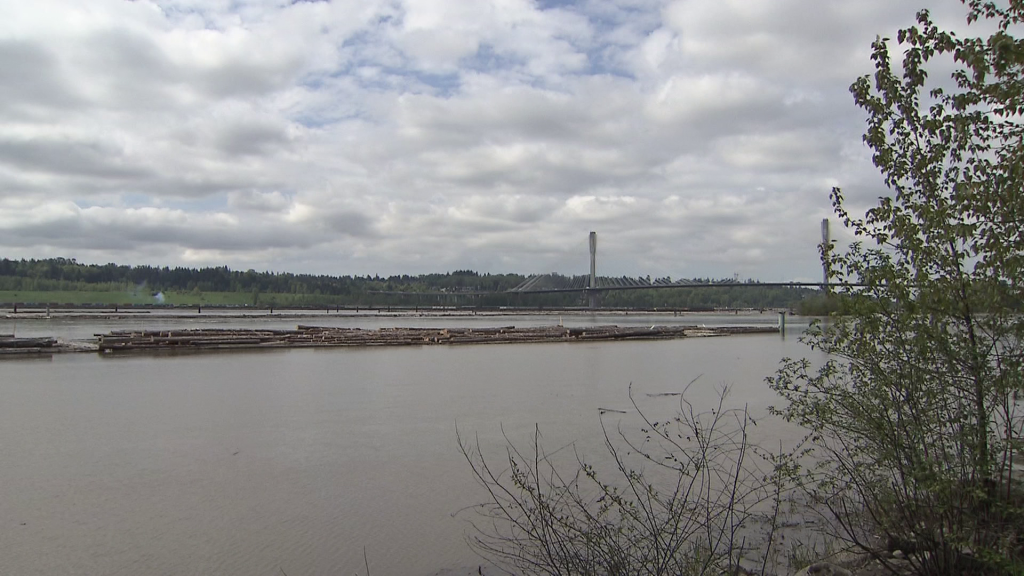 The Richmond RCMP is seeking assistance in identifying a body found in the Fraser River last year.
Police say the body was found in an advanced state of decomposition in the north arm of the Fraser River on May 30, 2022.
"The body has spent a considerable amount of time in the water and this has proven challenging for police to make a positive identification," said Corp. Dennis Hwang.
Hwang says police have been "actively investigating all possible leads" since the body was first located, but are now turning to the public with some photos of the deceased's clothing in the hopes it may jog someone's memory.
"In addition to assisting the police, you are also helping to provide some semblance of closure to the family of the deceased," Hwang said.
The deceased is described by police as a male with a slim build, black hair and brown eyes.
The body was found wearing a red jacket, black hoodie, grey long-sleeved shirt, grey t-shirt, black sweatpants, and black Adidas training shoes.
Anyone with information who can assist us with the identity of the deceased is asked to contact the Richmond RCMP at 604-278-1212 and quote file #2022-14167.