Not all B.C. nurses celebrating National Nurses' week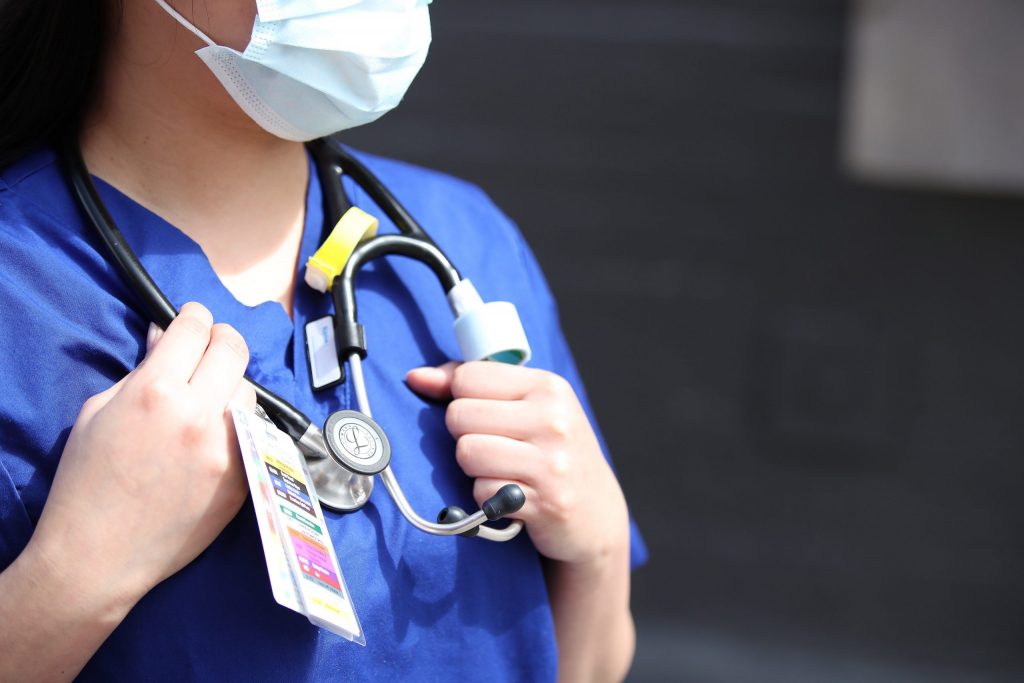 Posted May 10, 2022 1:22 pm.
Last Updated May 10, 2022 1:34 pm.
Some B.C. nurses are using their voices this National Nursing Week to shine a spotlight on long-standing issues that are impacting their mental health and patient care amid two ongoing public health emergencies in this province.
Monday night, a "Vigil to Heal Health Care" was held by the BC Nurses Union (BCNU) to reflect on how the last few years have impacted the health-care system and its workers.
"The act of holding a dying patient's' hand while they lay intubated and alone or balancing an iPad so family members can say their final good-byes is something that stays with you," said BCNU President Aman Grewal. "It's had a profound impact on our members, and they are not allowed to share this reality openly."
B.C. declared one public health emergency in April 2016 in response to the opioid crisis. In March 2020, another was declared due to the COVID-19 pandemic.
According to the BCNU, eight in 10 nurses say their mental health has deteriorated in recent years.
"B.C. nurses don't feel like celebrating this week," a statement from the union read.
"Instead, hundreds have travelled to Victoria from communities across the province with a sombre message that the health-care system is buckling under the pressure. Enough is enough. We need action now."
Related Articles: 
To highlight the mental and physical toll the staffing crisis is having on nurses, the BCNU is sharing five nurses' stories anonymously.
In the stories, five anonymous nurses with a variety of experience outline their issues going to work everyday; Being overworked, verbally abused, feeling burnt out and a notion of the health-care system reaching a breaking point.
Members of the BCNU are expected to rally Tuesday afternoon outside the legislature in Victoria. They'll be voicing concerns on staffing, working conditions and patient care.