Long-time traffic broadcaster Kim Larsson dies at 66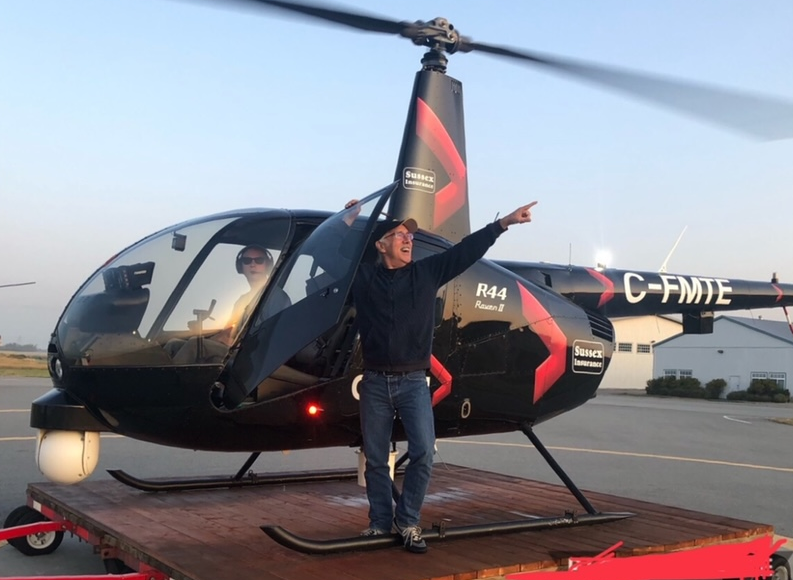 Posted October 30, 2023 3:46 pm.
Last Updated October 30, 2023 10:41 pm.
The Vancouver broadcasting community is mourning the loss of long-time traffic anchor Kim Larsson.
Larsson passed away on Friday at the age of 66, following a brief battle with lung cancer.
After spending some time with KiSS FM in 1995, he helped launch what was then News 1130 a year later, becoming the original afternoon traffic reporter when CKWX went to its all-news format.
Larsson was with the station until 2010.
More recently, he was an "Eye in the Sky" reporter for the Canadian Traffic Network (CTN) and CKNW.
"It has been a real shock to lose Kim so quickly," said Amber Belzer, the director of operations at CTN.
"I was fortunate to work side by side Kim for the past 11 years. He had a wonderful presence on and off-air. This sudden loss has been tough on our team, but we have found solace recounting many fun times with our dear friend. We will miss his humour, his laugh and hearing his voice."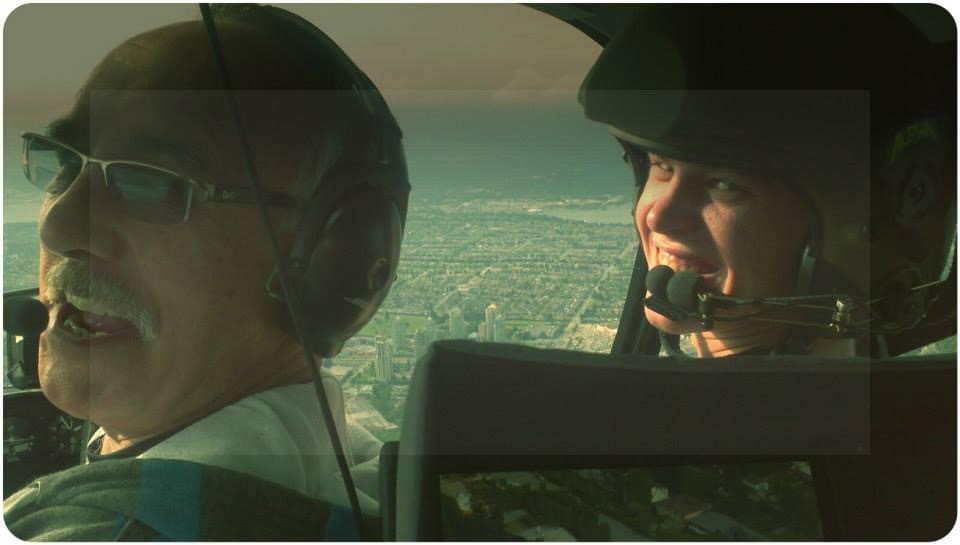 According to the B.C. Association of Broadcasters, Larsson graduated from the Columbia Academy of Radio Television & Recording Arts in 1983.
He broke into the industry with his first on-air job at CHRX (Columbia Shuswap Radio Network) in Salmon Arm before moving to Kamloops, where he would spend several years with CFJC-CIFM as a music host.
"Kim loves the job of broadcasting, and have met so many good people, and have tried to make a difference in the lives of all who listened," the BCAB wrote in 2021.