BetterHelp faces potential B.C. class action lawsuit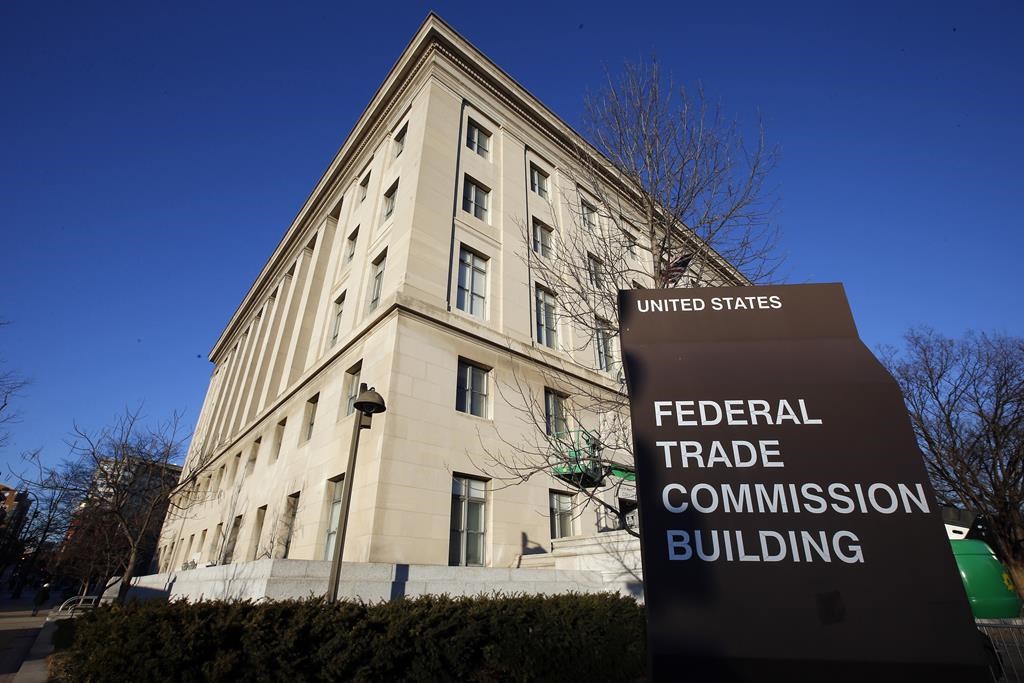 Posted March 10, 2023 5:10 pm.
A class action lawsuit is being proposed for Canadians who have used BetterHelp, an online mental health platform.
It claims the company shared private information with third-party companies, including social media giants like Facebook and Snapchat.
The paperwork has been filed at B.C. Supreme Court in the form of a proposed privacy class action, which is described by the plaintiff as "arising out of the Defendant's monetization of its consumers' sensitive personal and health information in furtherance of its own business, for commercial gain and in violation of consumers' privacy."
The lawsuit outlines that BetterHelp, which provides online counselling services to millions of people worldwide, requires users to answer detailed questions about mental health, sexual orientation and faith.
It goes on to allege that BetterHelp "consistently represented that it maintains the confidentiality of that information, and that it uses the information for limited non-advertising purposes.
"The Defendant's representations were false."
If certified, the class action will be open to all Canadian residents who have ever used the service.
The proposed class action has been filed by Toronto-based law firm KND Complex Litigation and Vancouver-based YLaw Group, and the allegations outlined have not been proven in court.
"The information that individual citizens shared in this context is very sensitive," Sage Nematollahi, a lawyer with KND Complex Litigation told CityNews in an interview, referencing a recent order by the U.S. Federal Trade Commission against BetterHelp. "It's information about mental health, faith, even sexual orientation. And that kind of information, every Canadian would find to be extremely sensitive and private. And in fact, this company recognized that this information would be private.
"It continuously and consistently promised that it would keep the confidentiality of the information, which again proved to not be true — in this kind of situation, as the FTC is very clear — individuals suffer real harm."
In that finding by the FTC earlier this month, the U.S. agency determined BetterHelp shared private data with advertisers and social media sites including Facebook and SnapChat.
In that instance, the American agency ordered the company to pay $ 7.8 million (U.S.) to clients who used its counselling services.
As part of that settlement, BetterHelp said agreeing to that deal did not amount to an admission of wrongdoing.
CityNews has contacted BetterHelp for comment on this story.