Movember marks 20 years of changing the face of men's health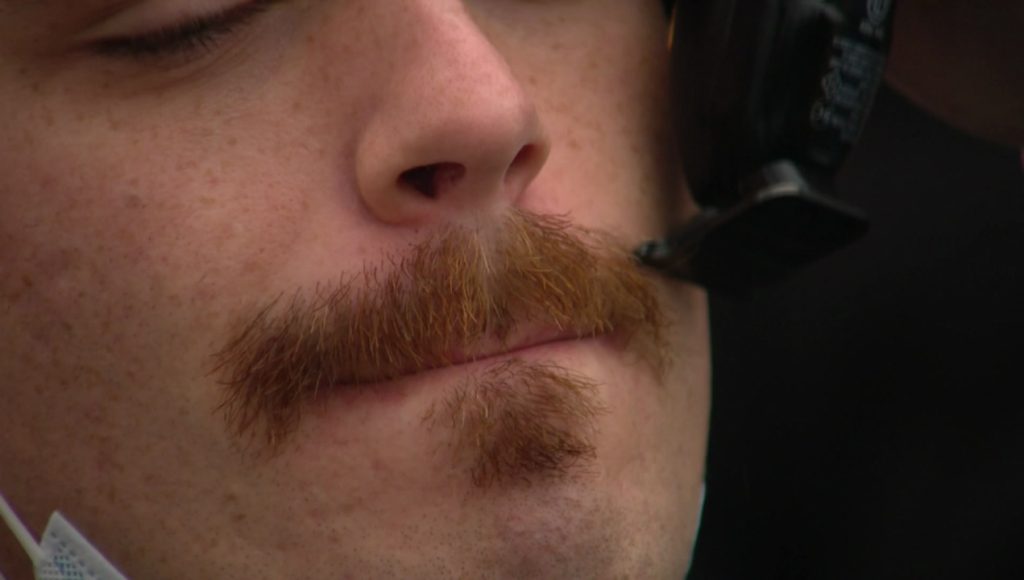 Posted November 1, 2023 1:02 pm.
You may notice some fuzzy upper lips around the office over the next few weeks. 
Movember, the annual moustache-growing fundraiser for men's health, is back for another year. In fact, 2023 marks its 20th anniversary, including 17 right here in Canada.
Initially conceived as a way to raise funds and awareness for prostate cancer, Movember has since evolved beyond simply growing a moustache.
"We also encourage people to move for your health and we encourage people to set a goal of 60 kilometers [for the month of November]," said Todd Minerson, country director for Movember Canada. 
"That 60 represents one man we lose every minute to suicide around the world in each hour of the day. You can also host an event and you can 'mo your own way' [and] set your own goals, set your own objectives."
He says your donations can make a big difference.
"We just have announced in September about $5.8 million in new funding towards prostate cancer research," he explained. 
"Over the last 17 years, that brings the total that Canadians have raised for prostate cancer awareness in Canada to $107 million. And it's really a phenomenal amount that puts the Movember community only behind the federal government in terms of funding investments for prostate cancer."
Other areas include Indigenous men's health, mental health, and suicide prevention. All told, Movember funds more than 300 men's health programs in Canada. 
But Movember isn't simply about raising money, it's also about sparking conversations.
"If you look around the world today at the events that are taking place, and you turn on the news, it's tough," Minerson admitted. 
"You know, life is tough to handle at the moment, and that can have an impact on our mental health. But the number one way to break out of that is to have some conversations, to be honest about what's going on, and to listen to your friends and encourage them to get some help if they need it."