15 Surrey portable classrooms are without central heat as we get closer to winter: Teachers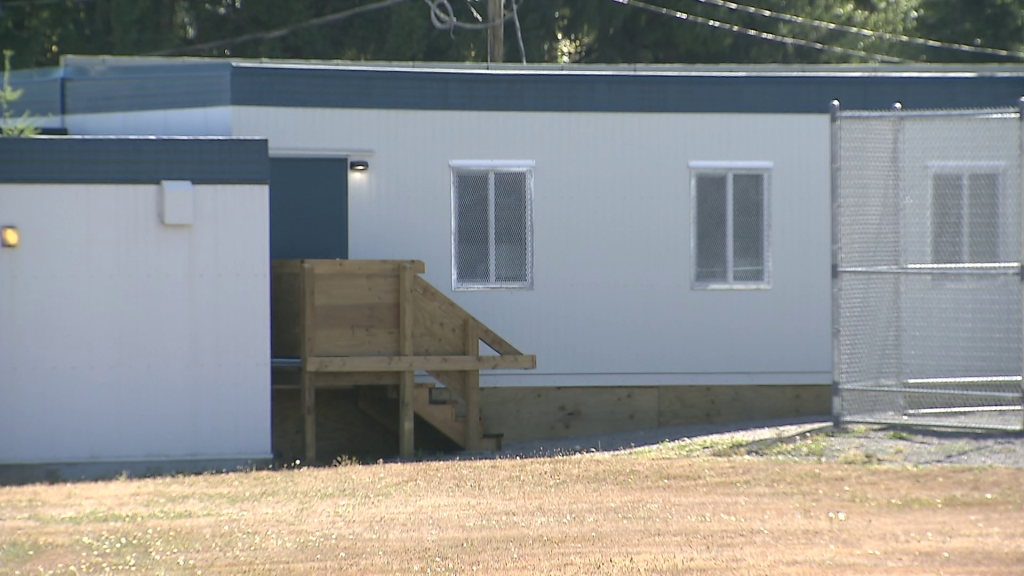 Posted November 2, 2023 5:33 pm.
The Surrey Teachers Association says hundreds of students in Surrey are learning without heat, as 15 portable classrooms in the district still don't have central heating hooked up.
Spokesperson Lizanne Foster says, when temperatures dropped in October, the teachers complained to the district.
"They responded with, 'You can have two or three space heaters,'" she said.
Foster says the space heaters provided by the school district are far from ideal, and she says the backup plan to move kids to other areas of the school if it gets significantly colder is nearly impossible.
"The fact that you have portables in a school means that the school is already overcrowded," she said. "There is no wiggle room to go and send classes somewhere else so that's not an adequate response."
Surrey School District 36 says it has hired additional contractors to help complete heat hookups to the new portables to ensure work is done by Nov. 17.
Foster says the district informed the teachers that things are speeding up as well, but she tells CityNews she's unsure why this wasn't done in advance.
"They had [already] hired two more contractors, so the question is, why didn't they do that in August anticipating that they would need all these people," she said.
The district adds that things have been challenging this year — with a record 57 portables added across the district in an attempt to handle a massive influx of new students.