Volcanic ash cloud affects flights at YVR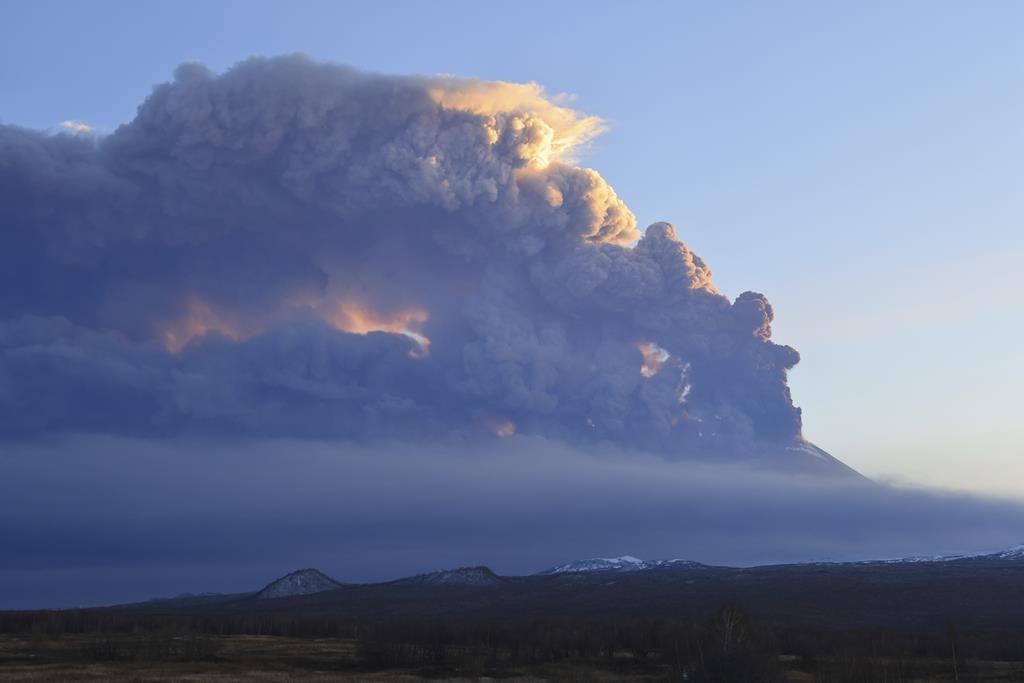 Posted November 5, 2023 10:09 am.
Last Updated November 5, 2023 1:52 pm.
A cloud of volcanic ash loomed in the flight paths of passengers flying in and out of Vancouver this weekend.
Vancouver International Airport posted on X at 8 p.m. Saturday, stating that a volcanic ash cloud was affecting some arrivals and departures. The airport says approximately 20 flights experienced changes to their schedules overnight Saturday and into Sunday morning.
The ash cloud originated from a volcano that erupted in Russia on Wednesday, the airport told CityNews.
The eruption of Eurasia's tallest active volcano, Klyuchevskaya Sopkain, sent ash as high as 13 kilometres above sea level, according to a report by the Associated Press. Its eruption shut down schools in two nearby Russian towns and no injuries were reported.
The airport says the ash cloud has since cleared and flights are operating as scheduled Sunday morning.
-With files from Maria Vinca