Rolling Stones to make only Canadian tour stop in Vancouver in 2024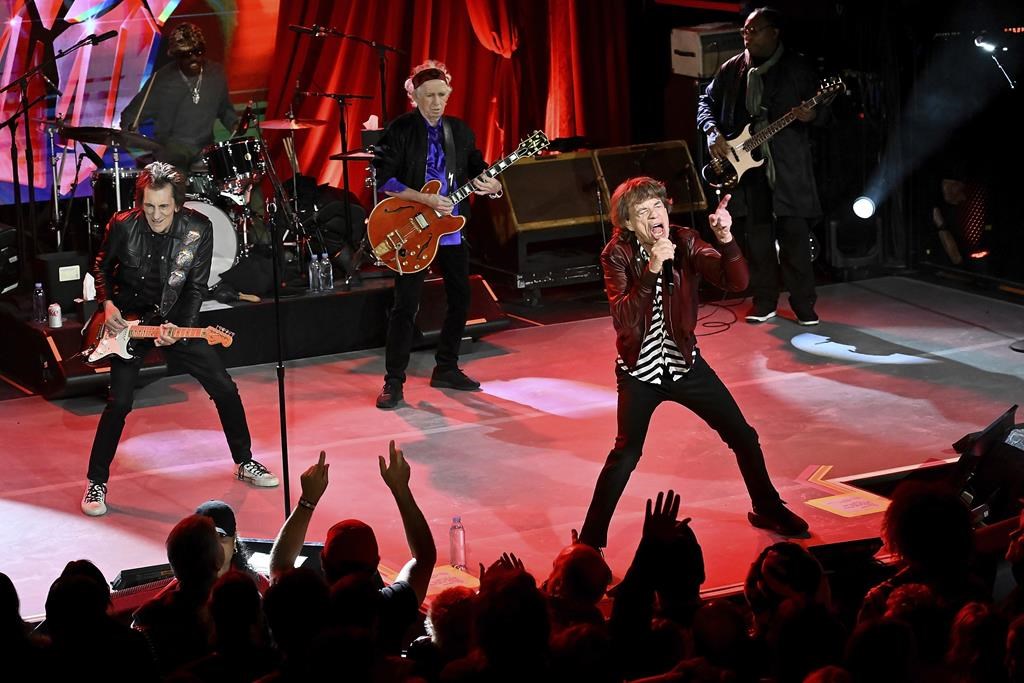 Posted November 21, 2023 8:37 am.
Last Updated November 21, 2023 8:41 am.
Rock and roll legends The Rolling Stones have announced they're coming to Vancouver — the English band's only stop in Canada.
The Stones are playing at BC Place on Friday, July 5, 2024.
It's the only Canadian date on the Rock and Roll Hall of Famer's tour in support of their new album, Hackney Diamonds.
The tour itself kicks off in Houston, TX, on April 28 and wraps up in Santa Clara, CA, on July 17.
Vancouver Mayor Ken Sim is "thrilled" to hear that Mick, Keith, and Ronnie will be hitting the stage.
Posting to X, Sim is thanking the band for "bringing your swagger to our awesome city."
"Get ready to rock," Sim said.
Tickets go on sale Dec. 1. CityNews 1130 is welcoming the Rolling Stones to BC Place Stadium, and in celebration, giving away two tickets to the event. Enter here for your chance to win a pair of tickets.