Vancouver artist upcycles tossed, lost face masks to shine light on environment
Posted January 21, 2022 7:13 am.
Last Updated January 21, 2022 11:49 am.
You see them everywhere — dirty, soggy discarded face masks that end up littered along curbs or trails.
It's estimated the world used 129 billion disposable plastic masks every month through the fall of 2020, or three million masks per minute, and a Vancouver artist is using some of those tossed and lost face coverings to raise awareness about the COVID-19 pandemic's effects on the environment.
"Over the past year, I have (safely) collected only some of the masks that I have seen on the streets and sidewalks. They are everywhere! Some are probably ones that people have lost, though I suspect many of them are ones that people have just thrown into the street," Michelle Leone Huisman says.
"I did see a children's mask on the ground one day and all of a sudden I started thinking of the children's song 'Ring Around the Rosie' – it started rolling around inside my head."
From that, it evolved into her current series called 'The Global Pandemic', featuring over 20 photographs of discarded masks, juxtaposed with nature and paired with children's fables and nursery rhymes.
Huisman says they hold a lot of meaning to her personally, based upon games, stories, and poems from her own childhood.
"I wanted to carry that through, being a mother myself, wondering what the future holds for our children and the fact we are facing two pandemics right now with COVID-19 and the state of our environment. I wanted to create something that would express this moment in time," she tells CityNews.
The fine art photos in Global Pandemic are printed using a 19th century technique called tri-colour gum bichromate over palladium.
Huisman calls it "a meticulous artistic process" that ensures each work's uniqueness and preserves the integrity of the photos over time. Each image ends up one-of-a-kind and can take five days or more to process.
And there is certainly no shortage of source material to work with.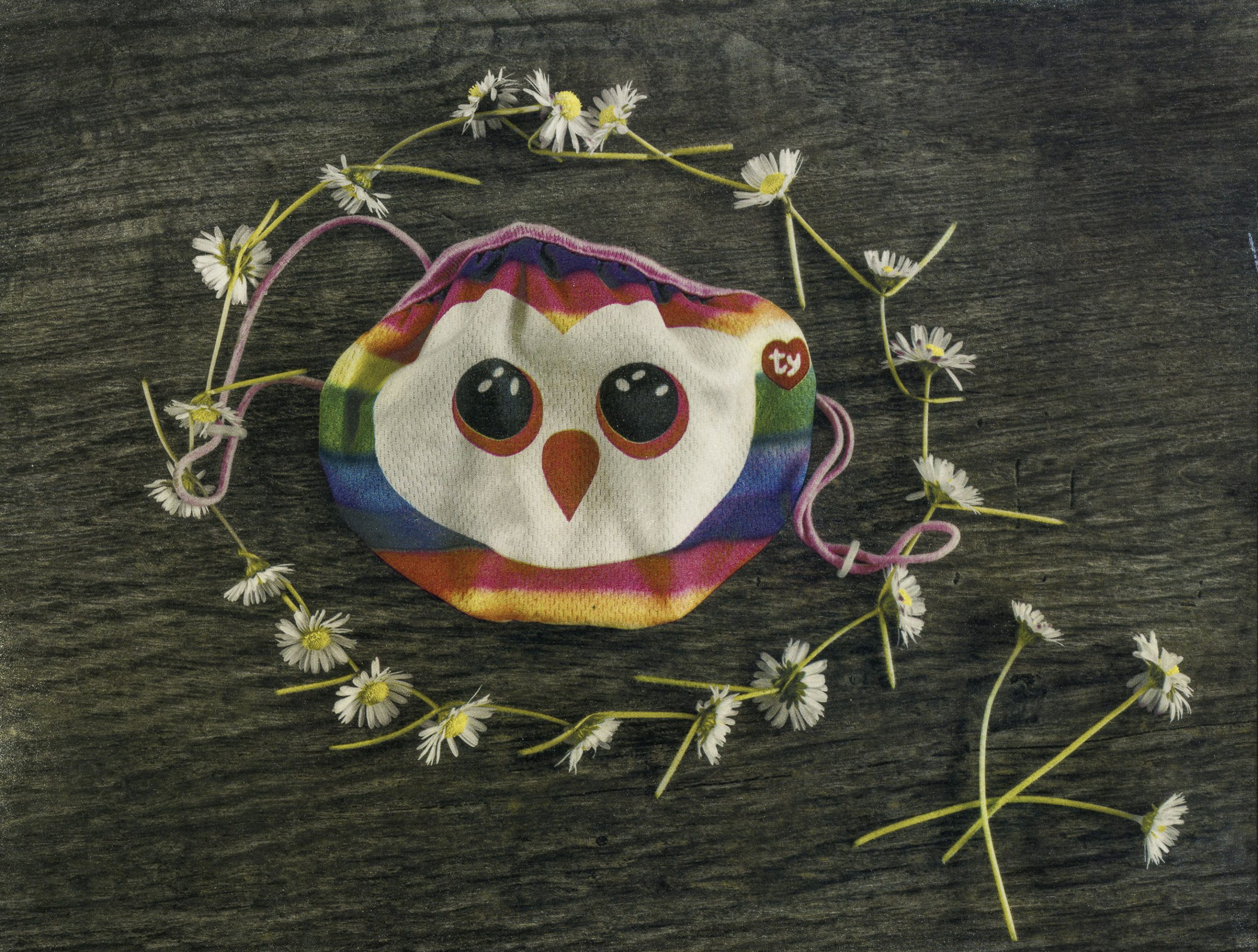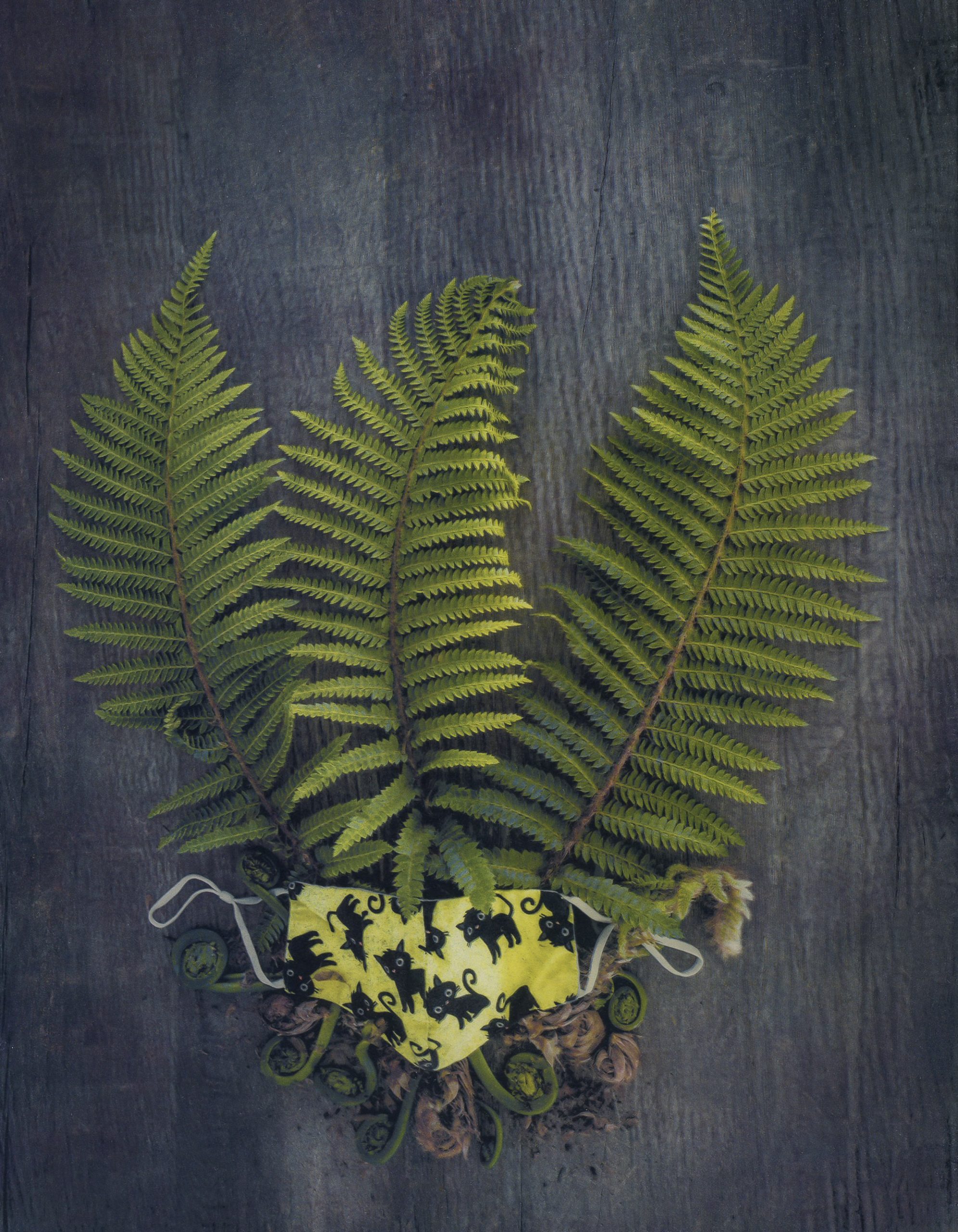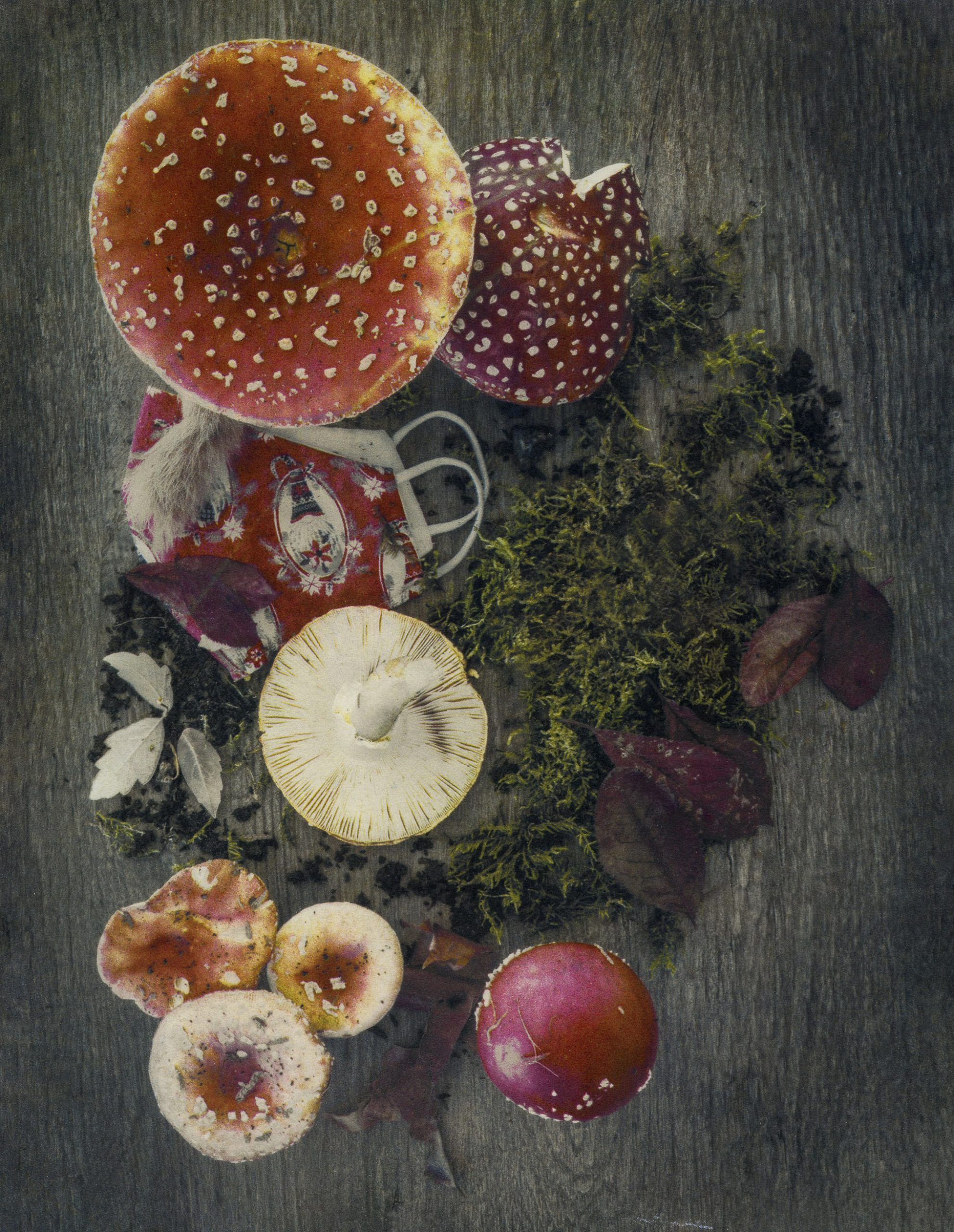 "I have a dog, so I often have bags with me and that's how I pick [the masks] up. And through an article, I met another person named David Papineau, who's actually a plogger – which is a runner who collects garbage."
Using tongs and bread bags, Huisman says Papineau has collected more than 24,000 masks.
"So I've got some from him, but it's mainly from my collection – ones that I've collected off the ground."
What do her loved ones think of her work?
"Pretty crazy," she laughs.
"My family is kind of disgusted by it, but we are lucky enough to have a garage so I store them in there."
Global Pandemic will be displayed at the Dal Schindell Gallery at UBC from March 2 to April 10.
Admission is free.