Expert urges Twitter users to be cautious amid Elon Musk ownership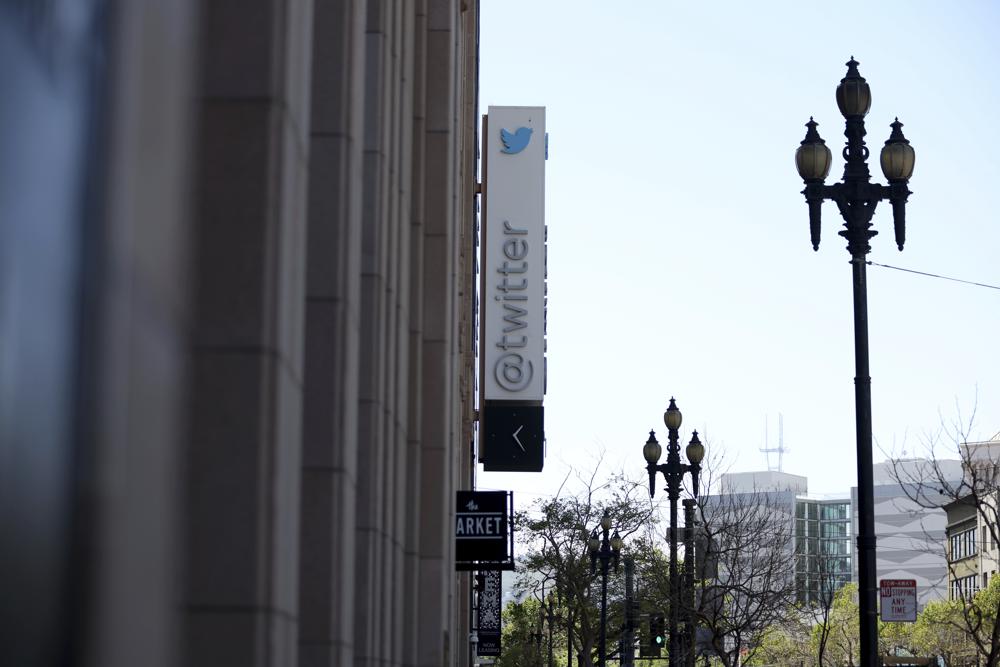 Posted April 26, 2022 9:25 pm.
Last Updated April 27, 2022 7:47 am.
Elon Musk is promising a return to free speech on Twitter as he's finalizing a plan to buy the social media giant for billions of dollars.
However, one expert says the new owner's political views may impede the Twitter users once knew.
"He has this libertarian perspective on free speech, which could be problematic in the case of Twitter because Twitter and Facebook and some other social media platforms already have a problem with a lot of disinformation and uncivil behaviour," said David Tindall a UBC sociology professor.
Although Musk has said his purchase will not change users' freedom on the platform, Tindall is unsure.
"With regard to his stature as being a billionaire and being influential in other ways, there's some problems with that. It's often the case that for people like this, their idea of freedom and freedom of speech is actually the freedom of very wealthy people and corporations to do whatever they want to do. The problem with that is it tends to reinforce power for those people who are already rich and powerful, and somewhat diminishes the opportunities for other people in society."
---
Related articles: 
---
Many of Musk's proposed changes reflect his own experience as a high-profile and outspoken Twitter user with more than 85 million followers and a swarm of pesky impersonator accounts that use his name and photo to promote cryptocurrency schemes. The statement announcing his acquisition of Twitter on Monday highlighted the need to defeat "spam bots" that mimic real users.
But what about Twitter's more than 200 million other users who aren't getting banned or flooded with spam? There's still a lot of uncertainty about whether his ideas are technologically feasible and whether these changes would benefit most regular users, or serve some other purpose.
"He claims to be interested in free speech on the one hand, although he actually does seem to have a bit of a thin skin, so when he's criticized, he often takes retribution against people who criticize them in one way or another. So it'll be interesting to see how that plays out. So he might claim he's trying to move things in the direction of free speech, but he might do things that filter out people that say things that he doesn't like," Tindall told CityNews.
Musk received an endorsement from Twitter co-founder and former CEO Jack Dorsey, who praised Musk's decision to take Twitter " back from Wall Street " and tweeted that he trusts Musk's mission to "extend the light of consciousness " — a reference to Dorsey's notion that "Twitter is the closest thing we have to a global consciousness."
On Tuesday, shares of Twitter traded just under $50, below the $54.20 purchase price. Twitter will offer a glimpse into the health of its business when it reports its quarterly financial results Thursday.
Twitter's constituents aren't the only ones anxious about Musk's $44 billion investment.
Shares of Musk's electric car company, Tesla, have lost about 19% of their value since Musk announced his stake in Twitter, including about a 12% decline on Tuesday. Analysts say investors are fearful that Musk will be distracted by the social media company and less engaged in running Tesla.
However, Tindall says users should hold off on worrying until they see actual changes on the platform.