Ripudaman Singh Malik, acquitted in Air India bombing, killed in Surrey
Ripudaman Singh Malik, the man who was acquitted in the 1985 Air India bombing, has been shot and killed in Surrey. Kier Junos has the latest from the scene.
Posted July 14, 2022 10:39 am.
Last Updated July 15, 2022 5:59 am.
Ripudaman Singh Malik, the man who was acquitted in the 1985 Air India bombing, has been shot and killed in Surrey.
Malik was found Thursday in the city's Newton neighbourhood around 9:30 a.m. local time. According to the RCMP, officers were called to 128 Street near 82 Avenue for reports that shots had been fired and found the man at the scene.
Jaspreet Singh Malik confirmed his father's death on social media.
"The media will always refer to him as someone charged with the Air India bombing," adding he believes his father was wrongly charged.
"I pray today's tragedy is not related," he added in the Thursday afternoon post.
Police have said this appears to have been a targeted shooting.
Officers administered first aid until paramedics arrived, but Malik succumbed to his injuries. Investigators note a vehicle was found on fire nearby, in the area of 82 Avenue, east of 120 Street.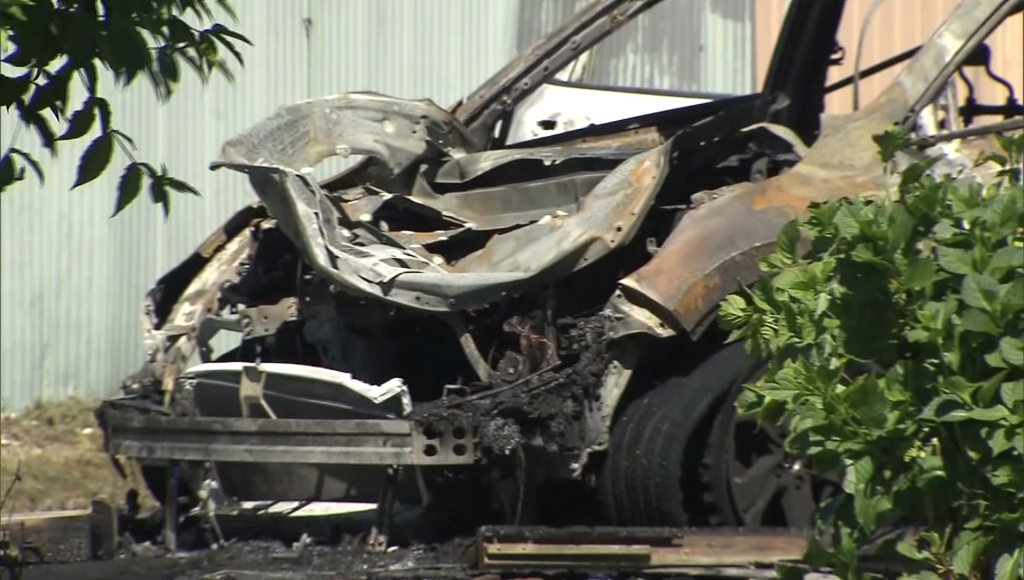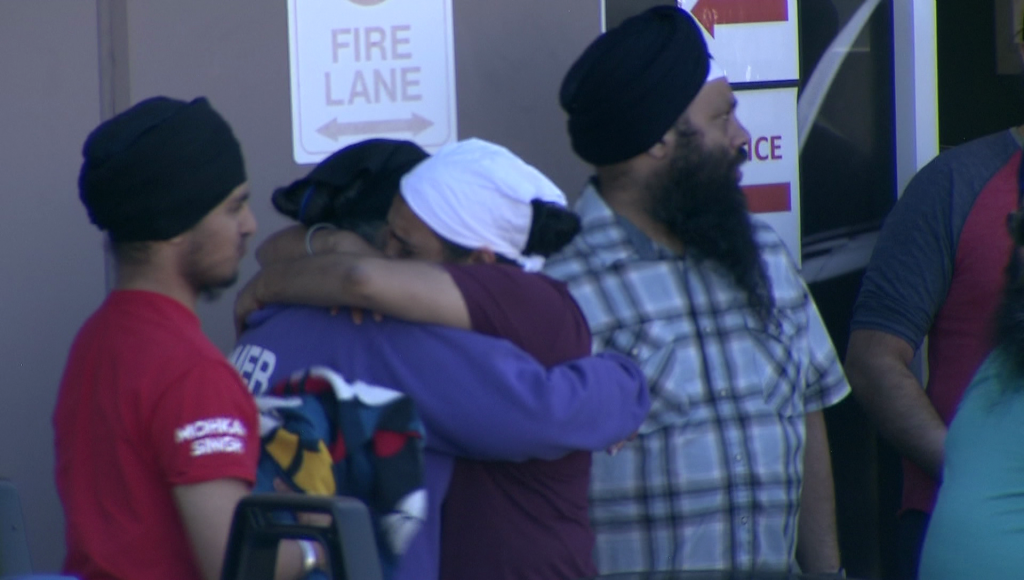 No arrests have been made and police believe another vehicle may have been used by the suspect or suspects to get away.
The Integrated Homicide Investigation Team has since taken over the case.
Malik was considered by many to be a leader in the local Sikh community. He co-founded the Khalsa Credit Union and was also involved with other community initiatives.
"My father's commitment was to his community and his family, and his goal was to see the immigrant Sikh community thrive through education and financial security. His legacy lives on through Khalsa Credit Union and Khalsa School," Jaspreet Singh Malik added in his online tribute to his father.
Air India bombing acquittal
Malik, who was in his 70s, was acquitted of mass murder and conspiracy charges in connection with the June 23, 1985, bombing of Air India Flight 182, which claimed the lives of 280 Canadians, including 86 children.
Former B.C. Premier Ujjal Dosanjh, who is a prominent member of the Sikh community, notes the trial was a complicated one that left many families without answers in the years after the tragedy.
"The judge made clear to Mr. Malik and Mr. (Ajaib Singh) Bagri, the co-accused, that the fact that the Crown and the police had not been able to prove beyond reasonable doubt did not mean that they had not committed the offence," Dosanjh explained.
Dosanjh says he knew Malik in his earlier years "socially." When asked about Malik's death Thursday, Dosanjh said he is "saddened by any death that happens by violence."
"I don't think that that's appropriate for anyone to kill anybody for any reason whatsoever, except in self-defence under appropriate circumstances. I don't rejoice at his death, I don't think anyone would," he told CityNews. "The Air India families particularly wouldn't because they would have loved to have seen him and others tried for the Air India crime and convicted and jailed."
---
Related articles: 
---
Air India Flight 182 was headed from Toronto to London when a bomb detonated and crashed near Ireland, killing all 329 people on board.
It was later confirmed that the bombing plot was hatched on Canadian soil.
In 2005, the federal government declared June 23 the National Day of Remembrance for Victims of Terrorism in order "to honour the memory of the victims of terrorism and to denounce terrorism."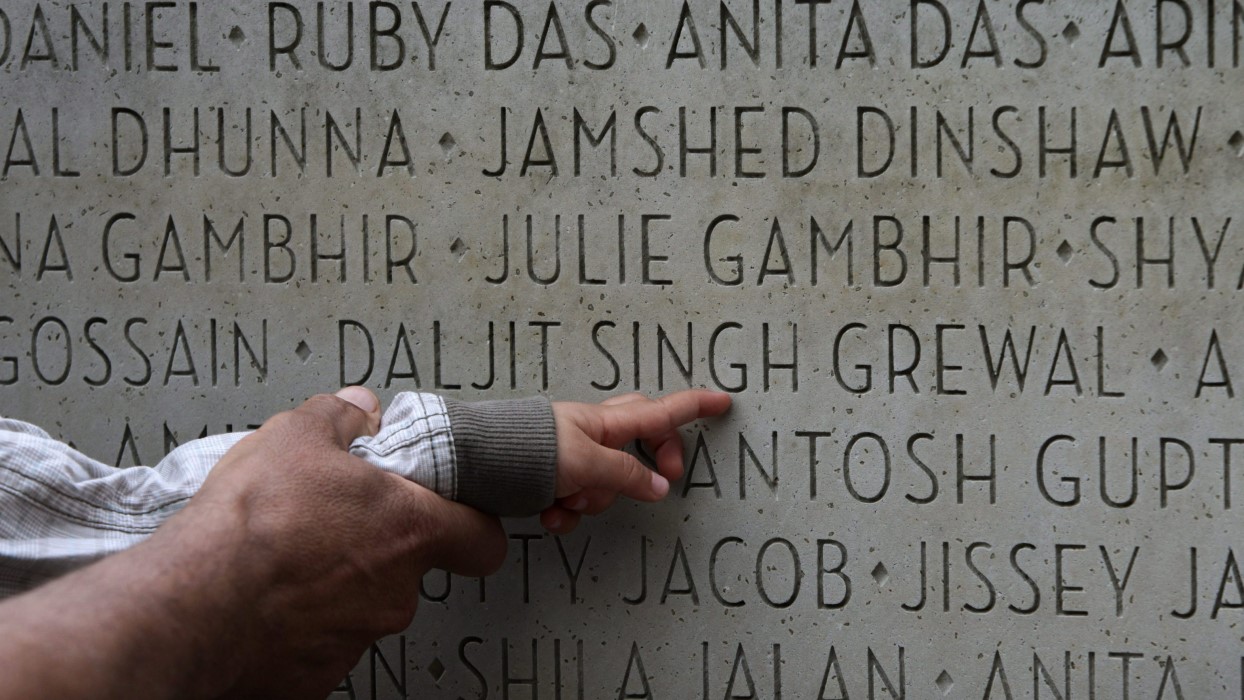 Inderjit Singh Reyat is the only person who has been convicted in relation to the bombings. He was sentenced in 2010 to nine years for committing perjury at Malik's trial. Reyat was released from prison in 2016.
Before his perjury conviction, Reyat pleaded guilty to manslaughter for his role in the bombing.
Anyone with information, dashcam footage, or surveillance tape from the area of the shooting is asked to contact investigators at 604.599.0502 or Crime Stoppers at 1.800.222.8477.
With files from Kurtis Doering and The Big Story Podcast