B.C.'s hospitality sector all for Ottawa scrapping COVID-19 travel rules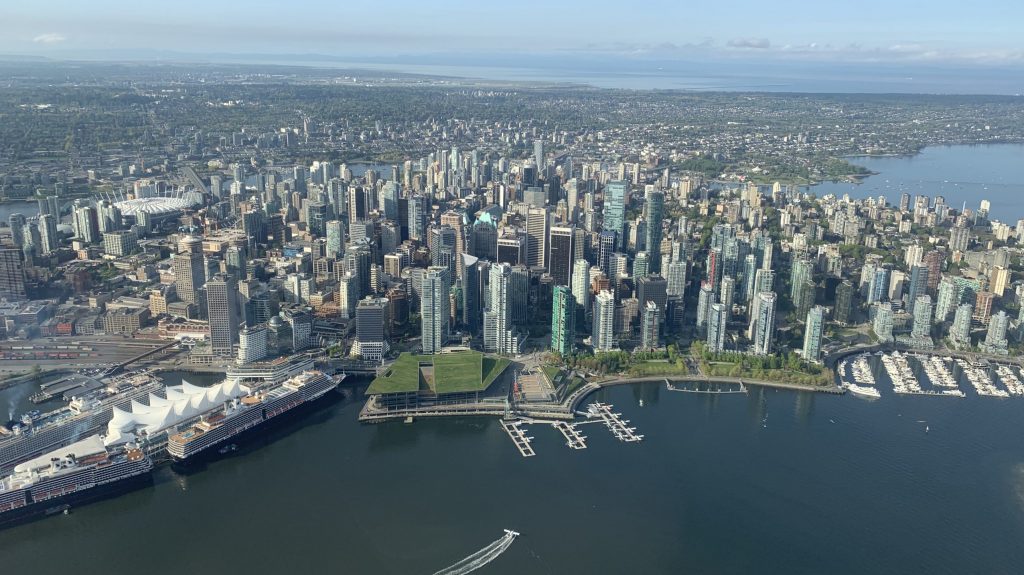 Posted September 22, 2022 7:30 am.
When the federal cabinet meets Thursday, it is almost certain potentially scrapping COVID-19 border restrictions will be at the top of the agenda.
There has been speculation for days that the federal government is looking to get rid of the COVID-19 vaccine requirement at the border and end random testing at the airports as of Sept. 30, when current rules are set to expire. However, for now, it's all talk, as the final decision will come when Prime Minister Justin Trudeau signs off on it.
With word this could be happening, some industries are remaining hopeful.
Royce Chwin, president and CEO of Destination Vancouver, says getting rid of the rules would help bring people back to this region. That, he says, would boost B.C.'s tourism industry which, in turn, helps the province's overall economy.
"We have to remember the baseline that tourism requires the movement of people in order for it to be successful, so wherever there are barriers or friction to travel, it makes it more difficult, and less travel will happen. So, any reduction in barriers or change in policy that allows for that will improve visitation to not only our city but our province."
---
Related articles: 
---
He adds, should the rules change, it will make it easier for people from the U.S. and overseas to come here, adding they bring in "new dollars," meaning it's not just local tourism moving money from one community in the province to another.
"Business trips have been reduced. If you take 10 to 15 per cent of those business trips that have come into a city and they're typically high-spending individuals and you remove that, then that business has to come from somewhere else," he explained.
The timing of the potential changes is also of interest to Chwin, who feels it would help open things up as the holidays approach.
"We've had a very busy summer as we've tried to rebuild our business from two-and-a-half years of being flatlined so to go into, what could conceivably, could be a little bit of a quiet time and now having these restrictions pulled back could bode well for us getting our feet underneath us to successfully deliver on the holiday season coming up."
Mike Macleod, director of Member and Business Development with the B.C. Hotel Association, echoes Chwin's comments.
"This move by the federal government allows all aspects of our business to get back to Canada. It sort of signals particularly for business and corporate travel that Canada is open for business again," he told CityNews.
He says the changes in rules would also highlight the return of conventions, conferences, and help people plan their next cruise out of downtown Vancouver.
"International travel for skiing, for example, it's really crucial that those travellers are able to come back in freely … it's just a return to all aspects of our business being able to run."
Macleod says they have a strategy in place, but things aren't expected to rebound for another couple of years.
B.C.'s tourism industry is a multi-billion-dollar sector that employs tens of thousands of people and has just shy of 20,000 tourism businesses operating in this province.