'Punched, kicked, sexually harassed': BC to hire 320 security guards to address hospital violence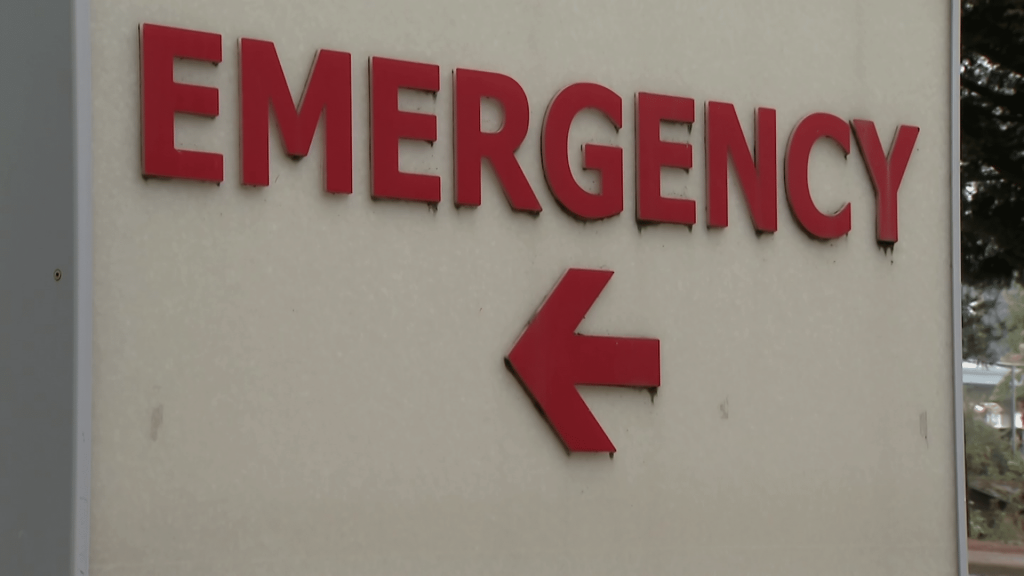 Posted October 24, 2022 2:10 pm.
Last Updated October 24, 2022 3:50 pm.
Given significant violence in British Columbia hospitals in recent years, the province is making the move to hire 320 security guards.
Those guards will be in-house personnel hired as part of a new security model across all health authorities provincewide."
It's being welcomed by unions in the health care sector, with many in that field having raised concerns for their safety while they're on the job.
Workplace violence is the second most common issue causing nurses and health care assistants to miss time in the hospital based on stats between 2015 and 2019, according to the government.
---
Related articles: 
---
"Our members get punched, kicked, grabbed, spat on, as well as being verbally and sexually harassed," BC Nurses' Union President Aman Grewal said during a news conference on Monday. "Our work is dangerous, and we know that this danger is underreported and understudied across the health care system.
"We know that injury rates amongst nurses are on par with, if not higher than, rates reported by other first responder professionals. We also know that thousands of nurses in B.C. are watching as their work sites grow increasingly violent."
The province says the new security guards will receive "training in workplace violence prevention, mental health and advanced customer service."
"They will also receive trauma-informed practice training to acquire the necessary knowledge, skills and language to be able to apply a trauma-informed lens to interactions with patients, families, clients and colleagues," a government release adds.
UBCIC president says hospital security needed, adds Indigenous leaders not consulted
Given the province investigated Indigenous-specific discrimination in B.C. health care and released reports from that probe over the last couple of years, CityNews asked Grand Chief Stewart Phillip, the president of the Union of BC Indian Chiefs, if he had any concerns about additional security in hospitals — but he believes it is needed.
Phillip has spent significant time in hospital in recent years due to his own personal health issues and believes patients and staff are in need of this additional protection.
"We must remember and understand our health care workers themselves are at risk here," Phillip told CityNews Monday. "They have an impossible job to begin with. They're understaffed, underpaid, and work incredibly long hours. And adding the personal safety and security trauma to that is one of the reasons so many reasons health care workers are leaving health care, it's just too stressful.
"And having security people walking around…carrying radios, gives you a major comfort knowing that help is near at hand."
That said, Phillip says the First Nations Leadership Council was not consulted, and says it would have been nice to have had some input into this.