Disturbing details of wolf pup culling in B.C. uncovered by charity group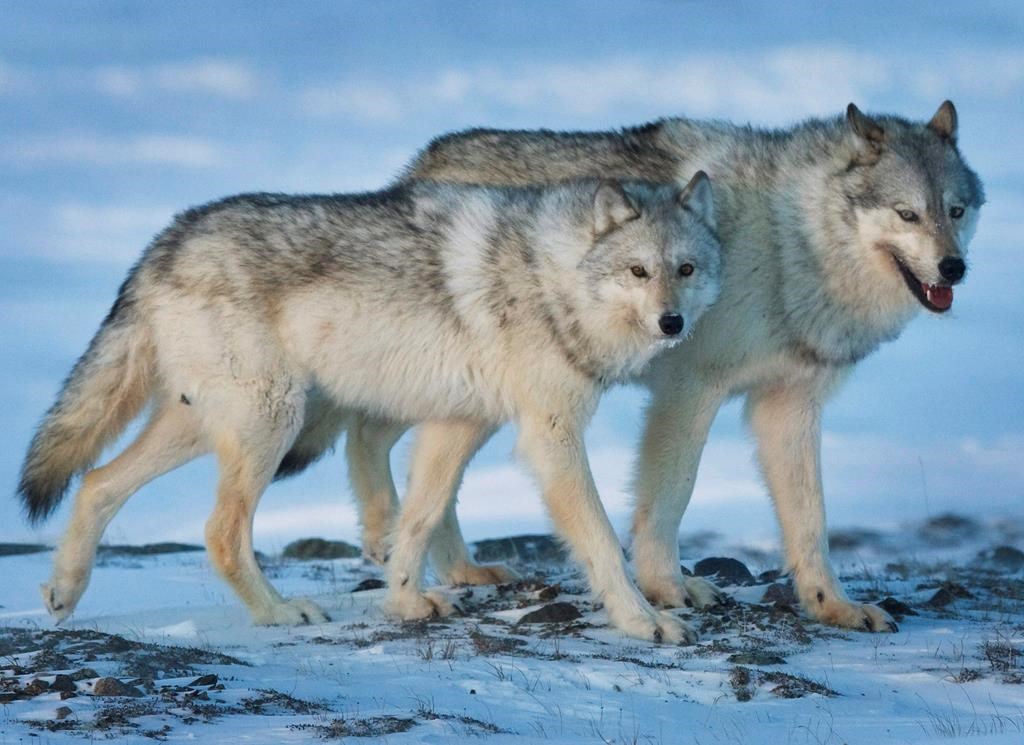 Posted November 27, 2022 2:50 pm.
Last Updated November 30, 2022 10:07 am.
A B.C. wildlife charity says that it has found evidence that will prove that the province's wolf cull is targeting wolf pups.
Freedom of Information (FOI) documents obtained by the group Fur-bearers, which appear to detail activities of contractors hired to cull the animals, suggest unethical and inhumane practices in the province's wolf cull programme.
Related stories:
According to the group, the government documents will show that hired contractors are using "Judas Wolves" and tracking collared cubs and killing them.
"These disturbing reports show that government contractors are using taxpayer money to collar wolf pups, kill their entire families, and months later go back to kill the pups themselves," said Director of Policy and Advocacy for The Fur-Bearers, Aaron Hofman.
The B.C government stands behind its decision that culling wolves is "necessary" to protect endangered caribou herds and habitat.
"It's time for the province to reign in the harms caused by industry, it's time to stop killing wildlife, and it's time to start making serious, legislative change to protect our environment and all species within," he added.
The document notes that this case is not an isolated and has raised concerns among residents that it might indeed be a standard practice.
Calling this a "senseless and horrific act," Hofman wants the Government to own up to its actions and "do better."
Correction: A previous version of this story incorrectly stated that the documents said it was an isolated case. The FOI documents say it is not an isolated case.