Community in mourning after sudden death of Richmond girl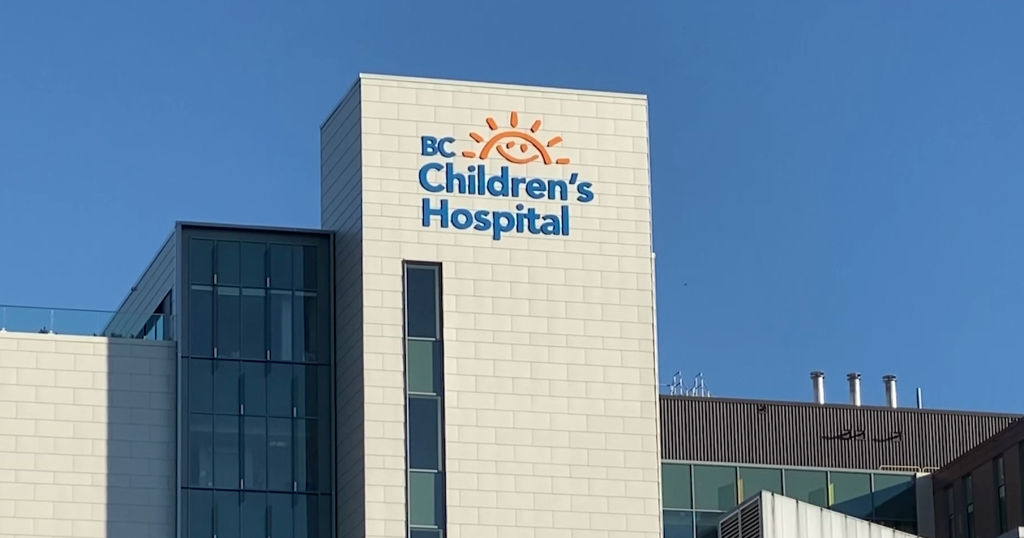 Posted December 5, 2022 7:47 am.
Last Updated December 6, 2022 9:03 am.
A community is in mourning after the sudden death of a little girl in Richmond, originally hospitalized for flu-like symptoms.
Danielle Cabana passed away last weekend, weeks after becoming sick, according an Instagram post from her father, which has since been made private.
The Richmond News reports Denis Cabana says his daughter had caught the flu at the same time as her two sisters, around Remembrance Day, but her symptoms persisted after her siblings had recovered.
Cabana wrote the family took her to the hospital on Nov. 23. He went on to say she ended up in the intensive care unit at BC Children's Hospital in Vancouver, where she was diagnosed with myocarditis related to the flu.
She then reportedly underwent two heart procedures and began to breathe on her own last Saturday, but then passed away after suffering what her father described as a "massive stroke."
The community has rallied around the Cabana family on Facebook, posting pictures and condolences.
The Richmond Jets Minor Hockey Association is also remembering Danielle, encouraging fellow players to tape their sticks with camouflage green tape, to symbolize her and her father's time together hunting and camping.
As of the morning of Dec. 5, a GoFundMe page to support the family had almost reached its $75,000 goal.
---
Related article: 
---
The heartbreaking story comes as children's hospitals across the country have been struggling with the number of patients they've had to take in during the current respiratory illness season.
BC Children's Hospital declared a Code Orange alert very briefly Saturday morning, reportedly unable to handle a surge in patient demand.
B.C. Health Minister Adrian Dix, Provincial Health Officer Dr. Bonnie Henry, and provincial vaccine program lead Dr. Penny Ballem are expected to talk about protecting kids through the influenza season at a news conference Monday at 11:30 a.m.
Stay with CityNews 1130 for the latest on-air and online.