Anonymous donor to cover cost of some RSV tests in Vancouver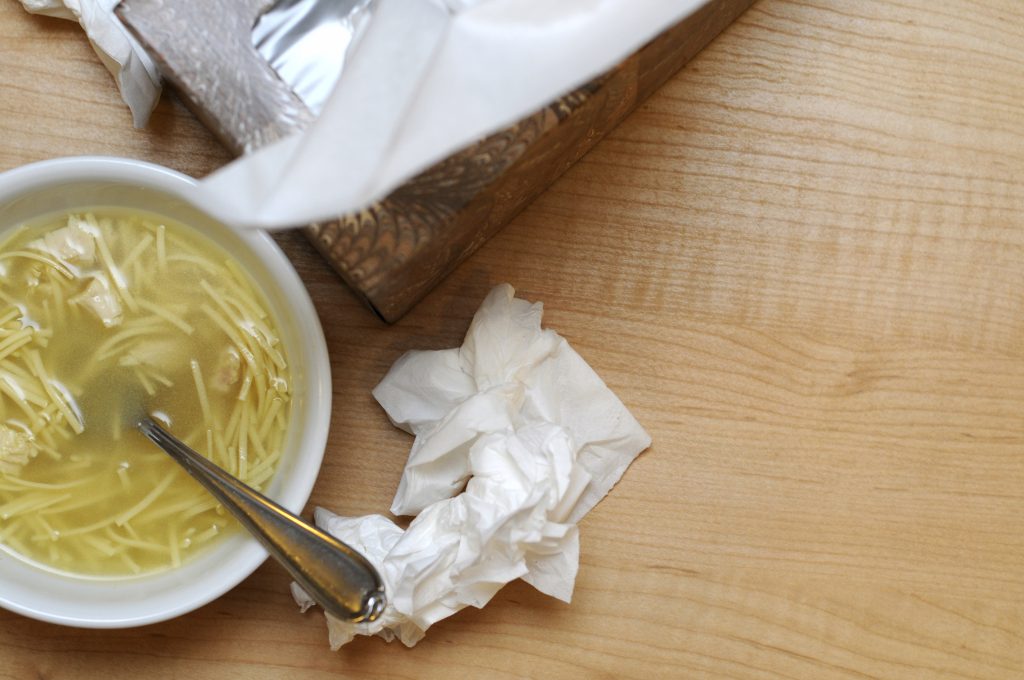 Posted December 12, 2022 12:40 pm.
A company that is offering rapid tests at a cost for respiratory syncytial virus (RSV) says an anonymous donor has stepped up to pay for anyone who can't afford it.
RockDoc, the Vancouver-based company offering the tests for just under $60, says just days after CityNews reported on its private testing clinic, the donor came forward.
Not willing to share who the donor is, the company says the move will offer parents some peace of mind as they try to keep their kids healthy through the so-called 'tripledemic' of RSV, COVID-19, and the flu.
The swab test can be done with results available in two hours, and is Health Canada-approved.
Related Articles:
Launching just last week, Dr. Sam Gutman says RockDoc's clients had been asking for testing, and the company was able to identify approved kits.
"I hear that there are prolonged waits at hospitals and clinics and everyone is aware of the challenges with accessing family physicians. As far as the testing goes, we are offering what people are asking for and providing them the information and the support that they need," he said.
But a public health researcher with UBC and Harvard has reservations about offering RSV testing for a fee.
She points out the service might be a great option for parents who can afford it but suggests it feeds into a larger problem.
"There's something called universal healthcare — UHC — which we study all over the world. What we know is that access matters, and it really matters for kids. When we start providing a two-tiered system, that is when we start seeing differences in health outcomes," Shroff explained.
"We see worse outcomes for children who don't have good access to care. It's as simple as that. We're talking about immigrant kids, kids from lower-income families, kids with disabilities where that already places a greater financial burden on their family, kids who are already marginalized in many ways."