What financial worries? Canadians forging ahead with vacation plans: report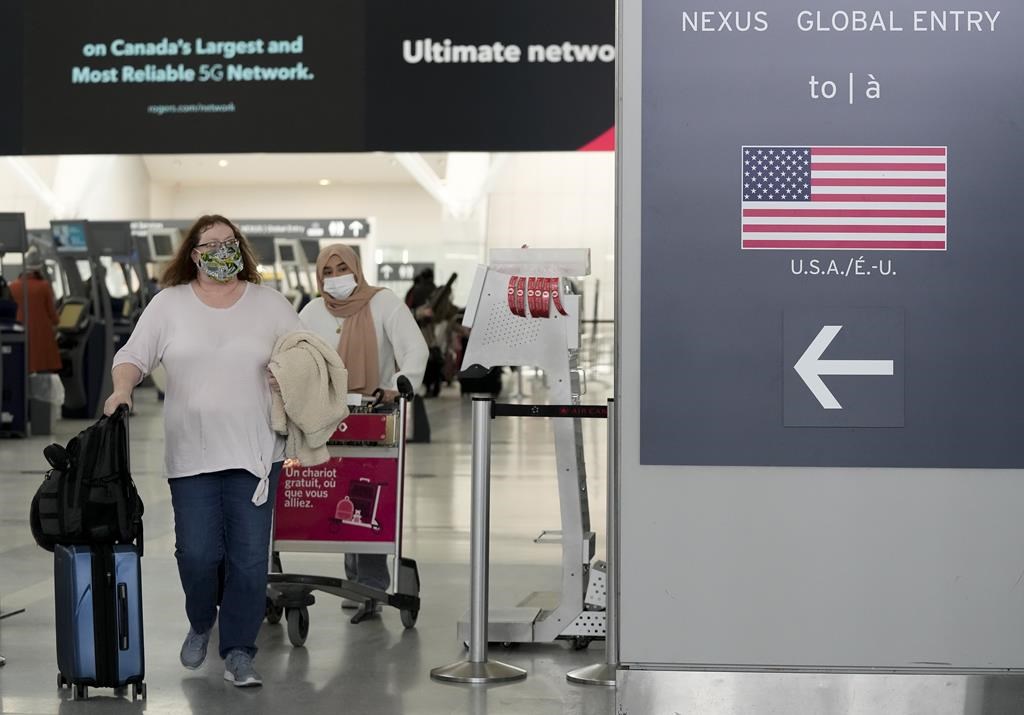 Posted January 26, 2023 6:47 am.
Last Updated January 26, 2023 8:52 am.
Is it time to tighten your belt, financially? Or do you deserve a vacation?
Canadians have repeatedly been warned to cut down on things like credit card debt but — despite rising interest rates, inflation, and worries about a recession — it seems some people are not ready to give up travel plans this year.
Survey after survey suggests Canadians are worried about strains on their current financial situation, but a report from RATESDOTCA suggests many feel they still need a getaway, based on increased interest in travel insurance through the final three months of last year.
Related Articles:
"Year-over-year growth in travel insurance quotes in Q4 of 2022 surged, with quotes for all-inclusive and trip cancellation for family plans up 69% and 82% respectively," reads a release from the rate comparison website.
"Looking at anticipated travel trends … the insurance industry is anticipating an increase in traffic across the board. Canadians across the country are excited to enjoy a well-deserved getaway, and travel trends are not only picking up, but are expected to explode."
The United States, Mexico, and Cuba are among the top destinations.
The report suggests Canadians have an "insatiable appetite for travel" in the first full year without travel restrictions since the pandemic began, despite financial worries.