B.C. spends $1.7 million on UBC midwifery expansion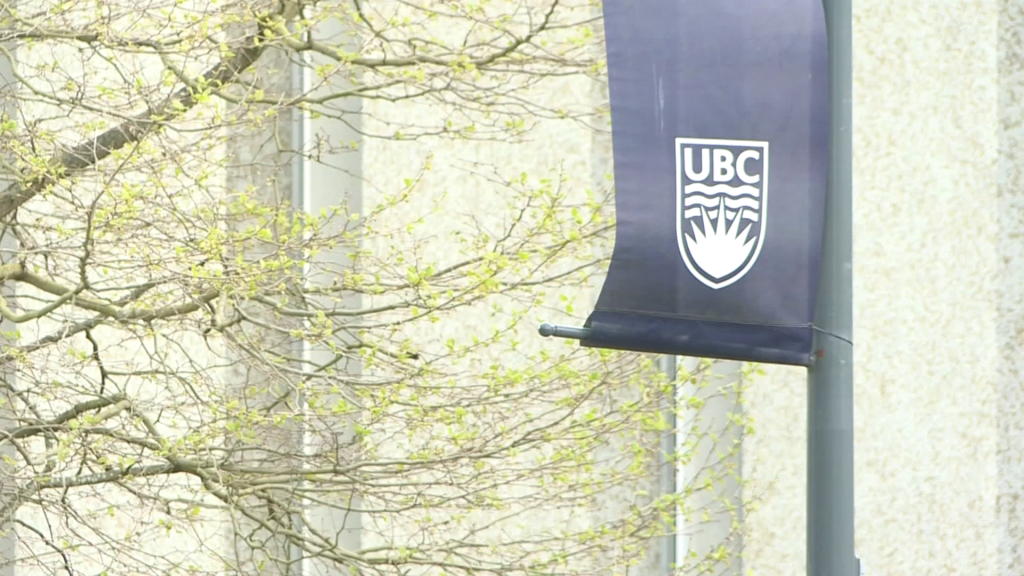 Posted February 18, 2023 10:28 am.
Last Updated February 18, 2023 10:31 am.
B.C. is spending $1.7 million to expand the midwifery program at the University of British Columbia (UBC).
The expansion will see the program grow from 28 seats yearly to 48.
A dozen of the new spots will be in the bachelor of midwifery program, while the other eight new spots come in the midwives bridging program, which helps midwives educated outside Canada become registered to practice in B.C.
Selina Robinson, B.C.'s Minister of Post-Secondary Education, says expanding access to post-secondary education and skills training is an important focus of the government right now.
"Funding will be ongoing with the Ministry providing $1.7 million in funding each year going forward. Now these seats will significantly increase the program's capacity and allow more students to pursue rewarding careers as midwives in British Columbia," she said.
Related article:
Four of the UBC bachelor of midwifery program's new seats announced Friday were added last year, while the other eight will be added in September of 2023.
A government report says 27 per cent of B.C. births have a midwife present, that percentage being the highest in Canada.
With files from John Ackermann