U.S. bank disorder could lead to tighter Canadian lending conditions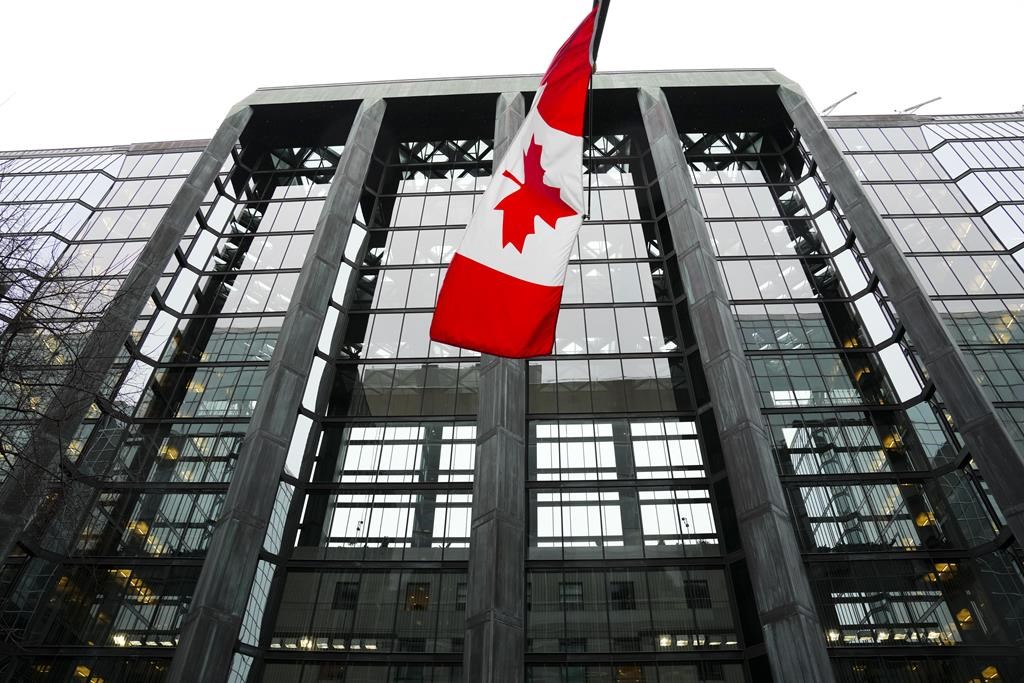 Posted March 22, 2023 6:52 am.
Last Updated March 22, 2023 6:53 am.
Many experts have been quick to downplay concerns about Canada's banking system getting caught up in the recent tumult in that sector down in the U.S., but some say that doesn't mean there won't be any implications at all.
Even if Canada's banks avoid the crisis of confidence the American system is currently enduring, Capital Economics deputy chief North America economist Stephen Brown believes we could see tighter lending conditions in this country.
That's due to Canadian banks being far more exposed to the U.S. economy than they were during the 2008 financial crisis.
"They probably don't want to lend quite as much as they were planning to before," Brown suggested in an interview with CityNews.
"I think more concerning, is people coming up to maybe renew a loan where they got a very favourable rate originally, maybe now they're facing a much higher interest rate, depending on their own personal situation. If it was two borrowers originally, but now only one person is working — that is much more of a challenging proposition."
Related Articles:
In the short term, Brown suggests much of this isn't a concern. Someone who is rejected from a loan or offered poor terms may seek an alternative lender, but if there is a prolonged period of tighter credit, that's where worst-case scenarios could play out.
"And that's where we'd start worrying about forced home sales in the market," Brown said, before outlining that even in that case it wouldn't likely happen at a large scale.
"Even if some lenders withdraw from providing financing to as great a degree, the number of forced sales isn't going to be enough to sort of drive house prices sharply lower.
"But where we would become a lot more concerned, is if we have this situation where Canadian lenders already were tightening their credit conditions, and then at the same time the U.S. economy is weakening as a result of its own banking problems, and that therefore then drags the Canadian economy down with it, and pushes up unemployment — because in that situation, suddenly people that already have a mortgage might have to worry about both a much higher cost of borrowing and potentially losing some or all of their working income."
If the situation develops in that way, that's where Brown believes the Canadian housing market could be affected, with roughly 20 percent of those with a mortgage set to renew this year.