More Canadians facing food insecurity since 2020: Statistics Canada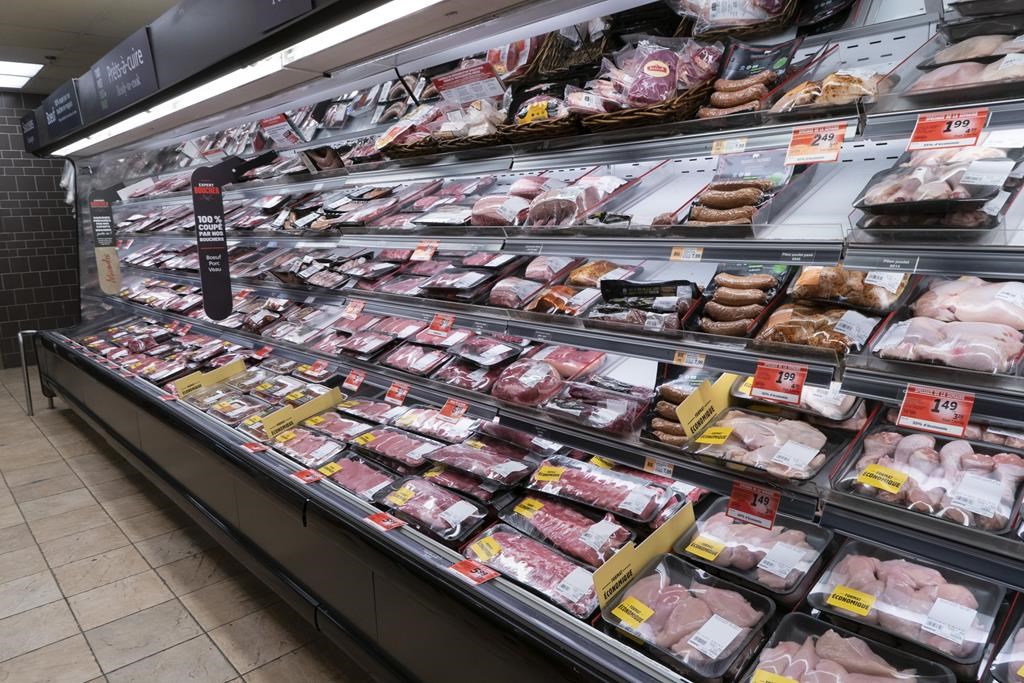 Posted May 3, 2023 4:04 pm.
More Canadians could be having trouble with food costs since the COVID-19 restrictions have been lifted, according to a Statistics Canada survey.
The 2022 report from the pollster says just over 18 percent of Canadians, or 6.9 million people, face some level of food insecurity. This increased from just under 16 percent in 2020.
The Greater Vancouver Food Bank (GVFB) chief operations officer Cynthia Boulter says that while the demographics they served have increased, they have noticed a particular rise in children and single adults. She says food insecurity is often tied to income.
"A really common one is job loss and medically related job loss, but also we have a number of working people who just can't make ends meet, and then definitely a significant group that we definitely see coming to us for support to us are on fixed income, so that might be a disability, pension, income assistance," she explained in an interview to CityNews.
In the area the food bank serves, Boulter notices rising food insecurity due to the rising costs of rental housing.
"Rent increases people cannot keep pace with in terms of their income, and we're also, unfortunately, hearing some stories of some seemingly unethical landlords taking advantage of people new to the country and demanding a lot of money up-front or just in strange and not particularly standard ways," she said.
She adds when Canadian Emergency Response Benefit was announced in 2020, food banks saw a dip in their service demand between five and 30 percent as people had money to spend. But once restrictions were lifted two years later, food banks again saw a rise in demand for their services from clients old and new.
In the StatsCan survey, just under 43 percent of people in single-mother families and just over 21 percent in married families with children reported being food insecure.
Boulter believes it's single moms, especially those who are new to Canada, who are certified professionals, but face barriers to employment.
"Women can populate more of the industries that tend to be lower paying in some cases, particularly in the 'new to the country scenario'," she said. "That is another group that we see, and sometimes those are single moms who have fled a dangerous situation in a country or an abusive relationship."
Boulter says clients display a range of emotions when they come to the food bank.
"We have people in tears because they haven't eaten fruits or vegetables in three months, and they're so excited," she explained. "We have people who are concerned, maybe an international student who is having to work, pay for their studies and send money back home and concerned that their parents might find out."
She recalls one story of a low-income senior woman battling cancer and having very little to spend on food at the end of the month. The senior's dietitian and the doctor referred her to the food bank for help.
In a 2022 survey from Food Banks Canada, a third of food bank clients are children. Meanwhile, 45 per cent are part of single adult households, with 49 per cent receiving provincial social assistance of some sort.