B.C. teacher charged with 6 counts of sexual interference and exploitation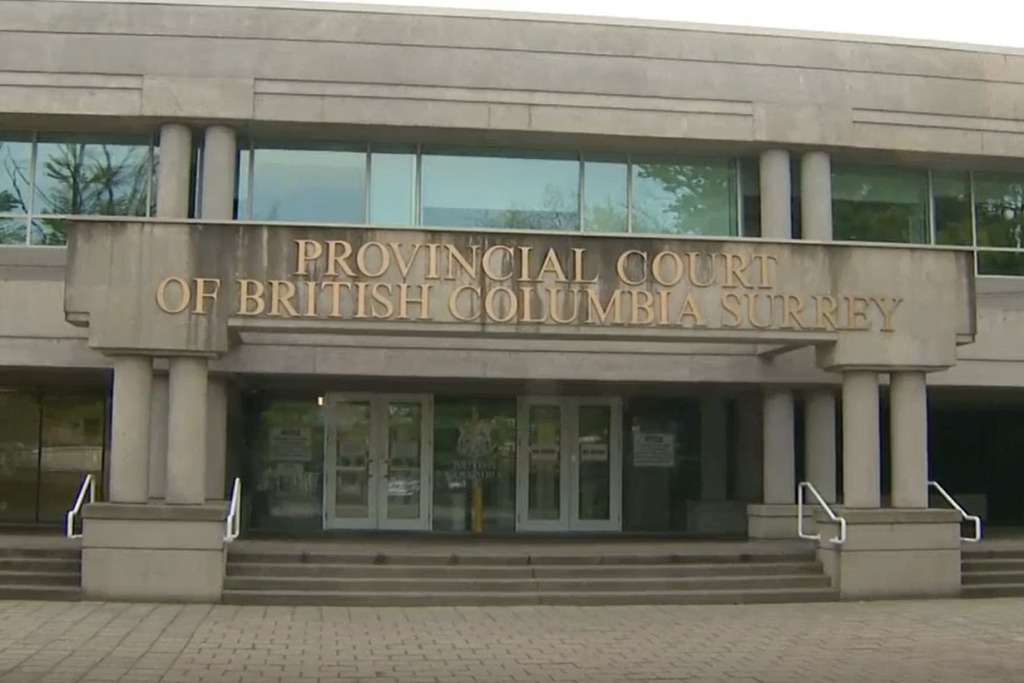 Posted May 3, 2023 12:49 pm.
Last Updated May 3, 2023 12:51 pm.
A 40-year-old Sikh priest and teacher in B.C.'s Lower Mainland has been charged with six counts of sexual interference and exploitation of a person under 16.
Bhupinder Singh Sonu made his first appearance in court on Tuesday.
Sonu was employed at the Khalsa School of the Fraser Valley, in Langley, working as a priest and teaching the tabla, a musical instrument. Court documents obtained by OMNI News state the alleged offences took place between September 2022 and February 2023.
The Khalsa School of the Fraser Valley has made no comment on the investigation or the charges. Sonu's lawyer confirms that he is no longer employed by the school.
According to his lawyer, Sonu came to Canada on a work permit and acquired his PR two weeks ago. He would be deported if convicted under a single charge, defence lawyer Gagan Nahal told OMNI Punjabi's Jawad Siddiqui.
There is a publication ban in place that protects the identities of the alleged victims and any witnesses who come forward.
Nahal says the disclosure documents are being reviewed, but Sonu is stating his innocence for the time being.
Under the Criminal Code, the maximum punishment for the charges is 14 years incarceration.
There was no comment from the RCMP, who states the matter is before the courts.
Sonu has been released under strict bail conditions. Violating the conditions could attract more criminal charges.
His next appearance in court is on May 30.