Province to fund replacement of 4 outdated BC SPCA shelters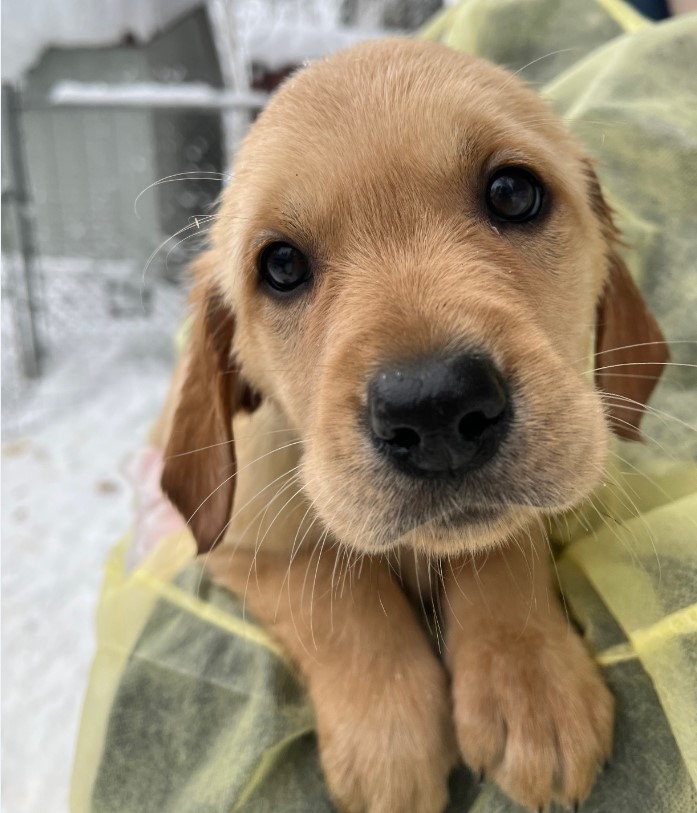 Posted June 26, 2023 12:47 pm.
It looks like more animals in the province will be rescued and have a chance to be adopted as the B.C. government announced it is replacing four SPCA facilities in the province.
In a release Monday, the province says it is providing $12 million to replace shelters in Vancouver, Duncan, Prince George, and Fort St. John.
"For many British Columbians, pets are part of the family," Premier David Eby said.
"Yet sadly, it's still too common to hear about abandoned or mistreated animals. British Columbians care deeply about the welfare of all animals. That's why we're helping the BC SPCA build four new facilities where rescue animals will be able to get the high-quality care they need and deserve, before they find new homes."
The province notes the current shelters are closed or outdated.
Thousands of pets — including cats, dogs, birds, rabbits, and rodents — are expected to be taken in at the centres, something one SPCA leader says is greatly needed.
---
Related articles: 
---
"We're seeing growing numbers of anxious, fearful, and under-socialized animals coming into our care. On Vancouver Island, depending on the community, this can be as much as 18 per cent of dogs and 30 per cent of cats in our care. The new Vancouver Island Animal Behaviour Centre in Cowichan will give many animals a chance to go on to live happy lives with loving families," Leon Davis, senior manager of the Vancouver Island and Powell River Animal Care Services with the BC SPCA, said.
The province notes that work is also being done to create new licensing framework for breeders.
"We are also continuing work on developing a framework for the licensing and registration of commercial breeders of cats and dogs so proper rules are in place to protect kittens and puppies in B.C from unethical breeders, like puppy mills," Minister of Agriculture and Food Pam Alexis said.