Family-owned business builds base for other families in West Coquitlam
Posted September 6, 2023 11:50 am.
Last Updated September 7, 2023 9:37 am.
Do you remember that feeling of being a kid and playing outside until the street lights came on? You had that freedom to explore your surroundings because there was a sense of safety and community that only comes with living a quieter life in the suburbs.
The Circadian Group, a local developer with over 40 years of experience and dedication, is working to bring that ease of living to West Coquitlam with Lodana — a six-storey residential community with condos and townhomes to fuel connections and celebrate families.
"The Lodana site is near and dear to our hearts as we raised our family here. We chose to honour this site with an extra special project home for families to enjoy for years to come."
You'll find it where Rochester Avenue meets Clayton Street in a budding neighbourhood known for its greenery and charming homes.
Lodana turns one of the most charming homes in the neighbourhood, a farmhouse built in 1909 with a craftsman-influenced architectural style, into a landmark structure where the past meets the present. The Circadian Group will preserve and restore the historic Pollard Residence to create three expansive suites with modern-day interiors.
---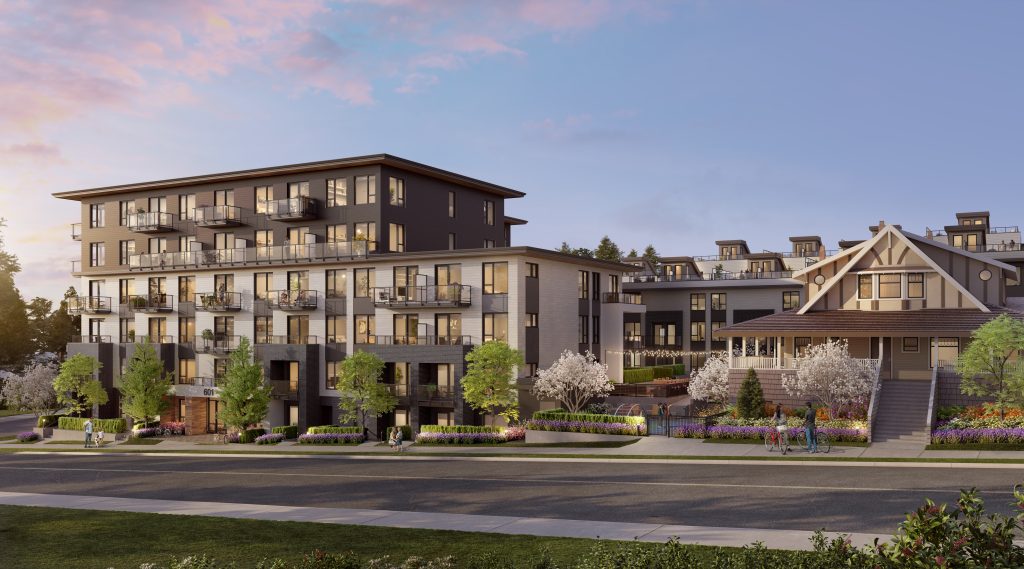 ---
This mid-density development also includes 72 condos and 48 townhomes. The layouts are spacious and functional, and affordable luxury is the rule, not the exception. There are three warm, modern, neutral colour schemes to choose from and sleek integrated energy-efficient kitchen appliances by Fisher & Paykel.
The Circadian Group is here to build better homes and you can tell. Lodana is an environmentally friendly development which happily translates into lower utility bills for its residents.
Lodana reimagines community and creates spaces for you to grow, play and interact, whether you're a first-time home buyer, a young family, or a seasoned pro who's ready to leave the grass-cutting and maintenance to someone else.
Ready to own a place of your own?
Lodana offers an abundance of spaces to relax with fire tables and lounge seating and an additional rooftop space for adults to unwind. Getting around is fast and simple with a 10-minute walk to Lougheed SkyTrain Station, while bus stops and transit hubs are just a five-minute stroll from your doorstep.
Do you need more space for your growing family?
Lodana surrounds you with beautifully designed green spaces, a private courtyard with lots of open space, and numerous kids' areas within the community. Here you're near quality schools, parks, playgrounds, and daycare facilities. Best of all, living on this quieter street with an advanced FOB system and video surveillance means your kids will also get that chance to explore their surroundings.
---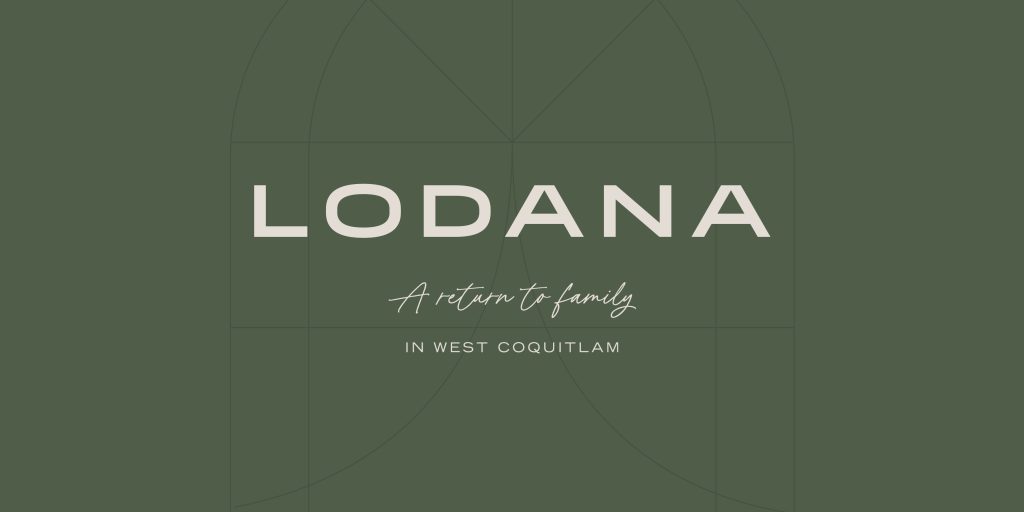 ---
Are you ready to downsize your current home, but not your life?
Spacious balconies, patios, and decks will have you enjoying time outdoors without having to fret about a lawn. Inside, clean lines make for functional layouts that allow you to move around easily and comfortably with air conditioning throughout. Shops, boutiques, and restaurants are a short stroll or bike ride away. Lodana is a supportive and vibrant community that will keep you thriving as you age.
"At Circadian Group, we are focused on building communities that last for generations. We've been designing and building in Metro Vancouver for decades. From inception to completion, homeowners remember us for doing things right."
It's effortless living and it's coming to West Coquitlam this fall, starting in the low 400s. Register today at LiveAtLodana.com.