Gas prices drop below 180.9/c per litre in Metro Vancouver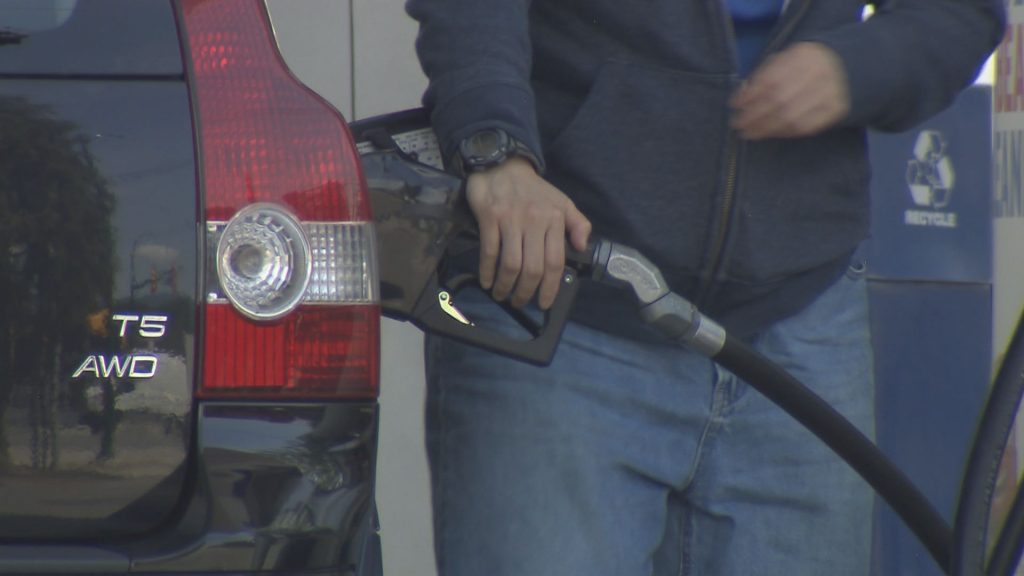 Posted October 6, 2023 10:20 am.
Last Updated October 6, 2023 10:21 am.
Gas prices dropped further across Metro Vancouver Friday, with some stations posting a litre of regular for about 176.9.
This decrease had been anticipated by analysts, some of whom noted the price at the pump could drop by as much as 20 cents from the start of the week to Wednesday, and then another seven cents by Friday.
On Monday, the head of petroleum analysis at GasBuddy.com explained that Lower Mainland prices were on the way down as southern California refinery issues were resolved. Patrick De Haan said prices would eventually settle even lower in the weeks ahead.
In Metro Vancouver, a litre of regular rose to $2.149 last week, while in Southern California, the price in some cities hit $6.49 USD per gallon Monday — the equivalent of $2.33 cents per litre.
By Tuesday, they were in the low-to-mid-180s for a litre of regular, with Friday bringing the lowest figures.
Sky-high prices in California prompted Governor Gavin Newsom to step in. He penned a letter to the state's energy commission to request an early transition to winter-blend gasoline to help increase fuel supply.