London Drugs considering closing a downtown Vancouver store citing crime concerns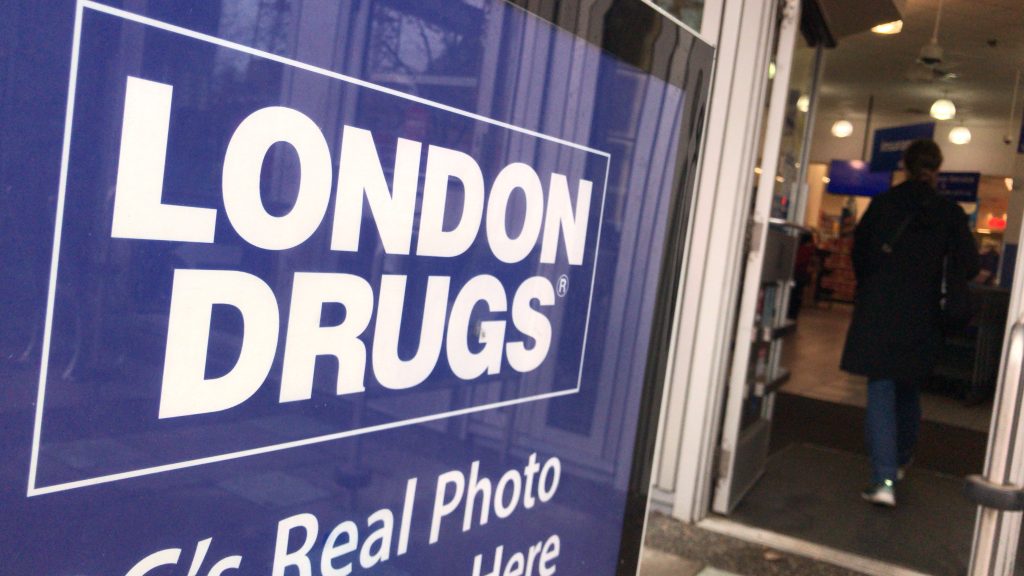 Posted October 17, 2023 5:33 pm.
London Drugs says it's considering closing one of its downtown Vancouver locations due to what it calls "the escalation of crime and violence" across B.C.
Clint Mahlman, the retailer's President and Chief Operating Officer, tells CityNews the company is at a "crisis point" when it comes to violence directed at customers and employees at its stores.
"We've been trying to get through for governments of all stripes, of all political types for decades, and we just haven't been able to get their attention of how important it is to protect our employees, not just at London Drugs but all retailers, small businesses, and service industries," he said.
Mahlman says it's not just a Vancouver problem, saying he's heard from employees and customers from stores throughout the province who have said they feel unsafe.
"We'll do everything we possibly can to work with local councillors, provincial officials, and federal officials to understand the impact this violence and crime is having on the retail and service industry," he said.
Despite online reports from a city councillor suggesting London Drugs' location at Granville and Georgia streets could be closing, CityNews has confirmed it is a different downtown store that is under consideration for closure.
"We have a number of stores in downtown Vancouver, and Georgia and Granville is not our worst store for crime," Mahlman said.
"There are locations certainly in downtown where it is a challenge because employees of course are concerned about their safety."
Mahlman referenced locations in the Olympic Village, Downtown Eastside, Kitsilano, and Dunbar neighbourhoods that have also experienced increases in crime. He adds that despite repeated dialogue with various levels of government, little is being done to address the issue.
"If an MP, an MLA, a city councillor, a crown prosecutor, a judge, had people coming into their offices, defecating in a corner, stealing things from their office, threatening or abusing their staff, stabbing them, hitting them, spitting on them, then I'd feel pretty confident that things would have changed by now."

London Drugs President and COO, Clint Mahlman
Mahlman adds while closing a store is "the very last thing" the retailer wants to do, employee safety needs to be the top priority.
"We're concerned not about the store closure, but the physical and mental impacts on our employees and our customers. We routinely hear from our customers, they just don't feel safe," he said.
'I understand the frustration': city councillor on London Drugs' concerns
The concerns that Mahlman has brought up are something that Vancouver city councillor Peter Meiszner has heard plenty of.
"We hear from small businesses more often than I'd like about the costs associated with broken windows, with shoplifting in their shops. London Drugs is a large company that is probably better prepared to fund things like security guards," he said.
Meiszner tells CityNews he agrees that businesses of all sizes are suffering from crimes like shoplifting.
"We just can't allow or let shoplifting become normalized in our city. It doesn't just hurt businesses, it hurts communities, it hurts employees of the stores that don't feel safe coming to work," he said.
"It's very concerning to hear that a large retailer like London Drugs would be feeling like they don't have any other option but to close stores due to shoplifting."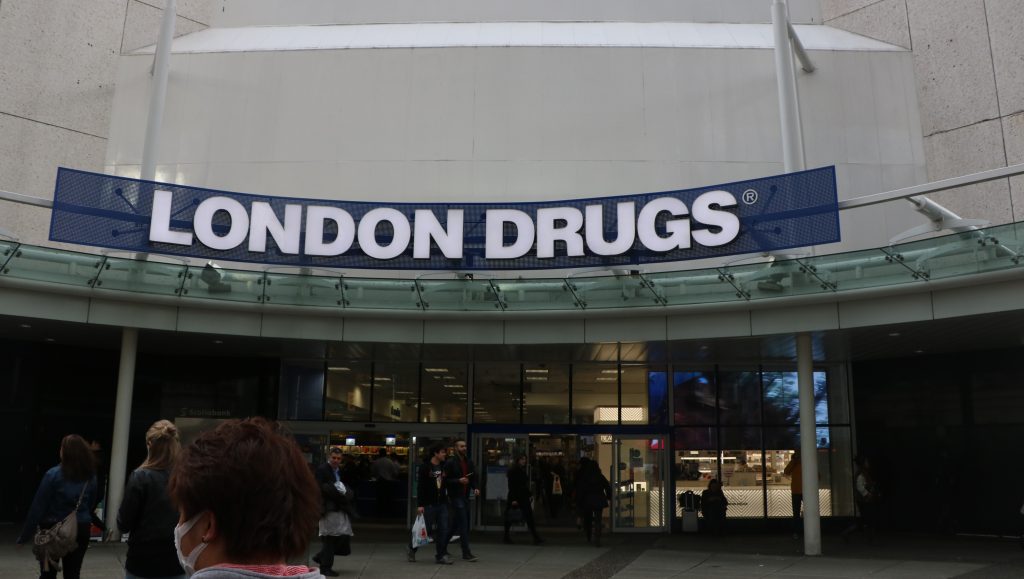 The councillor says that the city is doing what it can to address the issue.
"We are very aware that businesses downtown are struggling with this issue," he said.
"I understand the frustration. We're doing what we can on the city side to support Vancouver police and their blitzes that they're doing on shoplifting."
Meiszner acknowledges that more needs to be done at all levels of government to address the reason why people shoplift, pointing to gaps in mental health and housing support.
B.C. Premier David Eby also touched on the issue, saying the judicial system needs to play a bigger role in ensuring criminals are not let out too quickly after being arrested.
"Our prosecutors are recommending that people be held in custody instead of being released back into the community. And less than half the time, those decisions are being respected by the court and the person is actually being held in jail," the premier said.
"It's a challenging issue, it's a serious one. I'm glad that businesses are raising this with the federal government as we are because it is an issue that should be dealt with."
With files from Liza Yuzda