Bear cubs left orphaned by Port Coquitlam crash 'on track' for 2024 release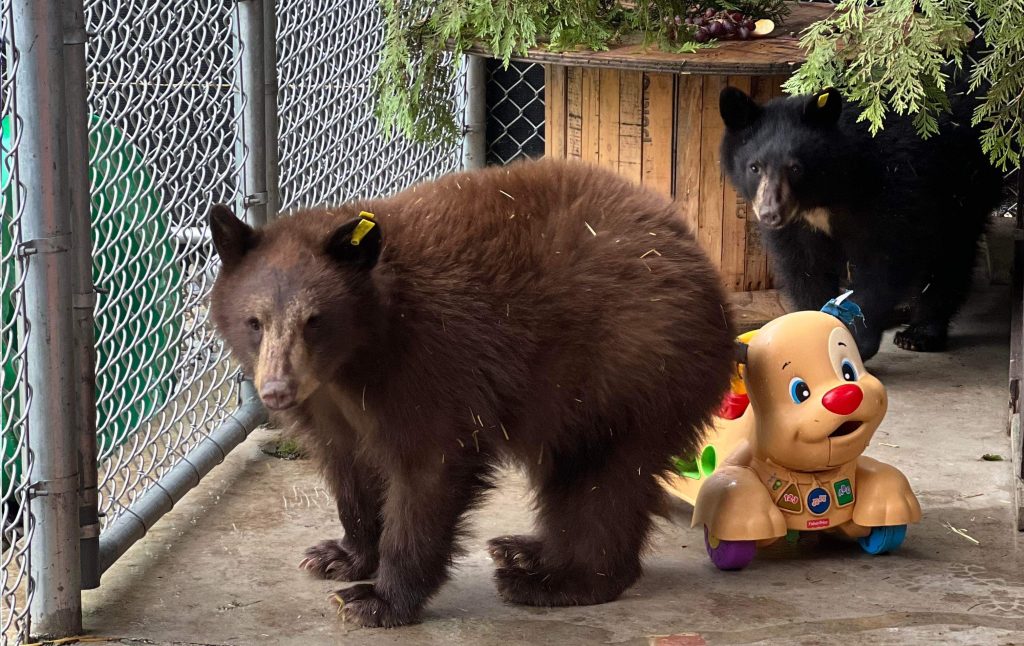 Posted October 19, 2023 1:01 pm.
Last Updated October 19, 2023 2:14 pm.
Two bear cubs that were left orphaned after a sow was hit by a car in Port Coquitlam and had to be euthanized Tuesday are "doing well," according to the rescue caring for the animals.
The BC Conservation Officer Service said Wednesday the cubs were deemed "healthy enough to go to a rehabilitation centre," where they would be further assessed and cared for until they were ready to be released into the wild.
The bear supervisor at Critter Care tells CityNews the bear siblings were placed in an outdoor enclosure to "settle down for a couple of days."
---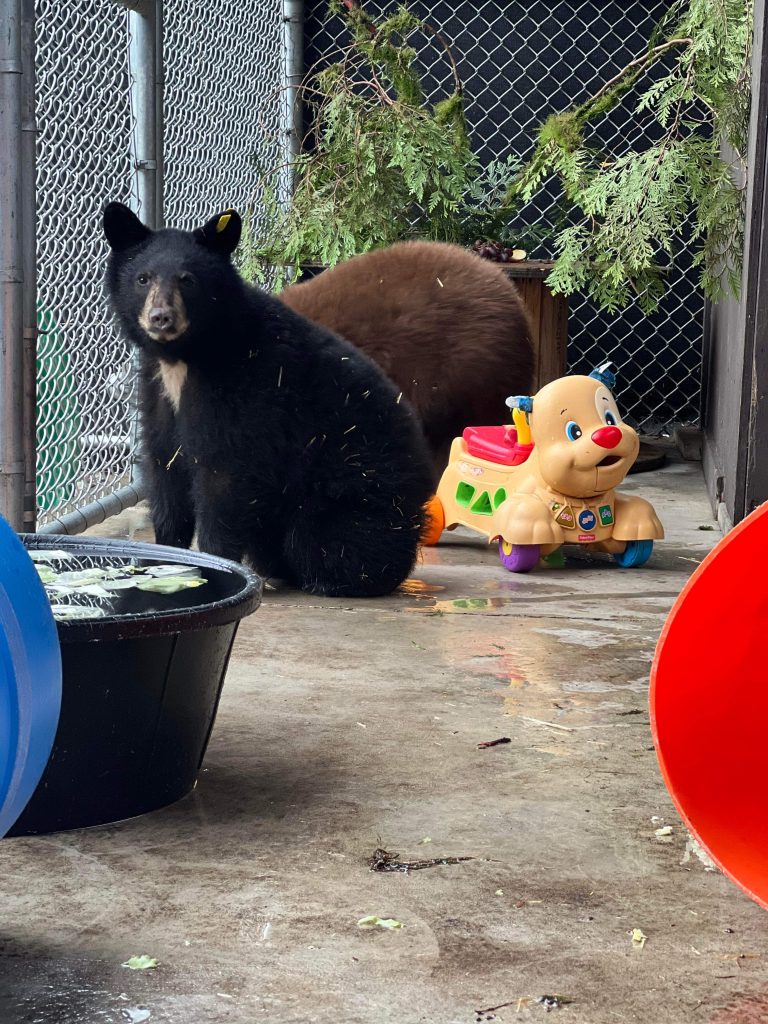 ---
"They were let out of the shed this morning and they are busy exploring the new toys and enrichment together!" the email from Emma Robson explains. "The cubs are eating and drinking well and will soon be introduced to our other bear cub; Willow."
Robson says the cubs "are on track for release" back into the wild next summer.
The bears' mother was hit by a car on Coast Meridian near Coquitlam Avenue. Conservation officer Cole Ryley told CityNews the sow had suffered "such serious injuries to her back that she wasn't able to walk."
"We had to make the really hard decision to humanely euthanize her — there was just too much trauma done for her to be able to go back into nature," Ryley said.
"She was very healthy, I checked her over, she had no damage to her paws, her teeth were healthy, her gums were healthy, she was a very healthy bear but just caught up in a very bad situation," he added.
Ryley noted the bear had a "very badly broken back leg," as well as "a lot of hemorrhaging."
The Coquitlam RCMP has confirmed the driver involved in the collision was on scene when officers arrived.