Vancouver-area health authorities issue toxic drug warnings, remind people to sign up for text alerts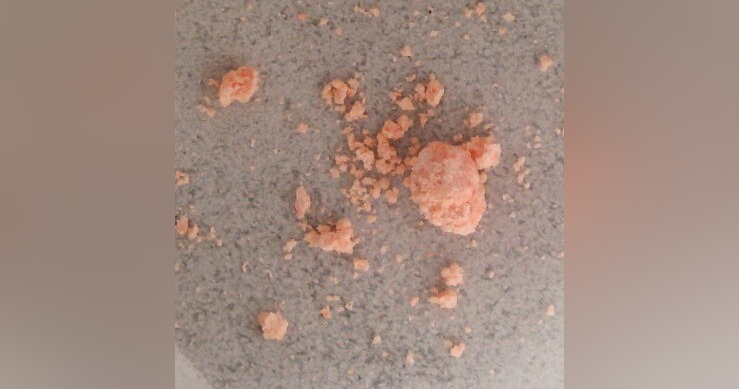 Posted October 29, 2023 5:58 pm.
Both Vancouver Coastal Health and Fraser Health issued new toxic drug alerts this week, the BC Centre for Disease Control's harm reduction service says.
In Vancouver, pink granules being sold as fentanyl have tested positive for both fentanyl, which is an opioid, and bromazolam, a benzodiazapine, according to the service.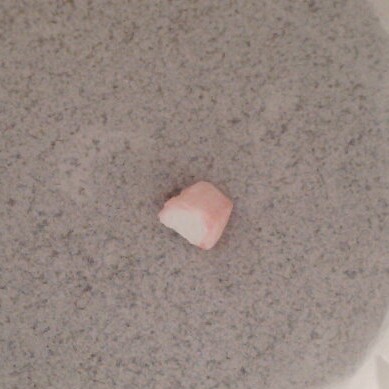 There is also an alert of a "light pink chunk" being sold as hydromorphone in Vancouver testing positize for hydromorphone, fentanyl, and benzodiazapines.
In Surrey, clear and light pink crystals being sold as methamphetamine contain both fentanyl and benzodiazapines.
According to the U.S. Food and Drug Administration, combining opioids like fentanyl with benzodiazapines can depress the central nervous system, leading to difficulty breathing, and can increase the risk of overdose.
The health authorities ask anyone who witnesses someone who may be overdosing to call 9-1-1 immediately. It also advises people to carry naloxone and learn how to use it.
The BCCDC is reminding people to sign up for toxic drug and health alerts on their phones by texting the word JOIN to 253787 (ALERTS).
Authorities are also reminding people that supervised consumption sites are available, and locations can be found online.
As well, users can check their drugs; more information on this could be found on the vch.ca website.