B.C.'s pay transparency legislation begins Wednesday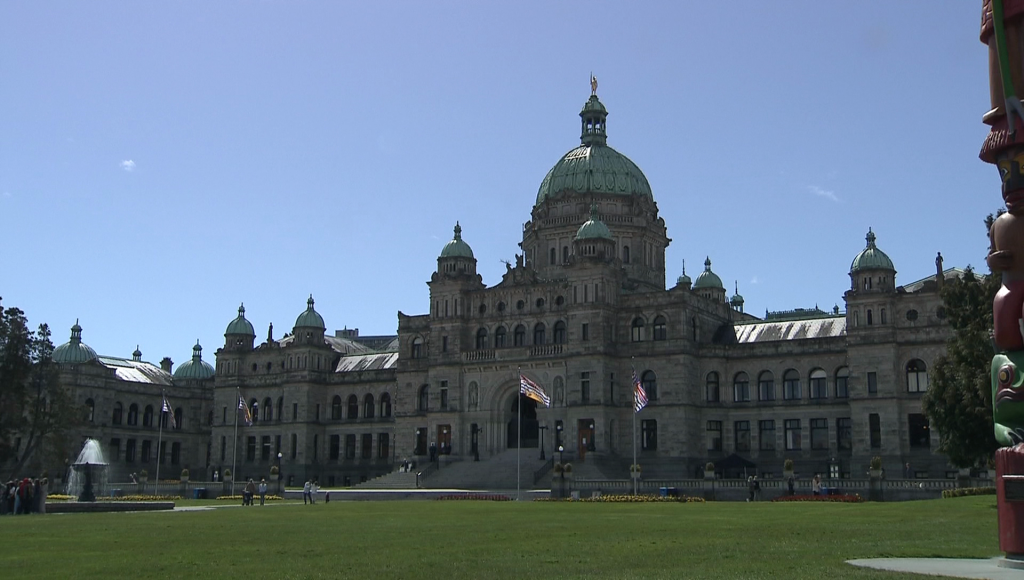 Posted October 31, 2023 1:48 pm.
With the next stage of B.C.'s pay transparency legislation set to begin on Nov. 1, a labour lawyer in Vancouver says he's worried the pile of red tape is getting to be too much for local businesses.
James Kondopulos, a founding member and partner of Roper Greyell LLP, tells CityNews some businesses are at risk of drowning in it.
"Employers in this province have been hit time and again over the last three or four years with very heavy costs. And I'm not just talking about the costs associated with the pandemic. I'm talking about government-driven costs," he explained Tuesday.
The Pay Transparency Act passed in May of this year. It places new requirements on businesses to "address systemic discrimination in the workplace."
As of Nov. 1, employers will be required to include "the expected pay or the expected pay range" in job postings that are advertised publicly. In addition, the province will require businesses to file annual reports over the coming years, through a phased-in approach.
All of this, Kondopulos points out, will require businesses to put in additional time and spending to prepare. On top of measures like the Employer Health Tax, new paid sick days that were announced during the pandemic, WorkSafe compensation premiums, and more, he says all of this will add up.
"My concern is particularly for small- and medium-sized business. You keep piling on the costs, you keep piling on the red tape, you make it difficult — you make it un-profitable — for business in this province," Kondopulos explained.
"Now, I'm not saying that any of those measures are the wrong thing to do. What I am saying is, you keep adding drops to the bucket and the bucket might overflow."
While he is clear changes like pay transparency, aimed at pay equity, have "very valid and positive objectives," Kondopulos says employers could get to the point where "it becomes too burdensome for business."
"It's always about striking and reasonable balance — always about doing things in moderation, without suffocating the business that's generating taxes, that's generating pay for employees," he said.
"I do want to make this point: the legislation is not pay equity legislation — it's pay transparency legislation — and there is, of course, a difference. The idea here is, through transparency, through access to information, through knowledge, people will become better equipped to deal with these discrepancies and overcome these systemic problems."