Avian flu hitting B.C. farmers hard amid one of the worst seasons: industry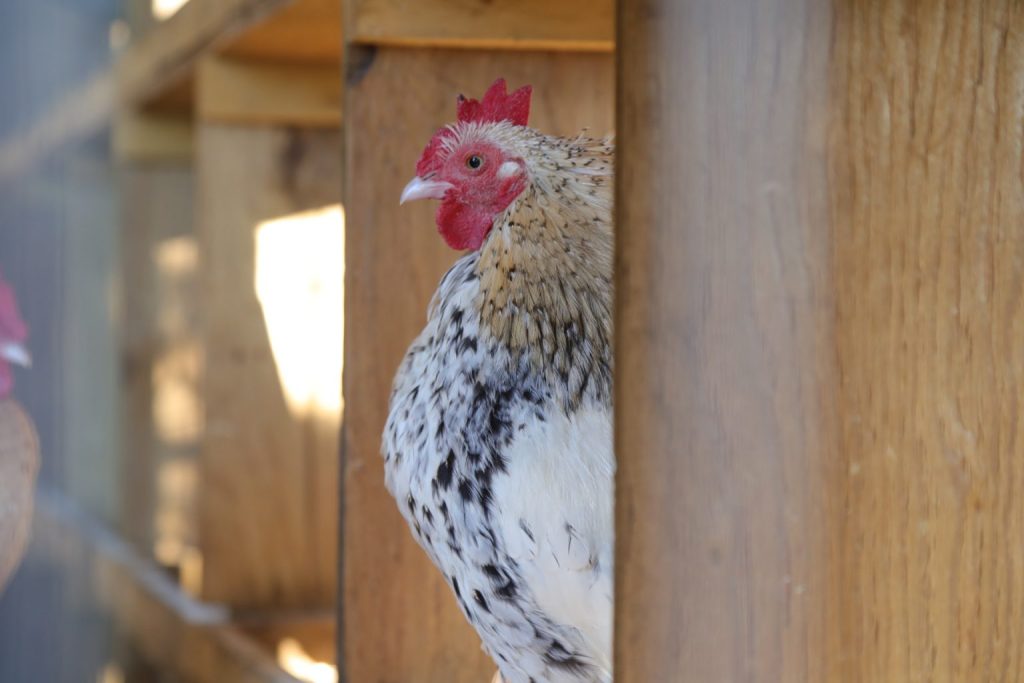 Posted November 7, 2023 3:21 pm.
Avian flu is hitting farms in the Fraser Valley especially hard this year, with the BC Poultry Association saying 2023 has been the worst year it's ever seen.
According to the association, as of Nov. 6, six additional farms have reported being affected by the virus, bringing the total to 13.
Chief Information Officer Amanda Brittain says last year's outbreak just "never actually went away."
"[The Canadian Food Inspection Agency] was finding wild birds even during the summer who were sick and dead of avian influenza. Normally, it is a cyclical illness, it follows the spring and fall migration of wild birds, so we're still in the same outbreak as we were last year, so it's a a bit unusual in that sense," she explained.
Brittain says farmers take a big financial hit when there's an outbreak, even with insurance and CFIA compensation to help offset costs.
"Losing your entire flock, it's not just the cost of the birds, it's what those birds would have brought in as income," she told CityNews.
"They also have a very strict cleaning and disinfecting process that they need to follow, it can take a couple months — that's also very expensive. So, farmers, while there is some compensation and there is some insurance, they are not made whole again after this."
On top of the financial cost, she notes mental health is also a concern when it comes to farmers who are dealing with sick animals.
That's why the BC Poultry Association is providing support to those in need, as they navigate the process once the avian flu virus hits.
Brittain says the current strain of the virus is "much more virulent" than in previous years.
"Wild birds typically carry the disease. This year, this outbreak, they are also dying from it. It is passed through fecal matter and nasal secretions. So, how it gets into a domestic farm is, a wild bird could be flying over the farm, it poops in the range and then when the domestic birds go outside, they are exposed to it," she said.
But humans can track the illness into farms too, with Brittain saying people can pick up the avian flu virus on their shoes from sources like puddles.
This is why, she adds, B.C. poultry farmers "follow very strict biosecurity regulations, such as changing your shoes before you go in the barn."
While the virus has brought challenges to farmers and their operations, Brittain says we're not at a point where food shortages are a concern.
She says there is supply management in the poultry sector, meaning "pricing is likely to remain stable."
"And we can also bring product in from other provinces. So while B.C. is being hit particularly hard right now, our friends in Manitoba, there's no avian influenza there, so we can bring in eggs, chicken meat, and turkey from other provinces. So consumers don't have to worry about shortages or anything like that," added Brittain.