No injuries reported after train derails in Delta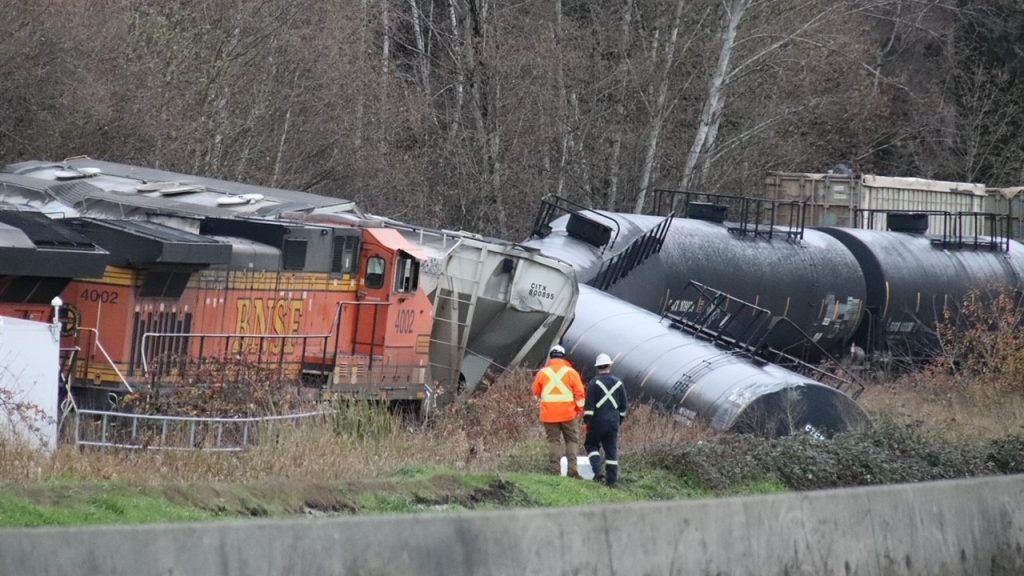 Posted November 19, 2023 10:16 am.
Last Updated November 20, 2023 3:02 pm.
Two locomotives and five train cars derailed in Delta early Sunday morning, according to BNSF Railway.
It's unclear what caused a train to leave the tracks around 2:30 a.m., but the company says "there are no injuries to the crew or threat to the public."
"The line is currently closed to rail traffic while the cars are being rerailed," Lena Kent, BNSF general director of Public Affairs, said in a statement just after 7:30 a.m.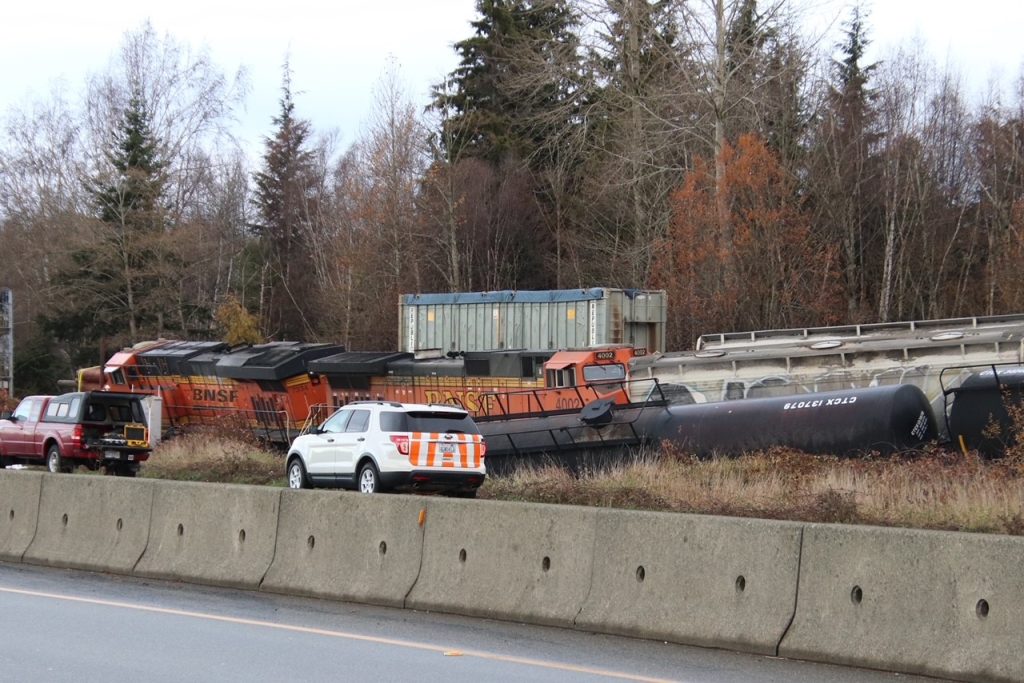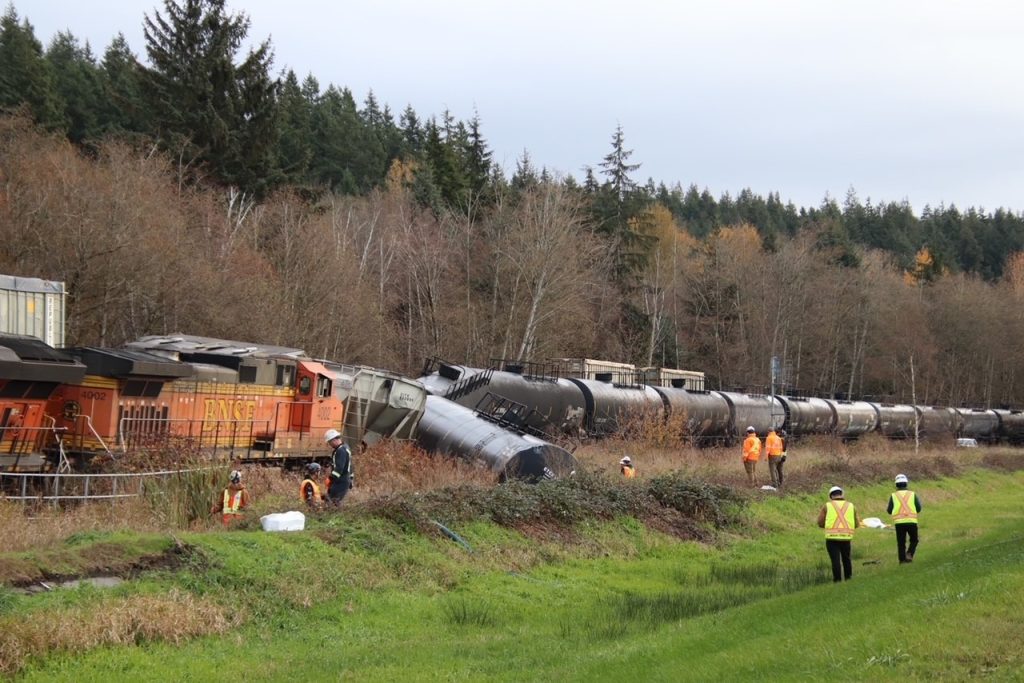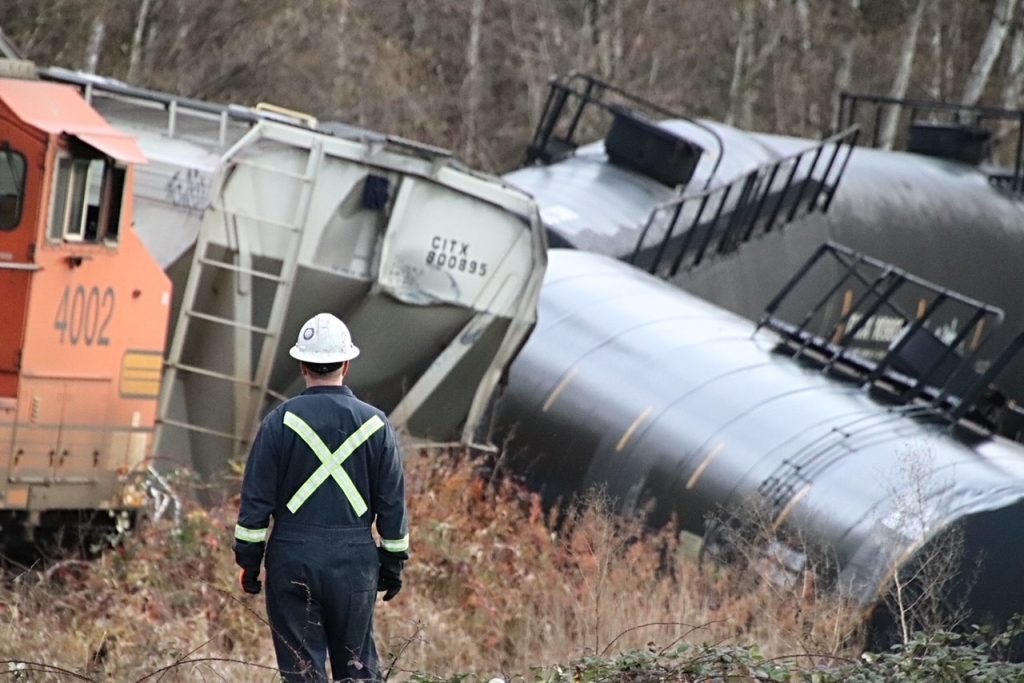 Kent says the cars were "carrying freight of all kinds." It is unclear what caused the train to leaves the tracks, though the company says that is under investigation.
According to Delta police, some of the rail cars "left the track entirely." The department noted crews would be "on site most of the day to recover those cars."
Callers to CityNews reported seeing the derailment just off Highway 91 near Watershed Park.
The Transportation Safety Board says it has deployed an investigator to "gather information and assess the occurrence."