Over half of Canadians want carbon tax removed from all residential heating: poll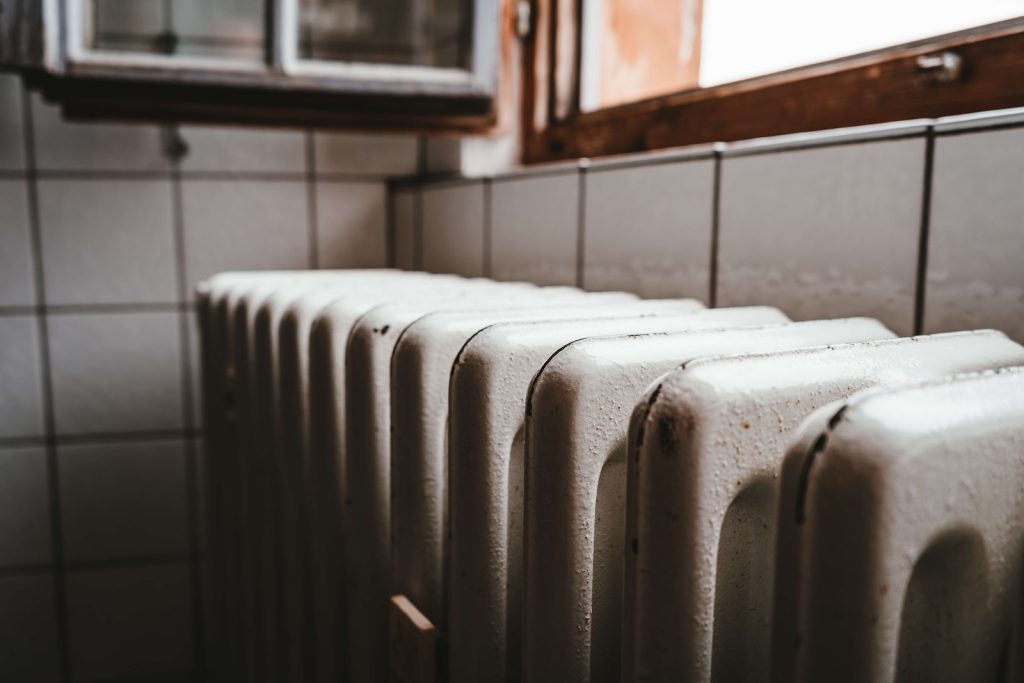 Posted November 20, 2023 6:07 pm.
More than half of Canadians are in favour of the carbon tax being removed from all forms of home heating energy, according to a new poll.
The poll comes in response to the federal government giving a three-year carbon tax exemption for heating oil in homes. However, data out of Nova Scotia finds that "fuel oil makes up just 3 per cent of residential heating energy, with that type of heating being notably rare in B.C."
Since it was announced, experts have flagged that the tax exemption largely targets the Atlantic provinces, where heating oil use is most abundant, and has little impact in other provinces, especially B.C.
The Leger poll was conducted for the Canadian Taxpayers Federation (CTF), and spokesperson Kris Sims says "Everyone should get the same break on carbon tax."
"77 per cent of Atlantic Canadians say, 'Hey, hold up, we should have equal Carbon Tax relief across Canada,'" she said, noting 60 per cent of them reported feeling strongly about the issue.
"No matter what kind of heating fuel you use, whether it be furnace oil, natural gas or propane, you should all get the same break on the carbon tax."
Sims says she's hoping this push from the region results in action further up the ladder and grabs the attention of those in charge.
"We're hoping that translates into some of these caucus members speaking very strongly to Prime Minister Justin Trudeau and saying, 'Hey man, everybody deserves the same break,'" she said.
In B.C., the survey finds that 64 percent of people were in favour of disassociating carbon tax from residential heating, while those who polled in Alberta were 54 per cent in favour.
Those in Quebec were the least in favour, with just 50 per cent supporting the idea.
"The federal government needs to listen to the people and take the carbon tax off of home heating bills," CTF Federal Director Franco Terrazzano added in a release, noting that 20 per cent of Canadians weren't aware of the issue yet.
"The polling numbers are clear: people don't think it's fair to get hit with the carbon tax for trying to stay warm during the winter."
The average across Canada found by Leger shows that 57 per cent of people are in favour of removing carbon tax from all types of home heating energy.