Transgender Day of Remembrance event honours 392 people at the Vancouver Art Gallery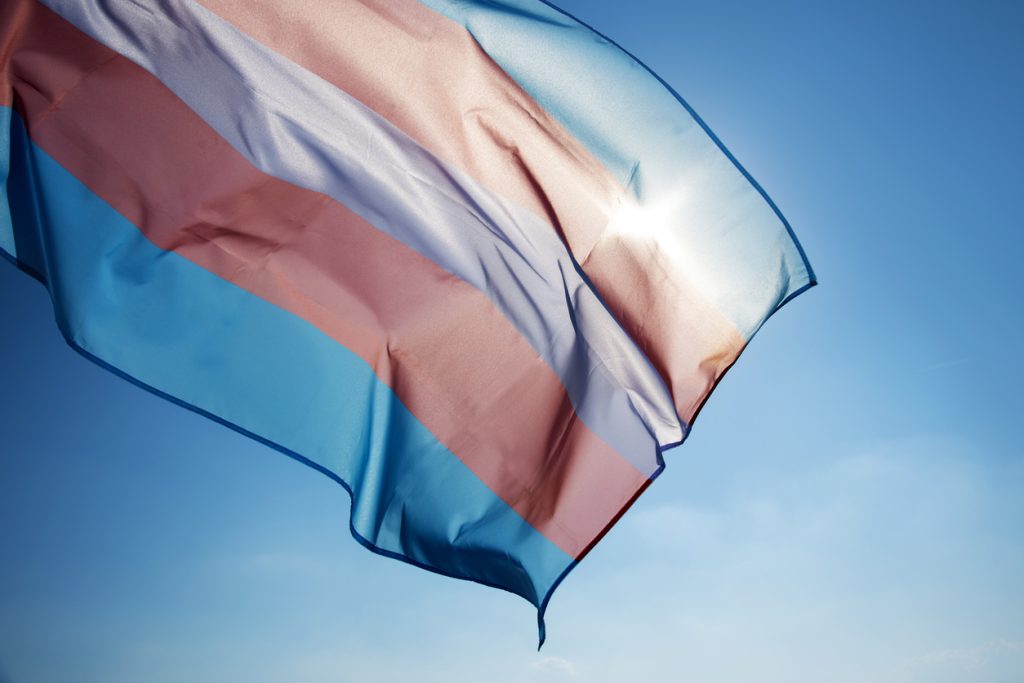 Posted November 20, 2023 9:31 pm.
Monday marks the Transgender Day of Remembrance when groups and families remember those who have lost their lives to transphobic violence.
Telyn Chan-Kusalik organized the Remembrance Vigil event outside of the Vancouver Art Gallery and says they gather to remember, honour, and read the names of the 392 trans-people who were lost in the past year due to a lack of support or acceptance.
"It's an event that happens every year," she said. "We also have some speeches planned … talking about the local person who was killed about a year ago and we are going to have some music."
"It's an awareness-raising event, [and] it is also a memorial event, so the tone is a little bit more somber than a rally would be."
Chan-Kusalik says she will be responsible for reading out names, one of which being Dani Cooper.
Dani Cooper was shot by a North Vancouver RCMP officer last November when Mounties responded to what they called an "individual who allegedly tried to attack another person with a weapon."
At the time, Cooper's family said police were not trained to handle mental health issues, and called for more resources to address this.
Chan-Kusalik says some of the people being remembered died in violent deaths, while some others were suicides that came as a result of bullying. She says this event, unlike some others, doesn't have "a specific agenda for political change."
"What we're interested in is getting people to acknowledge that our deaths are happening and that they matter," she said.
"The main thing is to ensure that trans people have mental health supports and that they have the ability to reach out when they're in crisis."
The group organizing the event says violence against trans people and anti-transgender legislation has skyrocketed this year.
Chan-Kusalik says one ongoing issue is taking place in New Brunswick, where transgender kids are "now going to be outed to their parents" against their consent whether they're ready to come out to their parents or not.
The Bloedel Conservatory will be illuminated pink, white, and blue this evening to show support for Transgender Day of Remembrance.