Chinatown mural vandalized a month after completion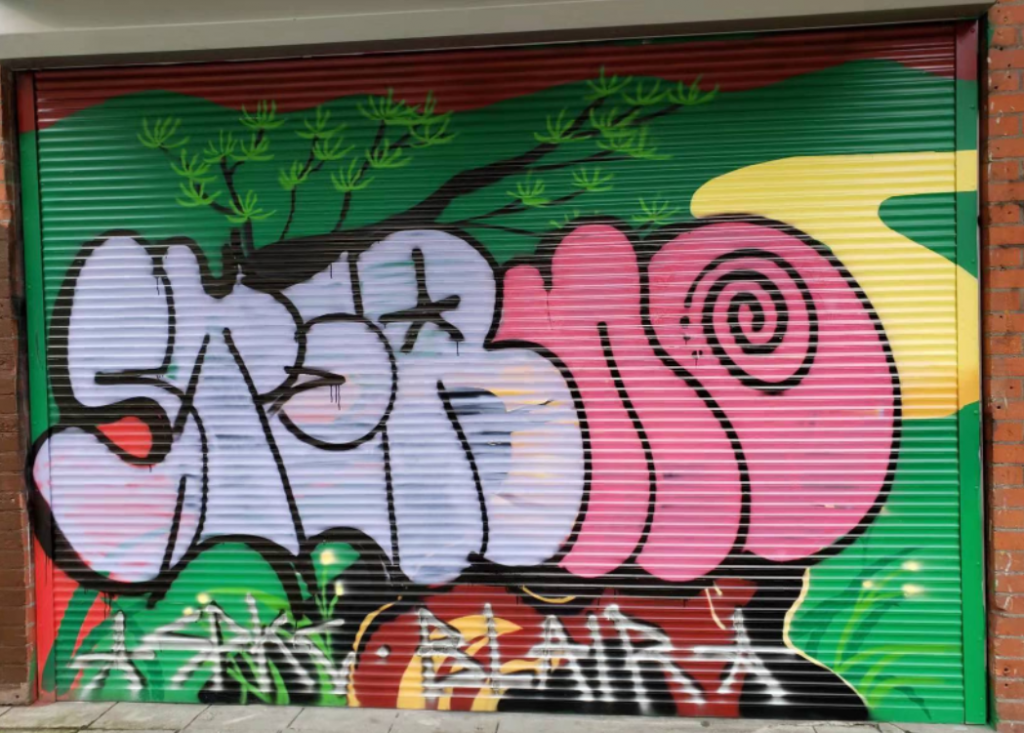 Posted May 30, 2022 5:03 pm.
Last Updated May 30, 2022 5:06 pm.
As Chinatown community members desperately call for a stop to incessant vandalism, a new mural part of the Vancouver Mural Festival (VMF) has fallen victim to the crime.
Just five weeks after it was completed, a mural in Chinatown that signified good fortune had been spray-painted over.
It was nice while it lasted…5 weeks before someone decided to vandalize and disrespect this beautifully curated cultural mural celebrating community #chinatownyvr pic.twitter.com/iG80n7rS6v

— Lorraine Lowe (@lorrainelowe_) May 30, 2022
Jordan Eng president of the Chinatown BIA says the act itself is harmful to the community, and he is convinced the vandalism attacks are racially targeted.
"I think it's definitely anti-Asian racism. We're in a small community in the Downtown Eastside and there are others on social media, supporting this sort of activity, saying we as Asians are deserving of this sort of behaviour, which is totally unacceptable," Eng told CityNews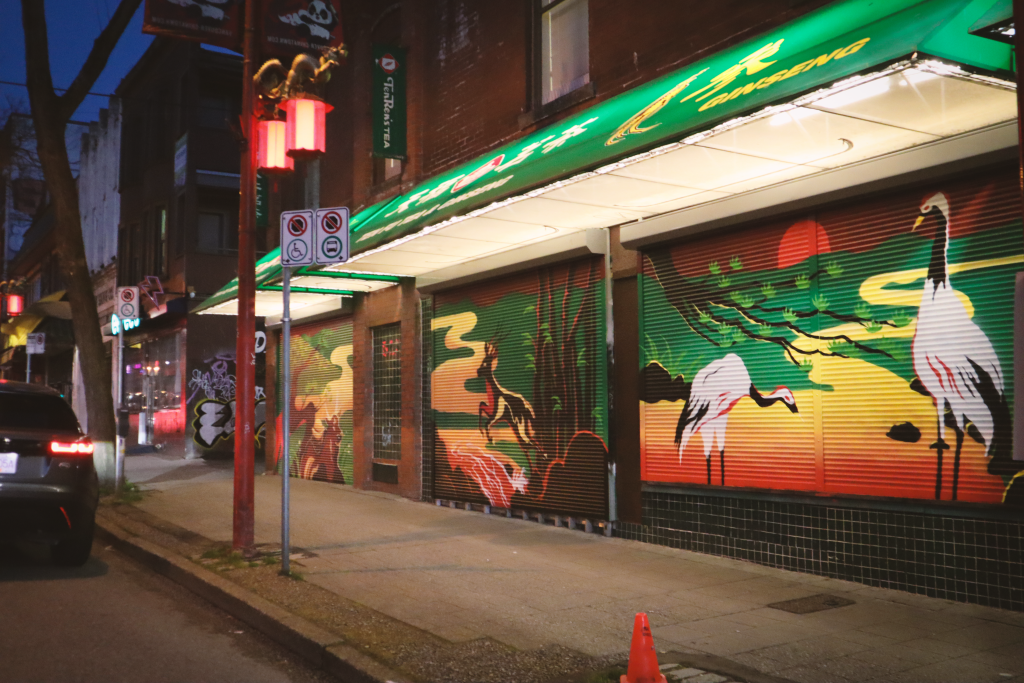 Fortunately, Adrian Sinclair, director of VMF says artists often coat murals in graffiti-prone areas with a protective layer.
"This mural has a coating and so all it requires is a power wash," Sinclair explained. "We sent a crew out to take care of it … with Goodbye Graffiti … So it'll be fixed, probably by tomorrow."
Over the last few months, Chinatown has seen vandalism on a weekly basis, with community members posting to social media, and asking for more police presence, which police say they say they have ramped up.
Related Articles: 
However, Eng says it's disheartening a consistent police presence in the area is even needed.
"We're really happy to see VPD increase their presence, we wish we didn't have to but, these vandals, criminals, they're going to do it. It just seems that they get around the system."
Despite the mural getting vandalized, Sinclair says VMF will continue to allocate a budget for more murals in Chinatown, with leeway to add a protective coating and hire cleaning crews.
"We're committed to keep doing work in Chinatown and working with the businesses there to bring more hope and to find more ways to shine a spotlight on stories of Chinese Canadians with their blessing."