B.C. nurses rally outside VCH, as Hospital Employees' Union ratifies new agreement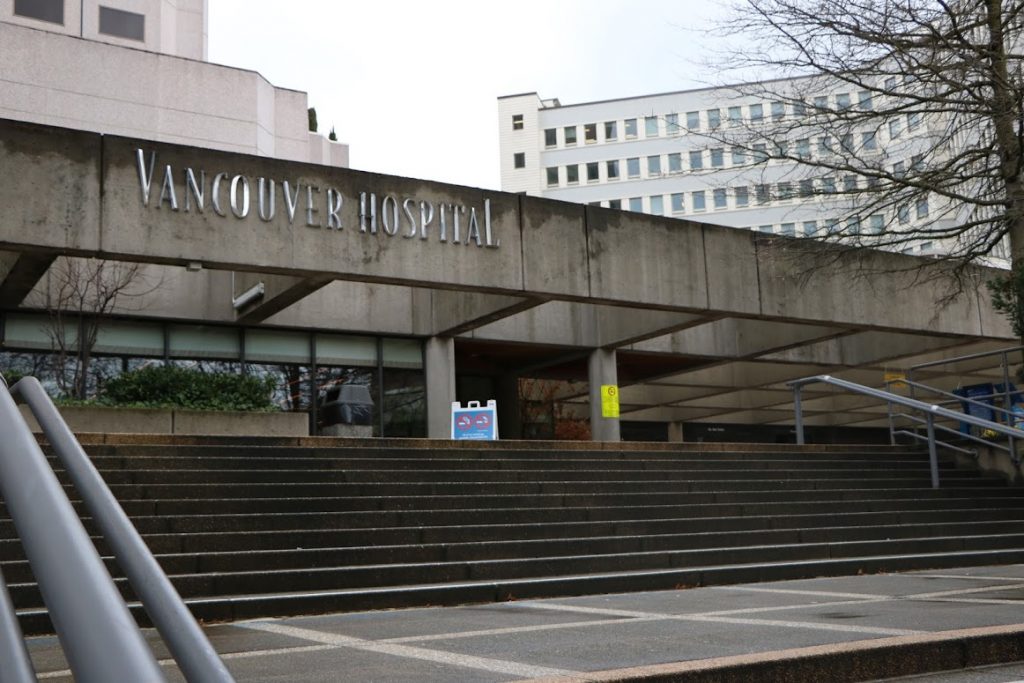 Posted October 13, 2022 12:54 pm.
Last Updated October 13, 2022 12:55 pm.
B.C. nurses rallied outside of Vancouver Coastal Health's head office Thursday to shed light on the continued issues plaguing hospitals in the province.
The Coastal Mountain chair for the BC Nurses' Union, Kath-Ann Terrett, says nurses are exhausted after "carrying healthcare on their backs."
"It's horrendous in all emergency [rooms] throughout the province," she told CityNews. "And nurses are leaving, they just can't cope with the stress people are facing."
Terrett says the province can't train healthcare workers fast enough to replace those who have left the profession.
"It takes four years to get educated — we don't have four years. You know, us 'silver tops' are leaving the profession or retiring. I'm 60 and I'm still working," she said, adding she is delaying her retirement due to the challenges facing healthcare workers.
"Nurse wants to do the best job, and when you can't do that and you go home, you're stressed and morally unhappy."
Related Articles:
On Thursday, the union representing over 60,000 healthcare workers in B.C. agreed to a three-year collective agreement with the province.
Ratifying the agreement with a vote of 64 per cent, the Hospital Employees' Union covers people who work in hospitals, care homes, logistics, supply facilities, and other settings in the healthcare system.
In the first year of the agreement, workers will get an hourly raise of 25 cents, then increases of 3.24 per cent, to a minimum combined increase of 4.24 per cent.
Year two will increase by a minimum of 5.5 per cent up to 6.75 per cent, with year three wages increasing between two and three per cent.
In a statement, the union says the agreement also addresses "serious staffing shortages" and commits to an additional 9.25 million hours of staffing, "which will add thousands of new regularized positions to the bargaining unit by 2024."
"Additional measures include more access to training and education, improvements to safety in the workplace, and important new language to foster greater inclusion and diversity in the workplace, including concrete measures to support Indigenous workers," the union said.
–With files from David Nadalini