Vancouver bear spray sales to be regulated amid 'public safety concerns'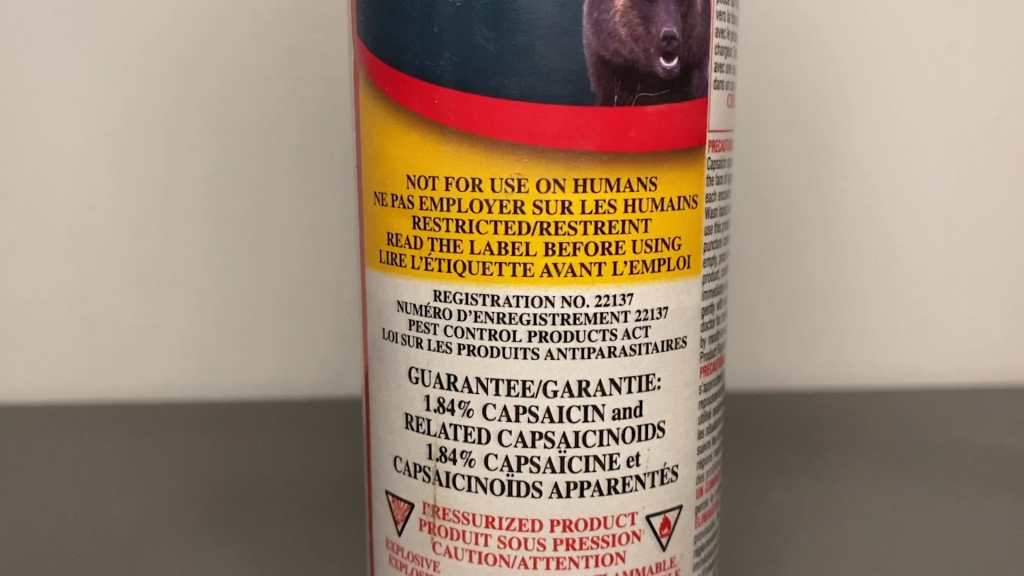 Posted March 28, 2023 3:08 pm.
A new set of rules for buying bear spray in Vancouver will soon be in effect, as a motion to restrict and keep track of sales passed Tuesday.
The amended bylaw will ban anyone under the age of 19 from buying bear spray and will require sellers to keep detailed records of all purchases for 12-month periods, something Vancouver City Council voted unanimously in favour of.
---
---
Sellers will also have to have to keep the sale information on hand and make it available if the city requests it.
In addition, they will need to keep the bear spray locked up or in a spot that's not accessible to the public.
According to a report to council, this comes from "public safety concerns raised by the Vancouver Police Department (VPD)."
It points to data from the VPD that suggests bear spray attacks involving youth have jumped from 52 in 2018 to 115 just last year, with "approximately 3,000 violent offences related to bear spray reported" to police in that time frame.
"Regulating the sale of bear spray is a proactive measure to increase public safety and potentially reduce the number of violent offences involving these products in Vancouver, particularly by youth," the report reads.
Those looking to get their hands on a can of the animal deterrent will need to show "authorized identification" like a driver's license or passport.
A $1,000 fine is also on the table for "noncompliance" to the by-law.
On top of the motion passing, the report adds that the council is looking for more to be done on the topic.
"To further enhance regulations for bear spray, staff recommend the Mayor on behalf of Council send a letter to the Minister of Environment & Climate Change Strategy requesting a review of and amendment to the Integrated Pest Management (IPM) Act and Regulation to designate bear spray as a Restricted Pesticide. This designation would require sellers to obtain a provincial vendor licence subject to record and reporting requirements under provincial oversight and enforcement."
-With files from Hana Mae Nassar and Cole Schisler