Coquitlam police arrest, charge man after 'brazen stranger assault'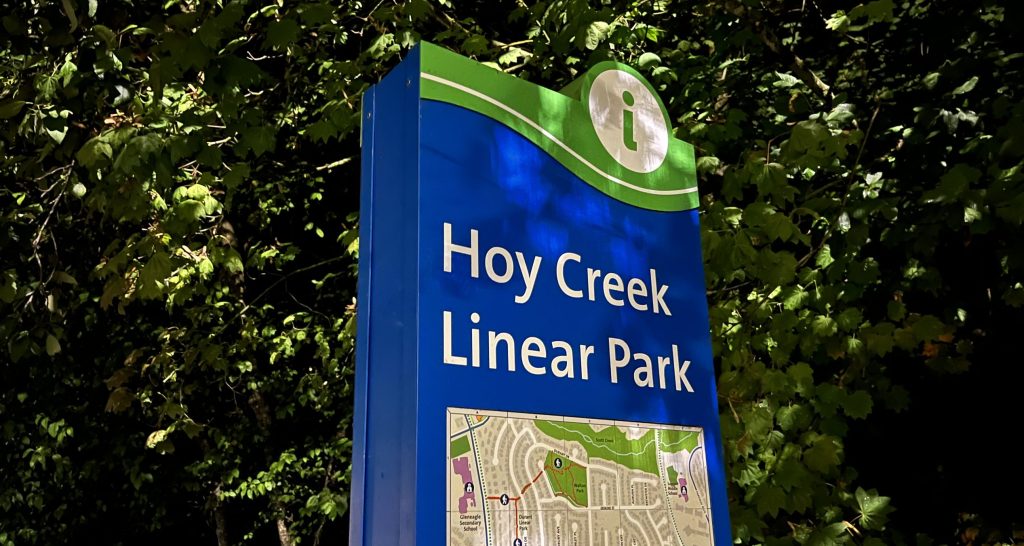 Posted September 22, 2023 8:59 am.
Last Updated September 24, 2023 1:24 am.
A 32-year-old man has been charged with two counts of assault in relation to an alleged "brazen stranger" attack earlier this month in Coquitlam.
The Coquitlam RCMP says Pouria Sahragard has been remanded in custody awaiting his next court appearance.
Sahragard was charged on Sept. 14 with one count of assault with a weapon and one count of assault by choking. Mounties say he was "on court-ordered release conditions" at the time of the assault.
Police say the incident happened on Sept. 7 near Hoy Creek Trail, near Glen Drive and Johnson Street around 7:45 p.m.
---
---
In a previous statement, Mounties said callers reported that multiple people were intervening during the alleged assault and that the suspect ran away but was "followed by witnesses."
Officers were able to find and arrest the suspect, who was reportedly hiding in a nearby store.
According to police, the victim said the man, who she didn't know grabbed her while she was walking. The woman suffered minor physical injuries and police say she fought back before witnesses stepped in.
"We want to commend the victim who fought back against her attacker and the witnesses who came to her aid. The public's quick response to this incident helped police locate the suspect swiftly and most likely prevented further injuries to the victim," said Superintendent Keith Bramhill said at the time.
Coquitlam Mounties are now releasing a photo of Sahragard, urging anyone who may have witnessed the incident, to come forward and speak with police.
"We are also asking anyone who may have surveillance, dash-cam or cellphone video of the incident to contact our investigators," Corp. Alexa Hodgins said.
–With files from Hana Mae Nassar