Movember donations fund prostate cancer research for equity-seeking groups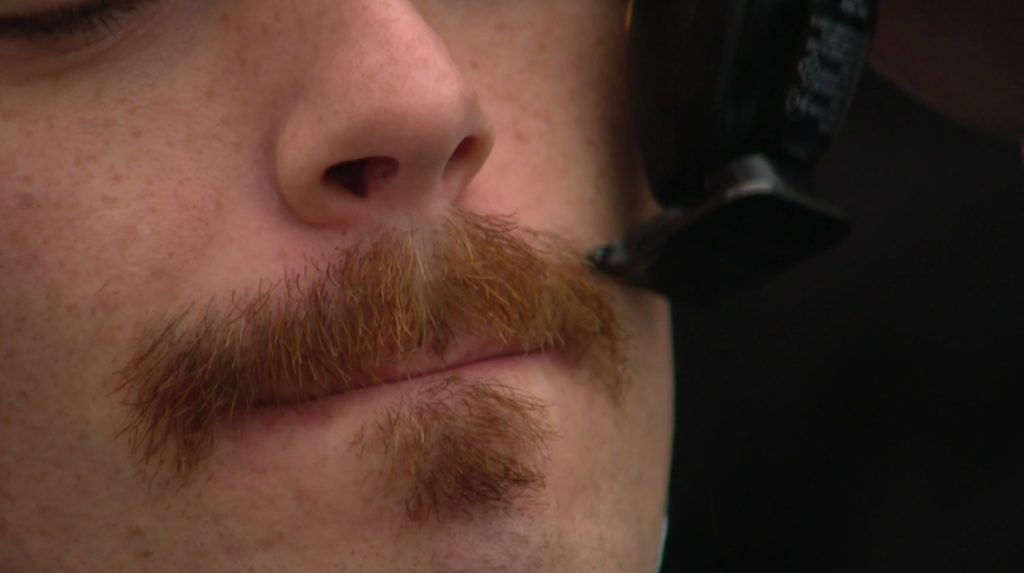 Posted November 6, 2023 1:47 pm.
Movember, the annual moustache-growing fundraiser, is celebrating 20 years of changing the face of men's health — 17 of those right here in Canada.
Today, we're looking at where some of those fundraising dollars go.
In September, Movember announced an investment in prostate cancer research across Canada, totalling up to $5.8 million. That includes $2.1 million for the Health Equity Grants Initiative.
"So, it's really focused on groups that are traditionally underrepresented and have disproportionately poor outcomes for prostate cancer or otherwise what tend to be weak experiences with the health-care system or prostate cancer, specifically," said Dr. Mike Fraser, Movember's director of Cancer Program Implementation.
"These are Black men, men of African-Caribbean descent who have a two-fold higher risk of developing prostate cancer, and that cancer tends to be more aggressive. It is Indigenous men who, again, have a much poorer outcome for prostate cancer than non-Indigenous men," he added.
"This grant really is focused on what the reasons are, why these groups have these disproportionately poorer outcomes, as well as implementing programs that are designed to ameliorate those inequities."
The $5.8 million will also fund the Preventing Disease Progression in Prostate Cancer Program, the Personalized Active Surveillance Program, and the Patient-Reported Outcome Measures (PROMS) Program.