Two more cases of avian flu confirmed in B.C.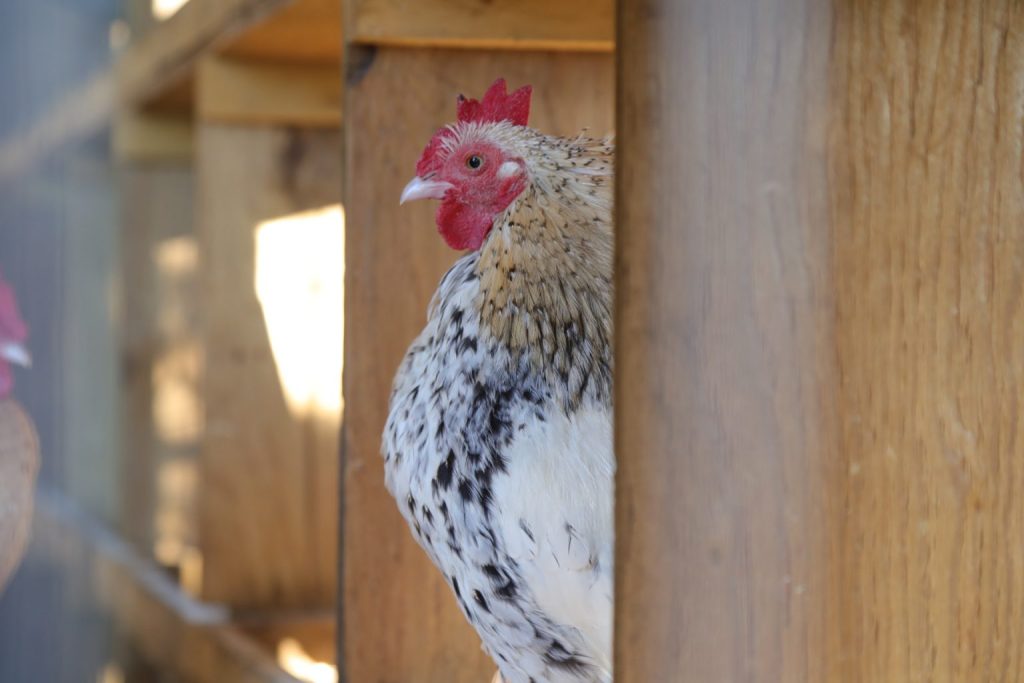 Posted November 13, 2023 3:07 pm.
Avian flu has been identified at two more commercial poultry farms in the Fraser Valley.
The Canadian Food Inspection Agency (CFIA) says the latest outbreaks involve a flock in Chilliwack and another in Abbotsford.
These cases bring the total number of outbreaks to 28, with most in the Fraser Valley, but two on Vancouver Island and another in the Thompson-Nicola region.
A separate outbreak was identified on Saturday in Chilliwack.
According to the CFIA, fall and spring migration seasons are the highest risk periods for the avian flu.
Chief information officer Amanda Brittain previously told CityNews the current strain of the virus is more fatal than previous years.
"Wild birds typically carry the disease," Brittain said. "This year, this outbreak, they are also dying from it. It is passed through fecal matter and nasal secretions. So, how it gets into a domestic farm is, a wild bird could be flying over the farm, it poops in the range and then when the domestic birds go outside, they are exposed to it."
Brittain explained that humans can track the illness into farms too, on their shoes from sources like puddles, making it even more important for B.C. poultry farmers to follow strict biosecurity regulations.
Theresa Burns, B.C.'s chief veterinarian, issued two orders last month to reduce the risk of the virus spreading, which include restrictions on poultry events and an order for commercial farms to keep their birds indoors.
The province introduced a new $5 million Farmed Animal Disease Program earlier this year to help farmers prepare for the risk of animal disease.
But Brittain says farmers will take a big financial hit during an outbreak, despite insurance and CFIA compensation to help offset costs.
If people find a sick or dead bird, they should leave it where it is and report it to B.C.'s wild bird surveillance hotline at 1-866-431-BIRD (2473).
-With files from Maria Vinca, Negin Nia, and Hana Mae Nassar